Daily horoscope: Free horoscope for Thursday, May 5, 2022
Shake that sleep out of your soul, seize new opportunities, and find the courage to change! The cosmic advice of the stars is here to help you through Thursday's challenges.

Your free horoscope on Thursday, May 5, 2022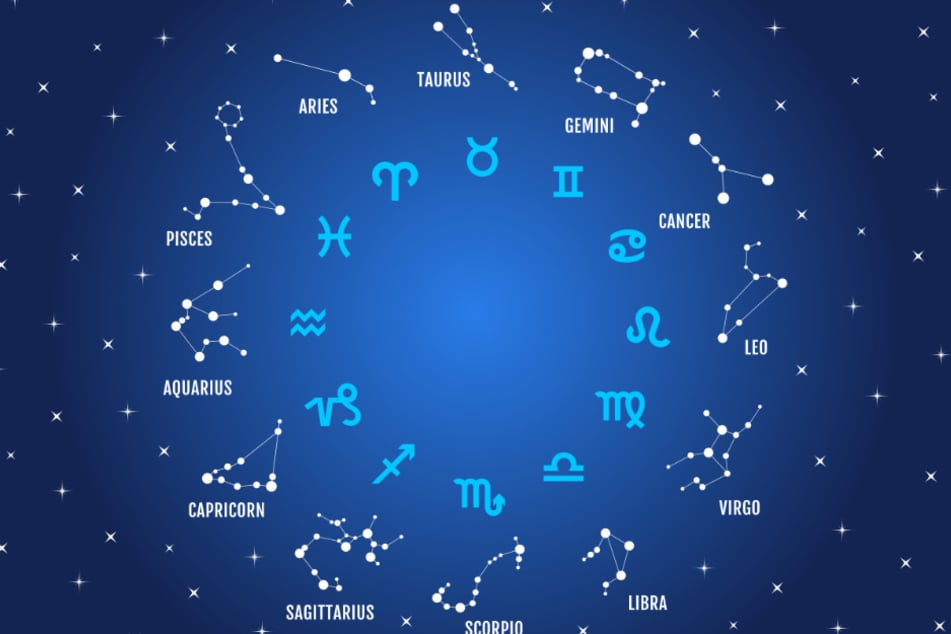 Not every day is sunshine and daisies. Sometimes it feels like the universe is out to get you.
Capricorn, Aquarius, Pisces, Aries, Taurus, Gemini, Cancer, Leo, Virgo, Libra, Scorpio, and Sagittarius: each star sign can find some light in daily horoscope and take heart from their personalized astro-news.
The moon has moved into Cancer, so everyone – regardless of their rising sign – may feel drawn to home and domestic activities. The Sun comes into conjunction with Uranus, and the need for change feels very strong.
Ask yourself today if you dare to take hold of your future and give it to that gravitational pull of the constellations.
Keep reading to find out what the stars see for your body, mind, and soul.
Aries horoscope: March 21 - April 19
Be bold and get to the point. If you're constantly beating around the bush, no one will know what you want. You have to set the tone for success.

Taurus horoscope: April 20 - May 20
The Sun's position is sending you the positive life energy that you need. Get on out there, you need a change and a change of scenery.

Gemini horoscope: May 21 - June 20
Things are getting steamy. Eroticism is front and center. Don't overestimate your stamina, Gemini, or you'll tire out too quick.

Cancer horoscope: June 21 - July 22
Don't want to stick to the date you agreed to? Be upfront about it. Now isn't a good time for big decisions.

Leo horoscope: July 23 - August 22
Love, passion, and happiness are today's themes, especially for singles. Hold fast to that starting block and check out the competition. Remember, romance is less about words and more about actions.

Virgo horoscope: August 23 - September 22
Your plate is already full and more takes are coming in by the second. Take a step back and set those priorities, Virgo. Think carefully about your next move, but don't delay the big decisions.

Libra horoscope: September 23 - October 22
A rough talk at work may leave you at a loss for words. Speaking of work, make sure you know the ins and outs of your office before you try to shake things up.

Scorpio horoscope: October 23 - November 21
You'll find that your friends are great, attentive listeners. Take time to enjoy good company.

Sagittarius horoscope: November 22 - December 21
There's a crick in your neck again. Stretch, Sagittarius! Even if things aren't smooth sailing, your partner has your back.

Capricorn horoscope: December 22 - January 19
Do you find yourself wondering if you're really up to all those tasks? Sometimes success can be difficult to achieve. But people are trying to understand you.

Aquarius horoscope: January 20 - February 18
Hold on to that self-confidence. It's going to take those close to you a minute to see the brilliance of your suggestions. You are liable to give into your desire for pleasure and comfort right now, but be careful not to overdo it.

Pisces horoscope: February 19 - March 20
It looks like the storm is going to clear, soon. You are set on finding something new. You've got your feelers out and are prepping. That's smart Pisces. See if you want to pack in some financial planning too.

Cover photo: 123RF/beaubelle