Today's horoscope: Free daily horoscope for Friday, August 5, 2022
Is today a good day to tell your crush about your real romantic feelings? Check out the daily horoscope for the astronews you need to make today great.
Your free horoscope on Friday, August 5, 2022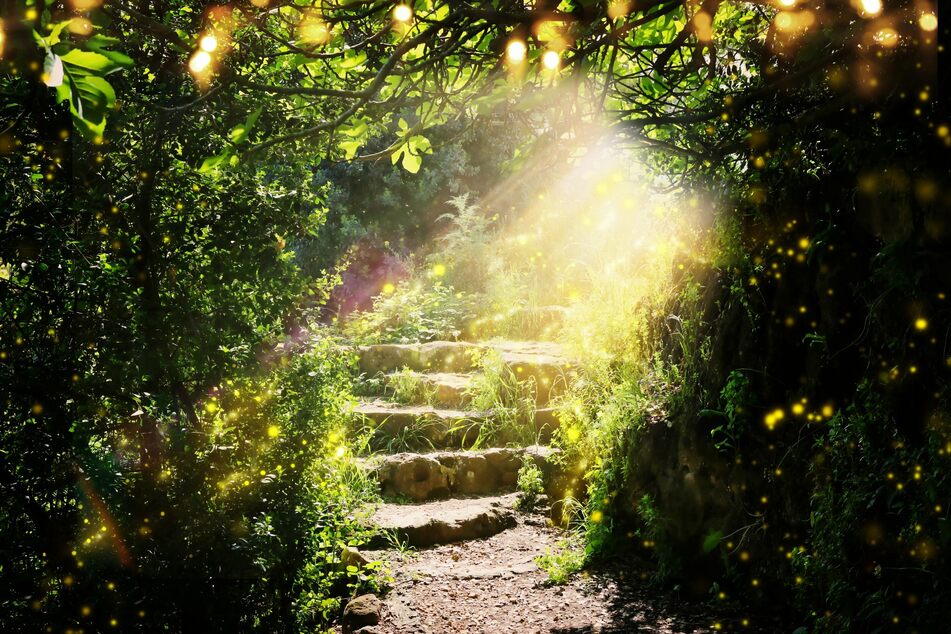 Regardless if you were born under the star sign of Aries, Taurus, Gemini, Cancer, Leo, Virgo, Libra, Scorpio, Sagittarius, Capricorn, Aquarius, or Pisces, the phases of the moon can affect you.
This Friday, the moon is in Scorpio. This phase can make diving into the big emotions super appealing to many star signs. These vibes also make attacking your goals in your professional and personal life seem like a good idea.
But take care, as today is also the Venus-Saturn quincunx. Conflicting desires could make setting priorities a real chore.
A glance at the daily horoscope can help you sort out your thoughts and make the best possible decisions.
What are you waiting for? Check out your astronews to make the most of the celestial energies.
Aries horoscope: March 21 - April 19
Your financial difficulties are about to become a thing of the past. Make space in your life for fun, peace, harmony, warmth, and tender touches.

Taurus horoscope: April 20 - May 20
Be smart and stick to known paths to success. If you can, avoid stressful situations for the time being. Use your free time to be with friends.

Gemini horoscope: May 21 - June 20
The little things are really getting to you these days. Observe how others react to new situations; maybe you'll learn something. Take the time to connect to your body.

Cancer horoscope: June 21 - July 22
When it comes to romance, you're sending some mixed signals right now. That doesn't make it easy for those who want to be close to you. Try to explain your behavior to a friend; it might help.

Leo horoscope: July 23 - August 22
Be vigilant about your finances. What's important now is being disciplined and reliable. Protect yourself from those who drain you of power.

Virgo horoscope: August 23 - September 22
You've got big feelings and an amazing amount of understanding for emotion. Talking things out has power and will dissolve what's been inhibiting connections.

Libra horoscope: September 23 - October 22
The stars aren't just right for a big move professionally. Modesty is key right now. Sometimes you and your partner don't even need words, but can just enjoy a shared silence.

Scorpio horoscope: October 23 - November 21
That good mood of yours will breathe new life into your relationship. It's a great time to come to an understanding with coworkers. Sharing ideas allows everyone to grow, Scorpio.
Sagittarius horoscope: November 22 - December 21
Get back to doing what you enjoy. Try taking a more relaxed approach to things, and perhaps you will find what it is you're looking for in life.

Capricorn horoscope: December 22 - January 19
Now is the time to share your professional ideas. Even if they aren't celebrated like you hoped, they may still develop well. Feedback is valuable, especially from the top.

Aquarius horoscope: January 20 - February 18
In money matters, do your best to stay cool. Overeager risk-taking will have consequences. You can look forward to moments of bliss with your love.
Pisces horoscope: February 19 - March 20
If you can adapt, tons of opportunities await. But change is never easy, especially when you like to make all the decisions. Now is a great time to bring something you care about to a satisfying conclusion. Just do it, Pisces.

Cover photo: 123Rf/tomertu