Today's horoscope: Free daily horoscope for Friday, February 3, 2023
Is your zodiac sign full of energy and ready to go, or do you need to get an early start on the weekend? The daily horoscope can help you figure out the moves you need to make this Friday, February 3!

Your free horoscope on Friday, February 3, 2023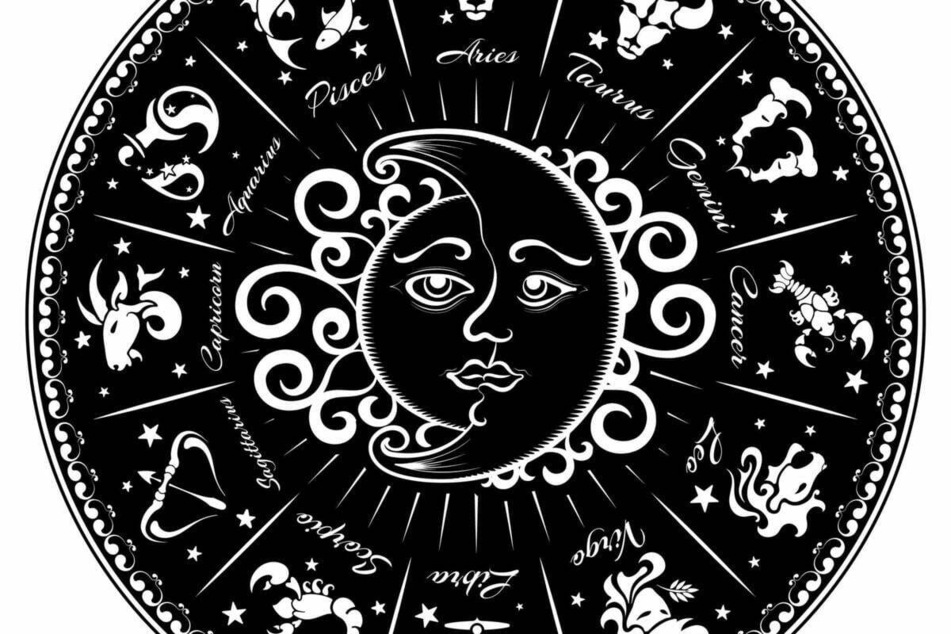 How you react to the vibes of the universe depends on what zodiac sign you were born under, as well as your ascendant.
Pisces, Aquarius, Capricorn Sagittarius, Scorpio, Libra, Virgo, Leo, Cancer, Gemini, Taurus, and Aries: let astrology be your guide in life, love, and career.
All you really need is an open mind.
The vibes of the moon come from cautious Cancer, but that doesn't mean this Friday will be smooth sailing. There's a square between the Sun and Uranus. This alignment sends destabilizing vibes and allows old problems to pop back up.
The daily horoscope on Friday, February 3 has some inspiration and a few cosmic tips that'll help you stay balanced and hit the ground running.

Aries horoscope: March 21 - April 19
Once again, you're digging deep into your energy reserves. Hopefully, this time it's worth the effort. You're being too impulsive, Aries. If you want your career to progress, you'll have to face some harsh truths.

Taurus horoscope: April 20 - May 20
You don't mind when things go haywire. You find the unexpected exciting. If you're worried about your waist line, focus on healthy eating and moving.
Gemini horoscope: May 21 - June 20
You think you know what your partner wants, but you're not 100% sure. Try asking, Gemini. Avoid extravagant purchase in the near future.

Cancer horoscope: June 21 - July 22
You understand things intuitively and know how to put ideas into action. You're pretty self-sufficient, but some support from the right people will definitely help you progress further.

Leo horoscope: July 23 - August 22
Did you notice that you're loosing focus? Stay on track. Embrace that feeling of pleasant relaxation and use it to sharpen your senses.

Virgo horoscope: August 23 - September 22
Sometimes the sun shines even when there's rain. You're in the mood to flirt and are looking someone with different emotional qualities. Look for people that you can really trust.

Libra horoscope: September 23 - October 22
Things will get a lot less stressful and you'll soon be able to calm down. Get yourself outside and bask in the fresh air. Go for a spontaneous trip today, it's just what the doctor ordered.

Scorpio horoscope: October 23 - November 21
Get some vitamins in you and build up that immune system. Singles Scorpios should get ready for some tantalizing encounters. Sparks will fly!

Sagittarius horoscope: November 22 - December 21
Hold on to what's important to you, Sagittarius, but don't cling. Don't push anything on others that you wouldn't do yourself.

Capricorn horoscope: December 22 - January 19
You make a revealing discovery in your circle of acquain​tances. Don't let a failure discourage you immediately. It's a learning experience, look ahead.

Aquarius horoscope: January 20 - February 18
You don't get bored too often and know what you want to achieve. That physical discomfort you keep experiences may have a psychological cause. Work on finding some emotional balance.

Pisces horoscope: February 19 - March 20
Don't hold back compliments, your partner longs for your sweet words. Venus sends some inspiration your way.

Cover photo: 123rf.com/Alexander Klimov