Today's horoscope: Free daily horoscope for Friday, March 24, 2023
Take destiny into your own hands on Friday and use the magic of the stars to grow in every area of life! The daily horoscope for Friday, March 24 is here to show you the way to a productive present and a fantastic future.
Your free horoscope on Friday, March 24, 2023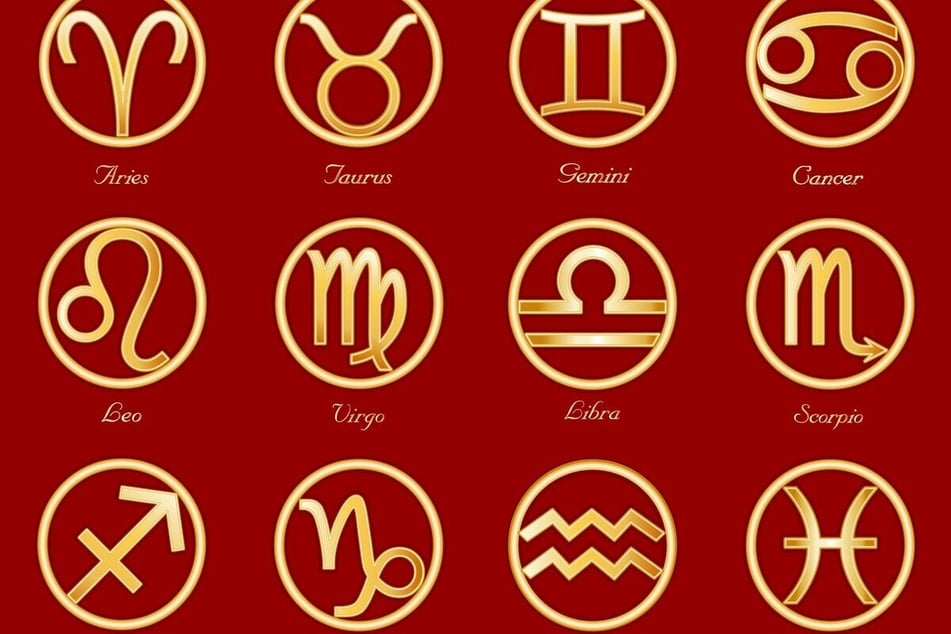 Every zodiac sign responds differently to the energies of the universe.
But whether you're an Aries, Taurus, Cancer, Gemini, Virgo, Leo, Libra, Scorpio, Pisces, Aquarius, Capricorn, or a Sagittarius, the cosmic potential at your disposal is infinite. All you have to do is actualize it – which is where the daily horoscope comes in!
With the Moon in its waxing phase, today is the day to start anew. Innovative projects and positive changes are favored, so trust your gut instinct and make things happen.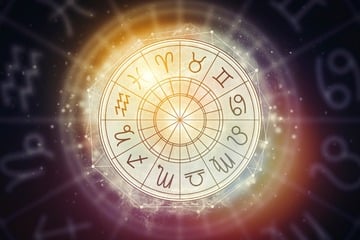 Astrology can help guide your hand in whatever endeavors you take on at work, in love, and everything in between.

Let the stars be your companion on these exciting journeys!
Aries horoscope: March 21 - April 19
You are pushing your professional limits with a certain air of arrogance. Slow down a bit and try to take other perspectives on board. Your finances look good, so go ahead and treat yourself once in a while.

Taurus horoscope: April 20 - May 20
Dedicate yourself to things that give you joy and satisfaction in life, while spreading those positive emotions to all those around you. Follow your heart, Taurus! With courage and creative thinking, you'll reach your goal in no time.

Gemini horoscope: May 21 - June 20
Your powers of persuasion are something to behold, but don't use these talents to manipulate your relationship. Talk openly and sincerely with your partner. This is the only way to solve looming problems.

Cancer horoscope: June 21 - July 22
An old relationship is waiting to be revived. Seek advice from those around you before you make a life-changing decision. You could definitely use an objective perspective.

Leo horoscope: July 23 - August 22
Avoid stress and cut back on the things you know are taxing your health. Financial security is top of your list of priorities at the moment, but you may need some outside help to achieve it.

Virgo horoscope: August 23 - September 22
Don't overestimate yourself, those energy reserves aren't inexhaustible and you'll soon run out of gas. Pay attention to the loud signals your body is sending your way, Virgo!

Libra horoscope: September 23 - October 22
Exercise is good for you, but like everything else, it's best done in moderation, especially when you're this busy. Things aren't exactly moving fast in your love life, the time is not yet ripe for the next step.

Scorpio horoscope: October 23 - November 21
You're easily swayed and change your mind at the drop of a hat. That's no good, Scorpio. Different points of view are a dime a dozen, but forming your own deeply-held beliefs is the treasure you should be seeking.

Sagittarius horoscope: November 22 - December 21
A strained family relationship is taking a lot out of you. Sunlight is the best disinfectant, Scorpio – bring things out into the open! You have strong opinions, but the secret is to express them in a calm and measured manner.

Capricorn horoscope: December 22 - January 19
Time to let go of all that stress and tension. Breathing exercises will help you reconnect with your body and remain grounded. Don't make any hasty decisions, consider every aspect carefully.

Aquarius horoscope: January 20 - February 18
Traveling is a great way to rekindle that romantic spirit of yours, Aquarius. Love can be found in all sorts of different places as long as you keep an open heart and mind.

Pisces horoscope: February 19 - March 20
Your sensitivity is priceless whenever conflict arises. Navigate troubled waters by listening to that inner voice, it's always served you well.

Cover photo: 123rf.com/casejustin