Today's horoscope: Free daily horoscope for Friday, March 31, 2023
Make the most out of those buzzing Friday vibes with the daily horoscope on March 31 and get ready for a stellar weekend!
Your free horoscope on Friday, March 31, 2023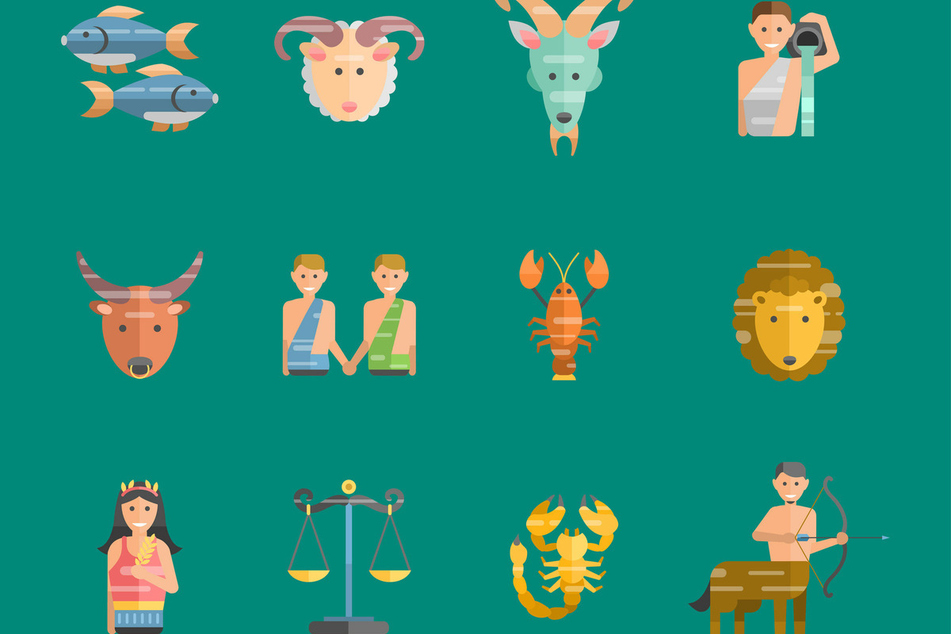 The week is ending, and so is the month.
With the Moon in Leo on Friday, there's a lot of confidence and positive energy in the air.
The daily horoscope help you tap into these lunar vibes, whether you're an Aries, Taurus, Gemini, Cancer, Leo, Virgo, Libra, Scorpio, Sagittarius, Capricorn, Aquarius, or a Pisces.
The constellations can be your guide in matters of free time just as much as in work or love. What are you waiting for? Let astrology help you make the right decisions and go for your goals, no matter what they are!
Thank the stars it's Friday – time for some fun!
Aries horoscope: March 21 - April 19
You are not trying hard enough to understand your partner's concerns. Don't get involved in experiments at work, they'll just drive you nuts. Use the weekend to reconnect on a deeper level.
Taurus horoscope: April 20 - May 20
It's time to muster your courage and talk about finances. For a successful relationship, you need to prove your affection with more than just words, Taurus. It's time for deeds, don't fear rejection.

Gemini horoscope: May 21 - June 20
Expressing your disappointment has upset those around you. You could apologize, but only those willing to recognize and learn from mistakes will get further in life.
Cancer horoscope: June 21 - July 22
If you and your partner aren't on the same page, then you need to talk through your different views. Your unwavering pursuit of your goals is impressive, but there's only so much energy you can expend.

Leo horoscope: July 23 - August 22
Get ready for a fun time with your partner. You know how to set the right mood, so take advantage of a day filled with possibilities.

Virgo horoscope: August 23 - September 22
Virgos looking for love should know sparks could fly today. Even if you try to resist those lovey-dovey feelings, Cupid has already fired some arrows on target.

Libra horoscope: September 23 - October 22
Don't go making promises you can't keep. The planet of love beckons, and you may find the partner of your dreams soon.

Scorpio horoscope: October 23 - November 21
If you're worried about your health, watching what you eat is a good start. You're so happy that you might just burst into song at any moment. Your cheery disposition lifts others up.

Sagittarius horoscope: November 22 - December 21
Your brave efforts at work will lead you to success. Even if you can't get what you want from with charm, switching to an aggressive approach won't help.

Capricorn horoscope: December 22 - January 19
It doesn't matter how you spin things, you aren't going to find a common ground with someone who won't compromise. Focus on yourself to achieve what you've set your mind to.

Aquarius horoscope: January 20 - February 18
When interests diverge, you need to show that you're willing to see other perspectives too. Remember to play it safe and don't overreach.

Pisces horoscope: February 19 - March 20
The sun is shining on your personal relationships, Pisces. What more do you want? Watch your spending, prioritizing discipline is key right now.

Cover photo: 123rf.com/vectorshowstudio