Today's horoscope: Free daily horoscope for Monday, July 31, 2023
New day, new week, new opportunities: what does fate have in store for your zodiac sign on Monday, July 31? Let the daily horoscope shine a light on a world full of potential in all areas of life!
Your free horoscope on Monday, July 31, 2023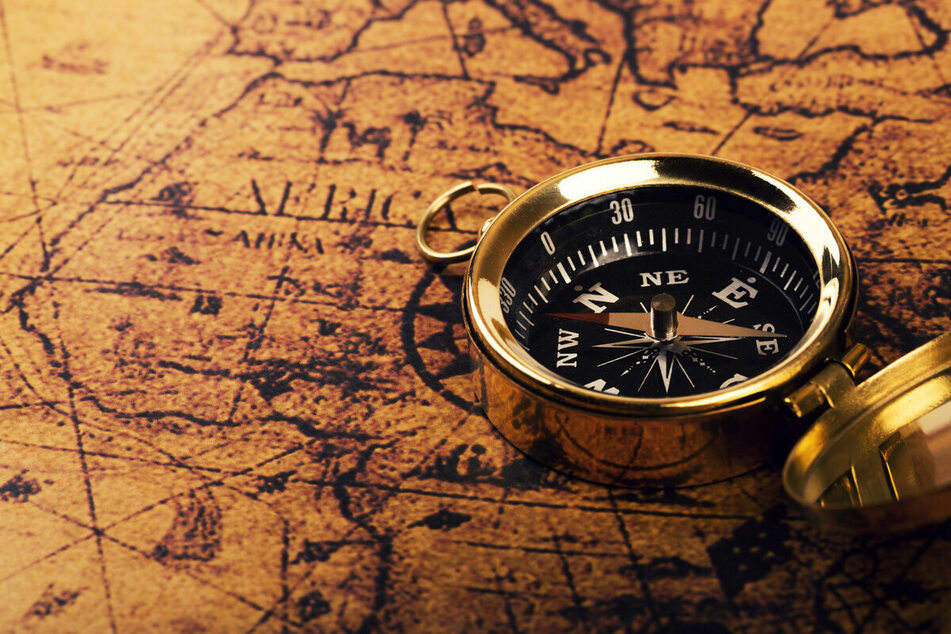 Harmony and happiness don't come by themselves. Every zodiac sign is responsible for their own progress, no matter what fate dictates.

Aries, Taurus, Gemini, Cancer, Leo, Virgo, Libra, Scorpio, Sagittarius, Capricorn, Aquarius, and Pisces: take control of your own destiny with some help from the daily horoscope on Monday, July 31!
The Moon is preparing to leave the grounded earth sign of Capricorn and is transitioning into Aquarius. These conflicting energies can have both an inspiring and destabilizing effect on thoughts and feelings.
Let astrology be your anchor and discover the balance buried deep inside of you. The universe is always on your side – just trust the stars to show you the way!
Welcome to a brave new world ushered in by wisdom from above!

Aries horoscope: March 21 - April 19
Good conversations with close friends act like a therapy. A mammoth task is close to finally being completed – don't lose patience now, the finishing line is in sight!
Taurus horoscope: April 20 - May 20
With your charisma, all eyes are drawn to you. The current constellations favor improvements in your health. You only have to pick yourself up and set the right course.
Gemini horoscope: May 21 - June 20
You can't judge your partner this harshly, it only makes you seem insecure. Unseen forces spur you on to new adventures. Don't wait for something to fall in your lap, check out what the world has to offer.
Cancer horoscope: June 21 - July 22
Don't fight anxiety and restlessness by withdrawing. Focus on living in the moment. It's important to assert yourself and your needs in social situations.
Leo horoscope: July 23 - August 22
A great achievement will allay your inferiority complexes and fears. Stay calm, those financial pressures are easing and you're about to turn the corner.
Virgo horoscope: August 23 - September 22
With sensitivity, you can clean up a messy situation. Stay grounded and analyze every aspect closely. Don't be coy, everyone knows you've got an insatiable lust for life, Virgo!
Libra horoscope: September 23 - October 22
It doesn't hurt that you've got a jump start on the competition. Don't waste it, Libra! Set the right tone for your personal success.
Scorpio horoscope: October 23 - November 21
This newfound calm suits you very well and helps to ease tensions in the family. Add to that your undeniable charisma and you're unstoppable at the moment. Enjoy this time!
Sagittarius horoscope: November 22 - December 21
Make sure to approach a sensitive work matter with a great deal of tact and sensitivity. Challenges to your position are falling away, so you can start to relax.
Capricorn horoscope: December 22 - January 19
In financial matters, your sixth sense comes in handy. Find your true calling, Capricorn! This is what your inner voice is asking for. Listen to your gut feeling for once.
Aquarius horoscope: January 20 - February 18
You're in a trickier spot than you assume. Stay focused and take things step by step. Spontaneity is the way to go, don't let yourself be constricted by anything or anyone.
Pisces horoscope: February 19 - March 20
Your cautiousness can misunderstood as pride. Take the first step sometimes, Pisces! If you are receptive to romantic vibes, you might get something special out of the next few days.
Cover photo: 123RF/ronstik