Today's horoscope: Free daily horoscope for Saturday, June 25, 2022
The daily horoscope is always at your side, so get your weekend on with some good astrological vibes and useful advice for every star sign!
Your free horoscope on Saturday, June 25, 2022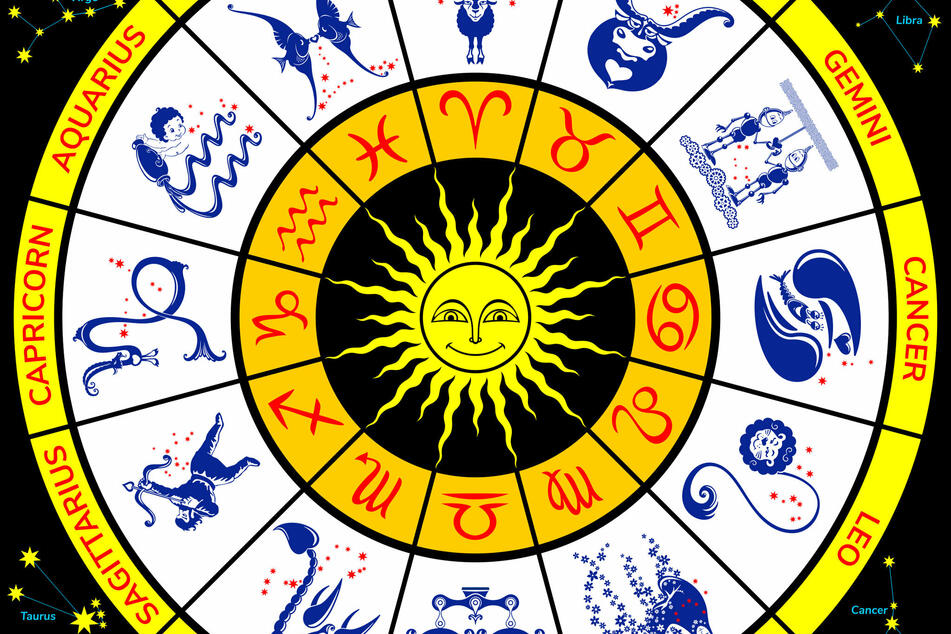 Everything in the universe is interconnected. Constellations, planets, and stars have a direct impact on earthly matters, so lifting your gaze up to the skies can help you see farther into a possible future.
The daily horoscope gives you a glimpse into the energies and forces that may affect your inner life on Saturday.
If your star sign is Aquarius, Virgo, Sagittarius, Cancer, Scorpio, or Aries, get ready for some unique challenges this weekend. Meanwhile, Geminis, Tauruses, Libras, Capricorns, Pisces, and Leos should seek to manage an inevitable change.
These individual tips and hints can help you on your way towards those ultimate goals, so read on and get inspired.
Aries horoscope: March 21 - April 19
Everything is a-ok at the moment. You're rushing towards your objective with unexpected speed. Your wit and imagination are putting far ahead of others. Defend your points of view if challenged, they've served you well.
Taurus horoscope: April 20 - May 20
Address any joint pains immediately, they could get worse. This weekend will bring progress in your personal relationships. Overall, you get along well with everyone, which is great.
Gemini horoscope: May 21 - June 20
Take off your blinders, financial opportunities are all around! You're like a rock for everyone in your life and success will follow.
Cancer horoscope: June 21 - July 22
Don't make any important decisions today, negotiations won't go in your favor. You're sleepwalking into a disaster, wake up and smell the coffee!
Leo horoscope: July 23 - August 22
Think carefully about how you can spice up your daily routine, you're clearly not happy at the moment. Love has this habit of hitting when you least expect it, but try not to get knocked off balance.
Virgo horoscope: August 23 - September 22
In addition to your huge intellectual capacity, you also have quite a bit of ambition to drive your actions in the right direction. Be patient in your love life, intimacy takes time to develop, but when it's achieved, sparks will fly.
Libra horoscope: September 23 - October 22
Clear decisions and consistency bring the wins. Be honest with yourself and feel those feelings before analyzing them as objectively as possible.
Scorpio horoscope: October 23 - November 21
Your thoughtful and prudent approach will soon bear fruits. You about to go on a real hot streak, so make sure you take advantage of all the opportunities that present themselves. Let that shiny aura show, Scorpio!
Sagittarius horoscope: November 22 - December 21
Not everyone should have to deal with your know-it-all attitude. If you know the road is long in the projects you've got your eye on, manage your energies well. It's a marathon, not a sprint.
Capricorn horoscope: December 22 - January 19
A good atmosphere permeates your circle of friends. If you make the important decisions alone, you have a better chance of reaching your goals. Don't let outside factors influence everything you do.
Aquarius horoscope: January 20 - February 18
Reassess your attitude toward work. This weekend can be a chance to examine where exactly you're going. Figure out a way to bring some structure and predictability to your chaotic lifestyle.
Pisces horoscope: February 19 - March 20
You're radiating charisma and no one anyone can escape your seductive influence. You deserve respect for holding your position despite the huge external pressures.
Cover photo: 123rf.com/bragapictures