Today's horoscope: Free daily horoscope for Saturday, May 13, 2023
Don't just wander through life without a plan. Use your daily horoscope to make one. The stars can guide you to happiness and greatness.
Your free horoscope on Saturday, May 13, 2023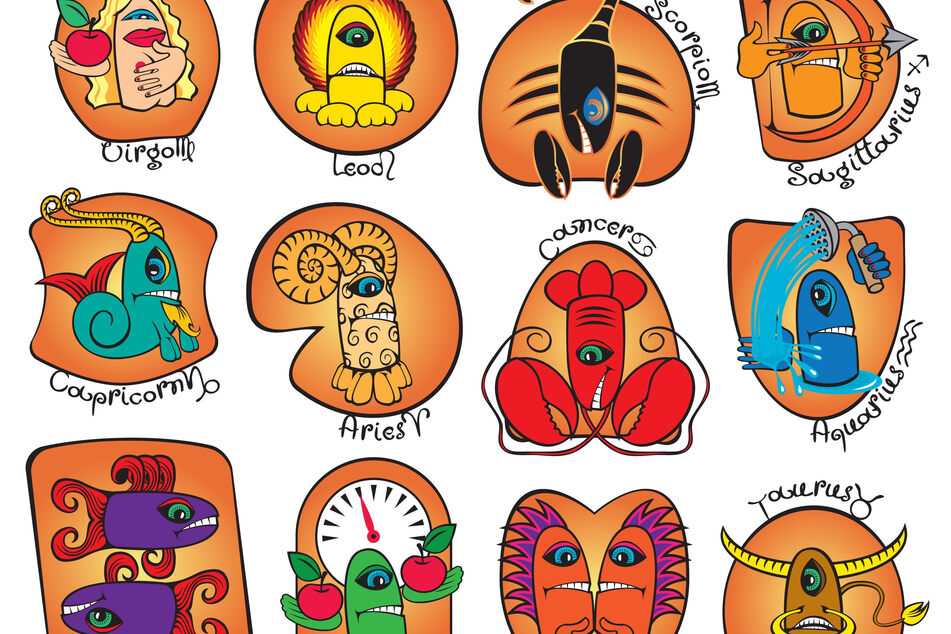 This Saturday, the moon is in Pisces, which makes many signs sensitive to what's around them.
Be aware of what catches your attention; it may be important inspiration from above.
Your horoscope can help you fill your life with love, wealth, and harmony.
Find out what the constellation of the stars this Saturday means for Aries, Taurus, Gemini, Cancer, Leo, Virgo, Libra, Scorpio, Sagittarius, Capricorn, Aquarius, and Pisces.
Draw power from the planetary movements and make a life that suits you.
Aries horoscope: March 21 - April 19
You are brimming with energy. Now's the time to test your feelings and listen to yourself.

Taurus horoscope: April 20 - May 20
Take care not to make misunderstandings messier today, Taurus. Love's arrow got you bad, and you're head over heels.

Gemini horoscope: May 21 - June 20
If things don't go according to plan, Gemini, don't panic. Just work on doing better. Don't worry, you'll find yourself on top again soon.

Cancer horoscope: June 21 - July 22
It's a hard pill to swallow, but you've come to realize you are the reason for your current situation. You and your lover need to make time for cuddles and conversation.
Leo horoscope: July 23 - August 22
You know how to work a room, Leo. You have everyone doing what's best for you. You know you can drop that smile and tell your friends how you really feel, right?

Virgo horoscope: August 23 - September 22
Putting yourself under pressure all the time is no good, Virgo. Don't worry if you haven't found the romantic connection you crave.

Libra horoscope: September 23 - October 22
There is a lot of happening in your family; try your best to be a wallflower while all the tensions get worked out. You need to work on your budgeting, Libra. Allow your ideals to inspire, but don't forget the facts.

Scorpio horoscope: October 23 - November 21
Work is a pleasure, even if it's tricky today. Follow your feelings, but don't forget to reflect.

Sagittarius horoscope: November 22 - December 21
Speak your mind, and you'll cut through tension. You are one driven fire sign and give off nice vibes.

Capricorn horoscope: December 22 - January 19
If a proposal wakes your curiosity, go for it. If you're always thinking about the future, you'll miss out on the now. Be honest about what's going on and take some chances.

Aquarius horoscope: January 20 - February 18
You don't have to be flawless to be loved. Sometimes life takes unexpected twists and turns, so go with the flow. Today, you should dare to put all your eggs in one basket.

Pisces horoscope: February 19 - March 20
Attached Pisces should ask their partner to be involved in planning the next trip or adventure. Romantically, you like a challenge and a chase, but you hate feeling controlled.

Cover photo: 123RF / paseven