Today's horoscope: Free daily horoscope for Sunday, July 31, 2022
What will the future bring you? Find out how you can steer your fate in the right direction this Sunday with the insights from the daily horoscope.
Your free horoscope on Sunday, July 31, 2022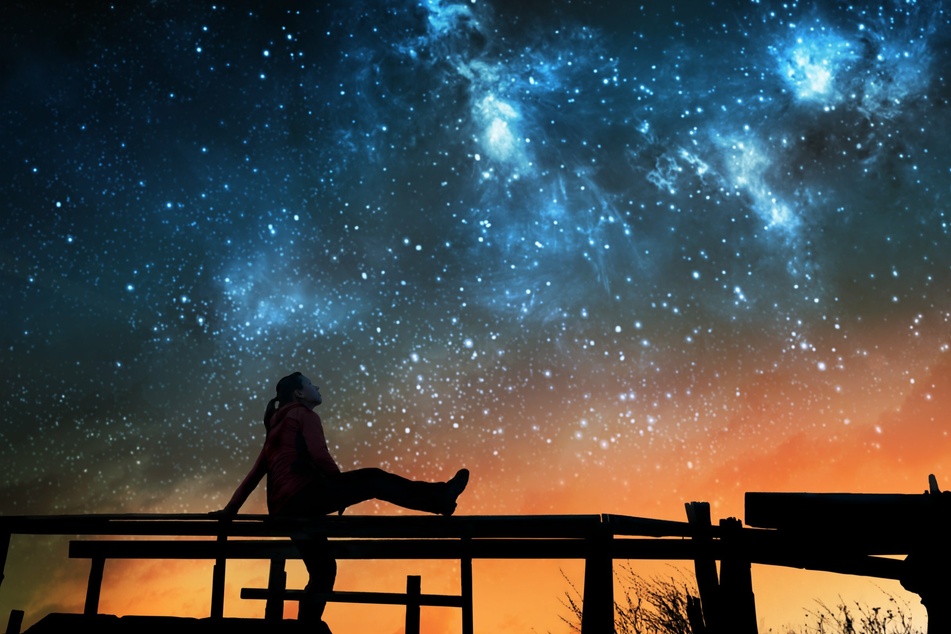 Aries, Taurus, Gemini, Cancer, Leo, Virgo, Libra, Scorpio, Sagittarius, Capricorn, Aquarius, or Pisces:
Moments of happiness and inspiration can be found anywhere if you keep your eyes open. Why not look to the stars for guidance?
No matter if your Zodiac is an air, fire, water, or earth sign, everyone can have special experiences this Sunday. You just have to open your heart and your mind to the possibilities that await.
Sunday's daily horoscope reveals what the stars predict for you and what cosmic messages they have to share.
Use the predictions of the astrologers for motivation and guidance in your professional and private life, and look with renewed energy toward your future.
Aries horoscope: March 21 - April 19
You hate excuses, and you always expect full commitment from everyone around you. Are you always ready to give what you ask for? You have a great talent for solving tricky tasks, which doesn't go unnoticed.
Taurus horoscope: April 20 - May 20
You're off to a great start, and things are moving in the right direction. You'll get some interesting news and meet some important people. Making that change you've been wanting may be unpleasant at first, but it will be worth it.
Gemini horoscope: May 21 - June 20
Your high energy levels are really good for you. Don't take everything too much to heart; learn to rise above things and keep your focus.
Cancer horoscope: June 21 - July 22
Postpone an invitation to a later date. Instead, use the time to reflect and recuperate. You can't do what you want to do just yet. It may be better to make some compromises or delegate tasks to others.
Leo horoscope: July 23 - August 22
You easily erupt into anger, which can lead to arguments and hurt feelings. Try to be more sensitive to others' feelings, and you'll find it pays off in your relationships.
Virgo horoscope: August 23 - September 22
You will be surprised how good a little change of scenery does. You're in a good position for tasks involving communication, learning, and teaching, which will bring a fresh sense of purpose to your life.
Libra horoscope: September 23 - October 22
Practice restraint when it comes to spending money. There is a lot of tension in your relationship at the moment, and if you keep refusing to compromise, things could boil over.
Scorpio horoscope: October 23 - November 21
You will get further with a little patience than by acting in a heavy-handed way. You are diplomatic enough to take a defeat and still come out on top. Don't be stingy – sharing is caring!
Sagittarius horoscope: November 22 - December 21
Follow your whims and do something crazy. Don't stay locked up at home. What are your personal needs? Listen to yourself!
Capricorn horoscope: December 22 - January 19
Let the sun into your heart and pass on the warmth. You are falling short when it comes to your work responsibilities, but your creativity is flowing in your free time. Try to strike the right balance.
Aquarius horoscope: January 20 - February 18
You feel strong and up to any situation. If you want to prove your friendship, offer your help now.
Pisces horoscope: February 19 - March 20
You will receive a lot of love and kindness. Return the favor! Try to blow off some steam, and have that important conversation at work.
Cover photo: 123rf/varunalight