Today's horoscope: Free daily horoscope for Sunday, June 26, 2022
Mobilize your inner power and carve out the energy thieves in your life. How, you ask? Look no further than your daily horoscope!
Your free horoscope on Sunday, June 26, 2022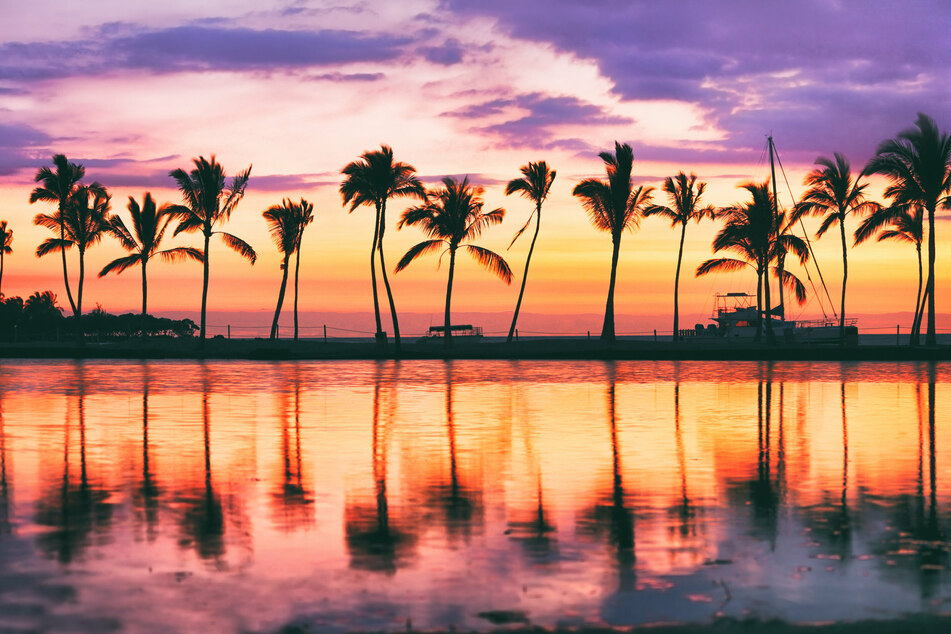 Do not surrender to your fate without a fight. By knowing which elements rule your zodiac sign, you can stand up firmly to any forces working against you.
Fire: Aries, Sagittarius, and Leo
Water: Cancer, Pisces, and Scorpio
Earth: Virgo, Capricorn, and Taurus
Air: Libra, Gemini, and Aquarius
If you think you can't do it alone, turn to your horoscope's star oracle for guidance. For all twelve signs and their corresponding ascendants, astrology holds exciting clues about your soul's life and current state of mind. It can play a big role in your love life, too.
Read what the stars have to say about love, career, your health, and more.
Aries horoscope: March 21 - April 19
On the one hand, you are feeling irritable. On the other hand, you want to charm the room. Don't push the tempo - things will come to you. Situations may still have to mature properly and will take longer than your patience wants them to.
Taurus horoscope: April 20 - May 20
You feel like talking, socializing, and flirting today. Take the leap! Companionship is not the root of all evil, like you sometimes think it is.
Gemini horoscope: May 21 - June 20
Talking through everything with your partner will bring you great relief. You will be successful and lucky in all spheres of life today.
Cancer horoscope: June 21 - July 22
A loving partner, a surprising invitation, and joy are all coming your way! Beware of any discussions that can quickly become heated.
Leo horoscope: July 23 - August 22
Expect more passion and a newfound happiness in love that will be coming to you. Stay on the starting blocks and keep trying with your new endeavor. Flirting will make partners jealous, so don't overdo it!
Virgo horoscope: August 23 - September 22
Your vibe is contagious, and your partner and friends like being by your side. Your hopes will be fulfilled, so forget your worrisome thoughts. Let the doubts subside.
Libra horoscope: September 23 - October 22
You will only be successful if you consistently push yourself forward. Make your voice important and help let people know about you and your talents by stepping into the foreground. You are a spontaneous and active person, don't let it become all-encompassing. Show the world your vulnerable side, too.
Scorpio horoscope: October 23 - November 21
Don't let anything or anyone stop you, especially today. You have the desire to make something bigger and better out of your life that your family can also be proud of. Have more confidence and you will shine.
Sagittarius horoscope: November 22 - December 21
If you continue to act so rashly financially, you will be in trouble that you can't easily get out of. Gather all the facts and consequences of your spending first, then select what is the most essential.
Capricorn horoscope: December 22 - January 19
A huge past disappointment in love is still weighing you down. Try to let it go! You have better things ahead. Your mountain of work can best be cleared away with the help of teamwork.
Aquarius horoscope: January 20 - February 18
You'll gain influence, but you have to invest your resources and time. Your mind usually acts differently than your feelings want it to. Let your emotions run free, and go with your gut for once.
Pisces horoscope: February 19 - March 20
Cupid has a lot in store for you, and now is the time to take advantage of it. However, beware of the price – and don't play with other people's feelings. If you are tied down, you could be slipping into an affair without realizing the consequenes. Be careful.
Cover photo: 123rf.com/maridav