Today's horoscope: Free daily horoscope for Sunday, March 19, 2023
Should your zodiac sign be treating themselves this Sunday? Check out your daily horoscope to find out.

Your free horoscope on Sunday, March 19, 2023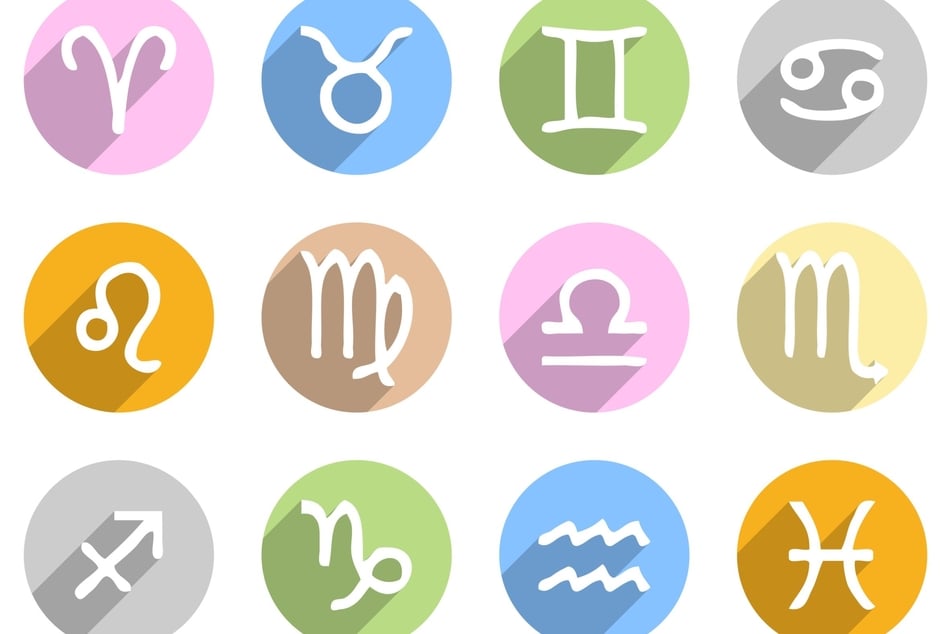 Aries, Taurus, Gemini, Cancer, Leo, Virgo, Libra, Scorpio, Sagittarius, Capricorn, Aquarius, and Pisces, are you ready for spring? Today is the last official day of winter, and Pisces season is also drawing to an end.
Let your astrological reading for today inspire your relaxation or your play. Is today the day you should embrace your urge to help a friend?
The moon is still waning in Aquarius, making now the time to let go of negative feelings.
Check out your horoscope to see what kind of fun the stars see coming your way this Sunday.

Aries horoscope: March 21 - April 19
Stay relaxed, or tension could threaten. Avoid committing in a problematic money matter, ask for more time to think it over.
Taurus horoscope: April 20 - May 20
With you, Taurus, duty always comes first. Luckily, it'll also pay off. Now, remember: every flirt is interested in keeping their promises.
Gemini horoscope: May 21 - June 20
Switch down a gear or two. You've been under way too much pressure. A lot can be postponed until a time when you've got more power. Clear up financial matters with sense and reason, now isn't for taking risks.
Cancer horoscope: June 21 - July 22
Take advice from your sweetheart, Cancer. You're on the right track, but you don't see the big picture. You can be a super energetic sign, but today you're craving couch time.
Leo horoscope: July 23 - August 22
Just because you're working less doesn't mean you can take shortcuts. File your docs the right way! Today's bound to be fun. Make plans for the evening.
Virgo horoscope: August 23 - September 22
Stand by your wishes and needs, especially in love. Don't let anyone tell you what to do. That problem won't solve itself, Virgo. It's time to get to work.
Libra horoscope: September 23 - October 22
Look up, new professional perspectives are ahead. Get yourself organized, and you'll save yourself loads of time and stress.
Scorpio horoscope: October 23 - November 21
Don't let it get you down, success takes work and time. Romantically, the skies are clear. Work on change now, Scorpio.
Sagittarius horoscope: November 22 - December 21
Take care of your heart, because the fling with the flirt is so hot it could catch fire. Keep an eye on everything. You've got to prove yourself, and someone's laid a booby trap.

Capricorn horoscope: December 22 - January 19
Your performance is stellar and fills your bank account. Capricorn, you've got clear thoughts and the ability to make great plans and carry them out precisely and reliably.
Aquarius horoscope: January 20 - February 18
You can step in and save a delicate situation at the workplace, thanks to your skills. Customers and coworkers alike are impressed with you, that leads to half of your success. The other half is due to your efficiency.
Pisces horoscope: February 19 - March 20
Pisces, it's OK if you need to take more time to make that important career decision. Learn from your mistakes, but don't get discouraged by them.

Cover photo: 123rf/eyematrix