Today's horoscope: Free daily horoscope for Sunday, May 29, 2022
Where is your star sign in terms of love and work? Have you found the sweet spot, or are you still trying to climb that professional ladder? Find out how you should let your weekend fade out with a dose of celestial wisdom.

Your free horoscope on Sunday, May 29, 2022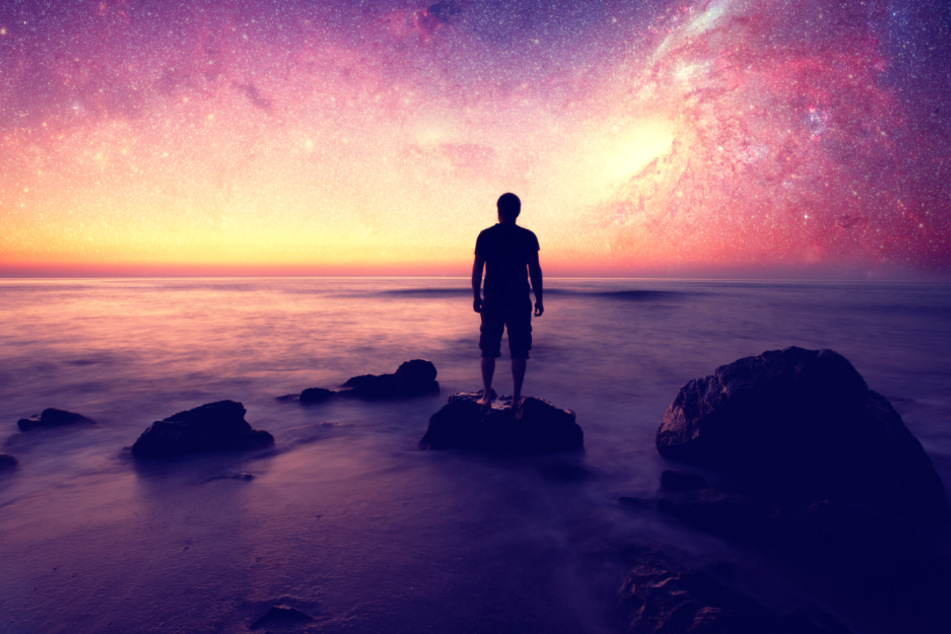 Which star sign should be doing some deep personal reflection as the moon moves towards its new phase? It's the last day before the moon goes dark for a day.
Is it Aries, Taurus, Cancer, Gemini, Virgo, Leo, Libra, Scorpio, Pisces, Aquarius, Capricorn, or Sagittarius?
The best way to find out if it's the right time for some star-inspired introspection is to check out the daily horoscope for Sunday, May 29, 2022.
Some star signs may be happily rocking out this Sunday, but with a wild sense of urgency. That's because Mars and Jupiter are in conjunction. Other star signs might understand this driving vibe as a sign to focus on their finances or professional goals.
Not sure how these energies are speaking to you? Then you know what to do – check out your astronews.
Aries horoscope: March 21 - April 19
You are a smart and capable cookie. Aries, you know you are responsible for you, so don't blame others for your own missteps.

Taurus horoscope: April 20 - May 20
Set the right accents for your own personal success. You don't have much time for love now, but you can be sure that people are thinking of you with longing.
Gemini horoscope: May 21 - June 20
Think about what you've already done, and try not to question everything you still want to achieve. If someone has worked their way into your heart, you're slow to let them go.

Cancer horoscope: June 21 - July 22
More Zzzs would do you a world of good. Use your stellar mood to cheer up those around you.

Leo horoscope: July 23 - August 22
Career-wise, you are flooded with great opportunities. Grab hold of them! With honest efforts and charm, ironing out mistakes is easy.

Virgo horoscope: August 23 - September 22
Working out makes you mentally sharper. Those Virgos into beauty and art don't have good cards professionally.

Libra horoscope: September 23 - October 22
Only honesty can bring about meaningful things. Something at work may send you into a tizzy.
Scorpio horoscope: October 23 - November 21
Now is the time to do what you want to and enjoy it. You are wide open for surprises and new connections. You got this, Scorpio. No one expects you to move mountains.

Sagittarius horoscope: November 22 - December 21
Thanks to your cunning, you can't be played the fool. People know you have a big old heart. Help financially when you can, but set limits too.

Capricorn horoscope: December 22 - January 19
Get your act together or your partner is will put you in the penalty box soon. Go big or go home. Time to put all your eggs in one basket. Don't compromise, Capricorn.

Aquarius horoscope: January 20 - February 18
Hold on to whatever falls in your lap now; it will help you through tough times in the future. Your relationship doesn't have a real foundation. If you decide to part ways, try to let go and part in peace.

Pisces horoscope: February 19 - March 20
Don't worry, you still have plenty of financial wiggle room. Your sweetheart needs to know if they are still your number one.

Cover photo: 123RF/sliper84