Today's horoscope: Free daily horoscope for Thursday, August 4, 2022
What do the stars in the sky have to do with you or that mood of yours? Find out in the daily horoscope for Thursday, August 4, 2022.
Your free horoscope on Thursday, August 4, 2022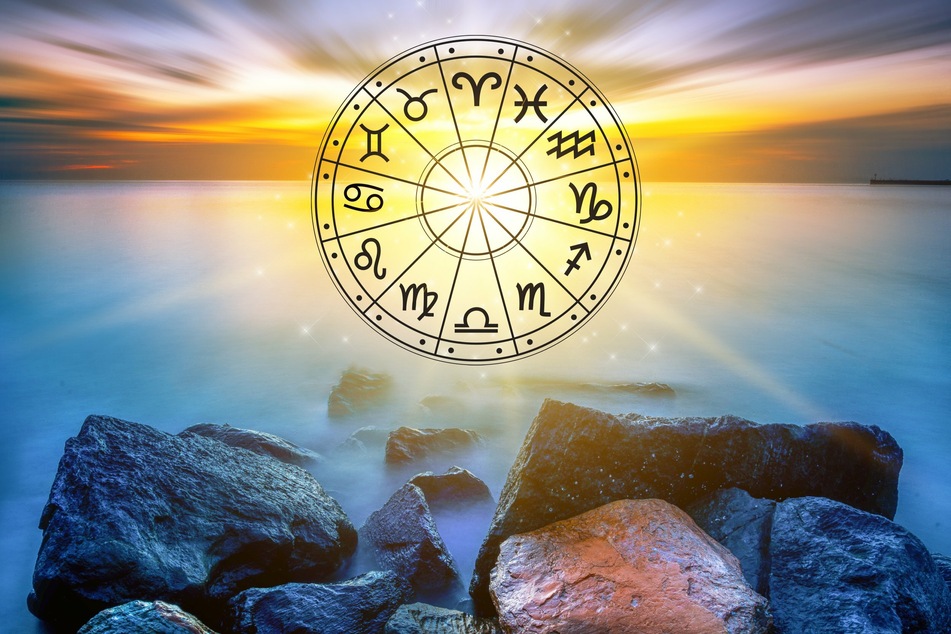 Each and every one of the twelve star signs is powerful in its own way. Every star sign has its own unique strengths and weaknesses.
In astrology, the planetary movements and star constellations are thought to influence our moods as well as our thoughts and actions.
Today, Mercury moves into the constellation of Virgo, where it will hang out for the next 11 days. This will make many seek to be more precise in their communication skills and other endeavors. While this can be a boon to organization and exactness, it might make you cold and hyper analytical.
The daily horoscope can help you make sense of the celestial impulses, regardless whether your star sign is Aries, Taurus, Gemini, Cancer, Leo, Virgo, Libra, Scorpio, Sagittarius, Capricorn, Aquarius, or Pisces.
Let today's reading help you stay in touch with your feelings and temper your organizational enthusiasm.

Aries horoscope: March 21 - April 19
Work on relaxation exercises, like meditation. These can take your mind off things. No one will be able to stand in the way of your success.

Taurus horoscope: April 20 - May 20
Some things are easier than usual, thanks to your good spirits and confidence. Now's a great time to work though tough stuff. Got family drama? Keep looking for a way to smooth things over.

Gemini horoscope: May 21 - June 20
Your thoughts are all over the place. Your wit is quick, but can be cutting. Gemini, those ideas of yours are awesome, but you have to work hard for them to be successful.

Cancer horoscope: June 21 - July 22
You've got the drive to go-go, but you might be a bit too explosive with your motivation. Don't be a hasty crab, and don't forget your vitamins.

Leo horoscope: July 23 - August 22
Leo, it takes courage to put your knowledge into action. Appearances can be deceiving, so take care.

Virgo horoscope: August 23 - September 22
What do you think would happen if you put your thoughts down on paper? Writing can make you more aware of what's important to you. You might have some real luck coming your way.

Libra horoscope: September 23 - October 22
Ready to get your flirt on? Cupid is in your corner thanks to the position of the planets today. Sometimes you find it challenging to connect with others on an emotional level.

Scorpio horoscope: October 23 - November 21
Accept difficult situations, and they'll be easier to handle. Don't brush off illness lightly; take the time you need to get better.
Sagittarius horoscope: November 22 - December 21
Relationship-wise, all gauges are on go. Don't forget to hydrate; it makes everything a bit better.

Capricorn horoscope: December 22 - January 19
It's now or never. You are stunning and charismatic. Don't let anyone rush you in financial matters. You need to think about what to do with your hard-earned cash.
Aquarius horoscope: January 20 - February 18
Honesty is the best policy, so be frank with yourself, Aquarius. Try to deal with your feelings with some cool logic. Got extra energy? Use it to build some endurance.

Pisces horoscope: February 19 - March 20
Your love life sparkles like champagne. Professionally, things are a little rocky. Learn to let go, or your baggage might get in the way of catching that next opportunity. The world won't wait for you to be ready for change.

Cover photo: 123RF/sarayutsy