Today's horoscope: Free daily horoscope for Thursday, June 30, 2022
Is luck on your side when it comes to love, money, and work? Find out what kind of influence the planets are sending your way in today's horoscope.

Your free horoscope on Thursday, 30.06.2022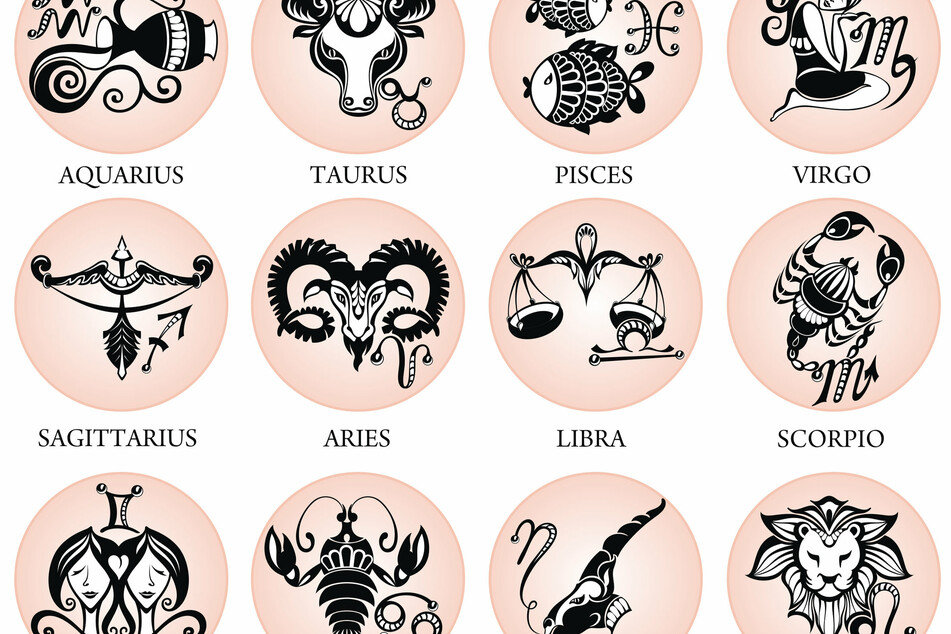 Many star signs may feel drawn towards home and get really into to nesting today. That's thanks to the energy of the waxing moon in Cancer.
Even if home is where the heart is, that doesn't exclude the possibility of tensions. Pluto's squaring of Mars may stir up some irritability. You might find that you are caught between your career goals and the demands of personal relationships.
But the stars are also in the right position to find creative solutions to many, whether your star sing is Aries, Taurus, Gemini, Cancer, Leo, Virgo, Libra, Scorpio, Sagittarius, Capricorn, Aquarius, or Pisces.
Mobilize the cosmic energies and let the daily horoscope for June 30 motivate you!
Aries horoscope: March 21 - April 19
Make sure you're firmly rooted in the ground before you reach for the stars, or you'll suddenly find yourself hanging in the air. Explosive flirt signals will awaken your hunting instincts.
Taurus horoscope: April 20 - May 20
People appreciate it when you show your eloquent business skills. You can eat the things you love, just try to munch mindfully.

Gemini horoscope: May 21 - June 20
You feel battered from fighting for that one thing for so long. But you're not out of the woods yet. You've got the strength to keep going, especially professionally.

Cancer horoscope: June 21 - July 22
When you're in a good mood, it's like the sun has come out after a long rain. This can really kick star your relationship and banish any disputes. It's a good time to connect.

Leo horoscope: July 23 - August 22
You don't need people who just take. Set boundaries. By doing so, you will grow and gain new perspectives. Embrace that travel bug, pack up and go exploring.

Virgo horoscope: August 23 - September 22
Don't slow your roll, keep growing and learning. Never mind the boring details, you've got bigger fish to fry. Dare to break the mold by trying something new.

Libra horoscope: September 23 - October 22
Sometimes your imagination combined with a reliance on intuition can make a harsh reality difficult to accept. People see your hard work and it's all going to plan. Keep it up.

Scorpio horoscope: October 23 - November 21
Your partner's sulking because they've got something to confess, but don't want to upset you. Sometimes it takes time for the clouds to clear, but they will.

Sagittarius horoscope: November 22 - December 21
Love's magic embraces you like a stolen kiss. Don't go taking financial risks. You could lose big.

Capricorn horoscope: December 22 - January 19
Open your eyes! You are very wanted. Get ready for joy. New perspectives promise success and worthwhile connections.

Aquarius horoscope: January 20 - February 18
You've got to get out of your own way. So what if you are a little rough around the edges? Anyone who doesn't see your brilliant qualities doesn't deserve you.

Pisces horoscope: February 19 - March 20
Shake off your fears and go for your heart's desire. Time with those you love will do you good. Changes are small that things will change right now, try to have patience.

Cover photo: 123rf.com/kisslilly