Today's horoscope: Free daily horoscope for Thursday, March 23, 2023
Another day, another chance to peek behind the curtain of astrology and connect with the wisdom of the universe. Let the daily horoscope on Thursday, March 23 guide you on a new journey today!
Your free horoscope on Thursday, March 23, 2023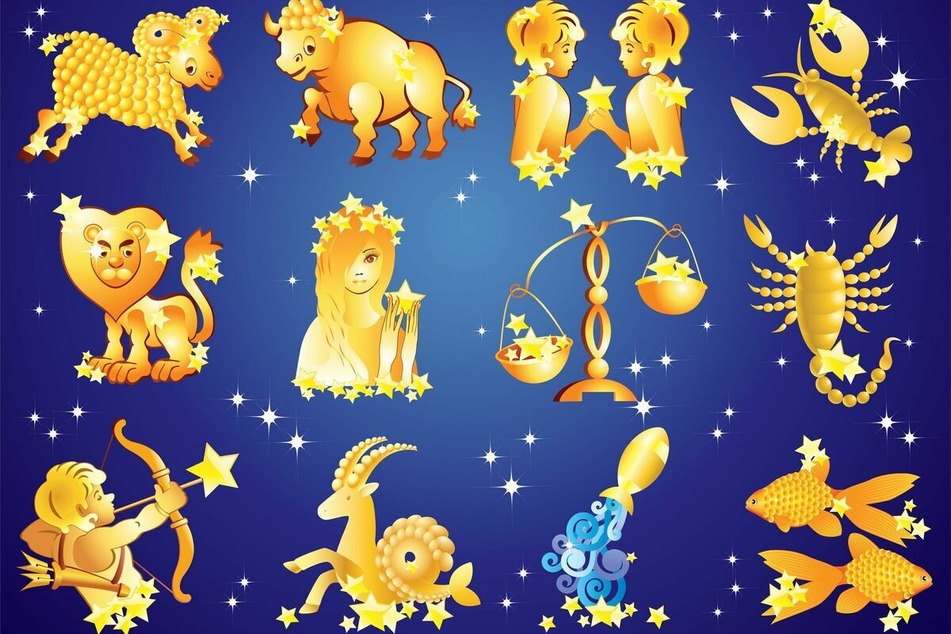 Aries, Taurus, Gemini, Cancer, Leo, Virgo, Libra, Scorpio, Sagittarius, Capricorn, Aquarius, and Pisces: there's a sizzling energy in the air this Thursday, be careful not to get singed!
With the Moon passing into Taurus, attraction is the word of the day. But don't let the powerful, sensual emotions take over completely – they might lead you astray.
Balance is always key, and your daily horoscope for March 23 is here to temper the heat with some practical advice in all areas of life.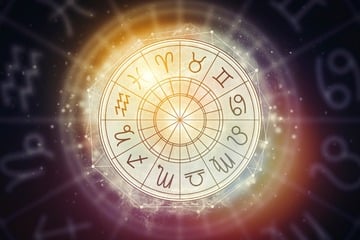 For every burning passion, find the calm and thoughtfulness necessary to progress not only in your immediate goals, but also as a person in general.
Astrology has the tools you need to discover every dimension of your character!

Aries horoscope: March 21 - April 19
Come on, Aries, you're more than capable of putting one and one together and understanding what is coming. Stay grounded, even if your agile mind is already wandering in the clouds again.
Taurus horoscope: April 20 - May 20
There's a danger of losing grip on the cold, hard facts. Emotions cloud your judgment, but if you're able to get more clarity, your vast knowledge can be a priceless resource.
Gemini horoscope: May 21 - June 20
If you don't change something now, your relationship will deteriorate even further. Desires and passions can take over quickly if you let them, but that's no good to you if they only stress you out.
Cancer horoscope: June 21 - July 22
You have to make important decisions today. Make sure you know all the facts – and if there are gaps that need to be plugged, ask for support. Don't be afraid of feelings and their side effects, but don't play with fire either, Cancer!
Leo horoscope: July 23 - August 22
Stay active and keep your eye on the ball, you're winning the battle at work! Socializing and discovering new hobbies will boost your energy reserves and keep you floating on cloud nine.
Virgo horoscope: August 23 - September 22
Ambitious projects and radical change are under a good star. If you feel betrayed, don't hesitate to open up, even if the thought of talking about emotions is repugnant to you.
Libra horoscope: September 23 - October 22
One moment you're listless, the other, you're bursting with energy again. All these up and downs are hard to handle – not least of all for those around you. A little more self-control would go a long way.
Scorpio horoscope: October 23 - November 21
Have faith in the joy of living. There's nothing darkening the horizon at the moment, but that can change. Stay vigilant and keep track of your finances, Scorpio!
Sagittarius horoscope: November 22 - December 21
Your performance at work has been more than satisfactory, stop being so critical. No one expects you to change the world overnight, learn how to chill a bit.
Capricorn horoscope: December 22 - January 19
Pay attention to your dreams, they can give you important clues. Meeting unusual people can give your life a whole new direction. You've been waiting for a big change – now it's time to act.
Aquarius horoscope: January 20 - February 18
You still haven't learned how to talk about your feelings productively. If you truly open up, your relationship can take the next step.
Pisces horoscope: February 19 - March 20
Delegate some of your everyday tasks, you can afford it. Things have stagnated, use teamwork to set new and exciting goals. Putting the wheels in motion again will do wonders for your reputation.
Cover photo: 123RF/Oksana Vikhrova