Today's horoscope: Free daily horoscope for Thursday, May 12, 2022
When it comes to your fate, you're in the driver's seat. Even if you don't know where you're going, the stars are here to guide you. Check out the daily horoscope to see what road you should take next!

Your free horoscope on Thursday, May 12, 2022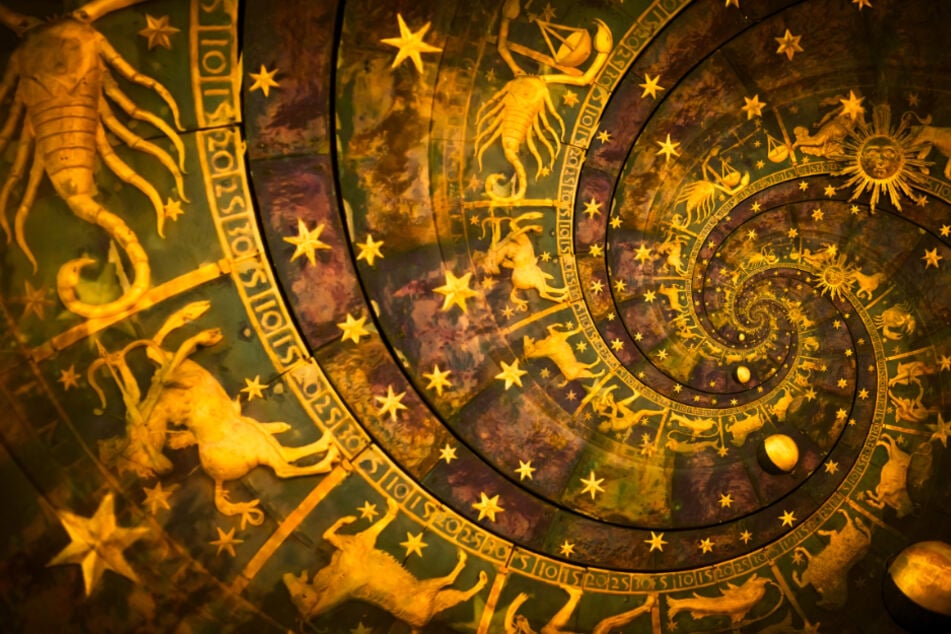 Aries, Taurus, Gemini, Cancer, Leo, Virgo, Libra, Scorpio, Sagittarius, Capricorn, Aquarius, or Pisces:
You deserve to be loved for who you are. But that doesn't mean you can't continue to work on yourself and grow. Now is an especially good time for personal change, as the Moon is in a waxing phase.
Take a good look at yourself and reflect on your own true desires. What kind of energies and paths call to you?
Jupiter's energy is pushing its way into every sign right now and injecting a little courage along the way. Use this energy. It can help you shed the stuff that is only weighing you down. Remember to take the time to ask yourself what it is that you love.
The daily horoscope for Thursday, May 12 can tell you how to best use the energies of the day.
Aries horoscope: March 21 - April 19
Right now, you need both the peace of the great outdoors and the bustle of a busy night on the town. Let your mind wander and socialize lots. Allow yourself to grow and you may find a way to make some cash on the side.

Taurus horoscope: April 20 - May 20
Handle your anxiety with care and attention. Money-wise, you should step back from heavy spending for a bit, or lower your standards.

Gemini horoscope: May 21 - June 20
A glimmer of positivity gives you a good financial perspective. There is wind in your sails, and moving forward is easy. Seize the moment!

Cancer horoscope: June 21 - July 22
By avoiding distraction of every kind, you get a lot done. You seem satisfied and balanced. Now you know that competition can be a good thing, and not just for business.

Leo horoscope: July 23 - August 22
You amaze with your humor and quick wit. But you can't win everyone over even if you are charming and persuasive. Learn to accept that fact, Leo.

Virgo horoscope: August 23 - September 22
Start believing in success and it will follow. You're slowly getting a better idea about what you want to do with your life. Remember, big changes take time to mature.

Libra horoscope: September 23 - October 22
You know how to approach your to-do list wisely. Remember, not everyone deserves your trust. But teamwork can work wonders, but only when you can work well with others.

Scorpio horoscope: October 23 - November 21
Your health isn't at its best, avoid catching a chill and boost your immune system with some vitamins. Financially, you are setting the right course for the future and you'll have for influence.

Sagittarius horoscope: November 22 - December 21
Your partner doesn't agree with your ideas. Sometimes the vehemence of your feelings shocks you. Have the courage to show who you are.

Capricorn horoscope: December 22 - January 19
You like the closeness and passion that comes through doing things together. Keeping those feelings bottled up so that you seem strong, cool, and collected is only threatening to break you. All the effort makes you sick.

Aquarius horoscope: January 20 - February 18
You and your love are two peas in a pod. Love is real! You'll have to put your needs aside to help someone in a jam.

Pisces horoscope: February 19 - March 20
You've got high energy on your side. Don't take everything personally, Pisces. That detracts from the power you're putting into your positive change you are doing for you.

Cover photo: 123RF/perseomedusa