Today's horoscope: Free daily horoscope for Tuesday, August 9, 2022
Need some celestial aid when it comes to love, work, health, or money? The daily horoscope has the insight you need.

Your free horoscope on Tuesday, August 9, 2022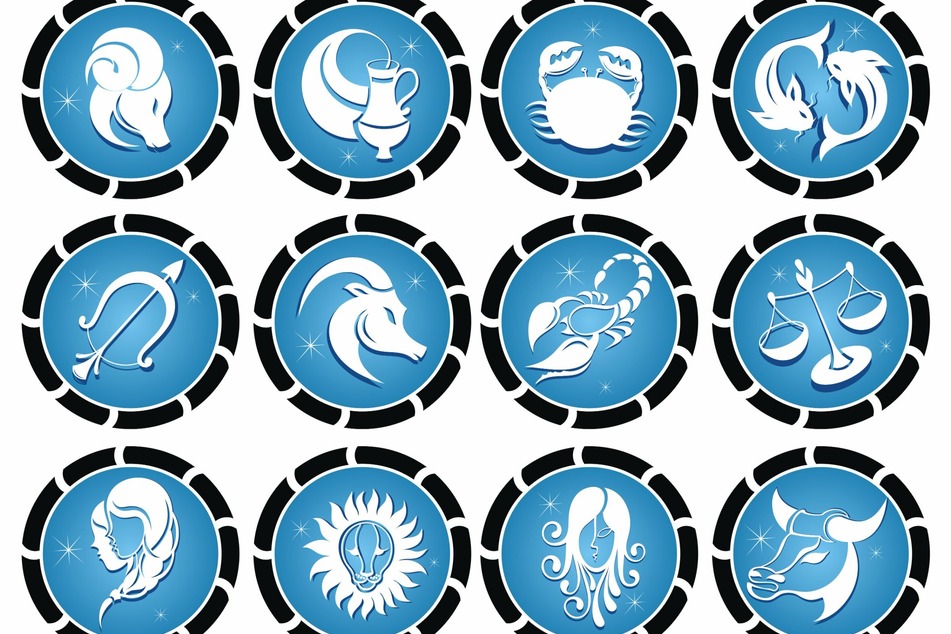 Virgo, Capricorn, Taurus, Cancer, Pisces, Scorpio, Aries, Sagittarius, Leo, Libra, Gemini, and Aquarius can learn how to harness today's celestial energy in the daily horoscope for August 9, 2022.

The moon has moved into Capricorn as it heads towards full. This shift makes competition appealing, and there's a tendency to make snap judgments. Regardless which star sign you were born under, this alignment calls for caution.
Due to the positions of Mercury, Mars, and Jupiter, many a quick evaluation will miss the mark. Baby steps are better this Tuesday in most matters of urgency.
But take heart: the stars and astrology are here to lift you up. If you need a pick-me-up, just look up.
Aries horoscope: March 21 - April 19
Keep on hoping for true love to come your way. Venus vibes help you enjoy life today. Break free from what's holding you back, and allow yourself to soar.

Taurus horoscope: April 20 - May 20
The sun is out! Try to let go of your grumbles. Be patient if you feel like all you're doing is treading water.

Gemini horoscope: May 21 - June 20
Everything you do requires attention to detail and precision. Loving words from you are sure to make your sweetheart smile.

Cancer horoscope: June 21 - July 22
That charm you exude is irresistible. No one will be able to say no to you. But something is blocking you from being happy with the status quo.

Leo horoscope: July 23 - August 22
Pay attention to how others make judgments. In arguments, listen respectfully and hold your own.

Virgo horoscope: August 23 - September 22
Perfection won't save you, Virgo, but it will get in your way. Don't half-heartedly second-guess your decisions. Hesitation leads to missed chances.

Libra horoscope: September 23 - October 22
You're keen to know more about everything, even the topics others avoid. You're direct and ask questions without mercy or tact. Try being a bit more sensitive, Libra. When a friend needs a cheerleader, you know exactly what to do.

Scorpio horoscope: October 23 - November 21
Love is calling your name! Pamper yourself and those you care for. Don't push too much right now; see if you can't wait for a change or two. Friendships and partnerships bloom.

Sagittarius horoscope: November 22 - December 21
Take a breath; things are looking up money-wise. You're super sharp mentally, which might cause some arguments. Today isn't the day for important negotiations.

Capricorn horoscope: December 22 - January 19
If you're already struggling, don't add to your burden. You shine, Capricorn! No wonder everyone wants to flirt with you.

Aquarius horoscope: January 20 - February 18
Your brilliant finance ideas put you ahead of the pack. These are turbulent times. You're in your element. Try not to get too involved; coast instead.

Pisces horoscope: February 19 - March 20
Don't worry about your health; you are one strong Pisces. Keep your eyes peeled for beauty, harmony, and good cheer. You're sure to find what you're looking for, especially in love. Savor the moment.

Cover photo: 123rf.com/kisslilly