Today's horoscope: Free daily horoscope for Tuesday, July 5, 2022
What kind of vibes are the stars in the sky sending your way? Tuesday's astronews can tell you everything you need to kick-start your day.

Your free horoscope on Tuesday, June 5, 2022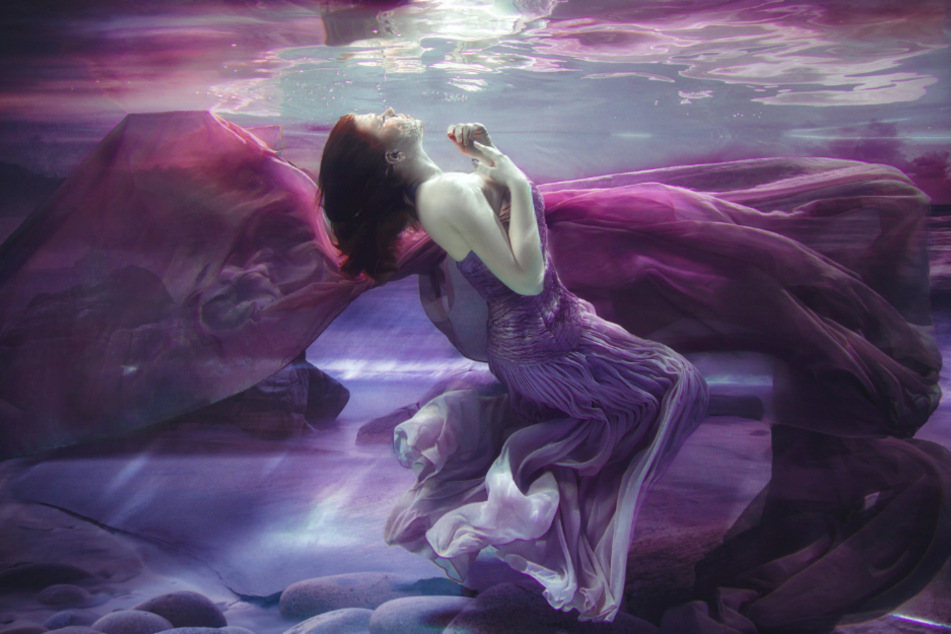 Mercury is moving into Cancer today, making now a great time to open up to those you care about.
Vulnerability is the name of the game, regardless if you were born under the sign of Aries, Taurus, Gemini, Cancer, Leo, Virgo, Libra, Scorpio, Sagittarius, Capricorn, Aquarius, or Pisces.
This cosmic connection continues until July 19. Let your sensitivity shine. If that sounds hard, astrology can be your guide.
All the star signs can benefit from deep dives into new thoughts and emotions. Who knows what new doors these ideas will open?
Will this celestial conjunction bring more love, health, or work into your life? Or should your star sign be taking this whole opening up thing one baby step at a time?
Find out by checking in with the daily horoscope for Tuesday, July 5, 2022.
Aries horoscope: March 21 - April 19
Look out for a pleasant romantic surprise. Before you flirt with someone new, ask yourself if it's worth the potential problems.

Taurus horoscope: April 20 - May 20
Not everything you feel is real. Sometimes your mood can get the better of you. Take it one step at a time. Luck isn't on your side.

Gemini horoscope: May 21 - June 20
Money woes are about to puff right out of existence. Let new ideas flood you with power. Get your running shoes on and move that body.

Cancer horoscope: June 21 - July 22
When you're down, everyone can feel it. Lucky for you, love and trust are the base of your relationship. Passion flows from the heart.

Leo horoscope: July 23 - August 22
You don't just crave drama; you also need some order to feel warm and cozy. Make plans to hang out and recharge.
Virgo horoscope: August 23 - September 22
The cosmic powers have your back. Calm reigns, and it's a good time to look towards the future. Love will dominate things soon, so get ready. Singles may find someone they want to hold really close.
Libra horoscope: September 23 - October 22
People love that you are thoughtful and affectionate. Someone in particular would love to get closer. You're quick to see the potential pitfalls in a project.

Scorpio horoscope: October 23 - November 21
You've got some aches and pains, but this too shall pass. Sometimes you wonder if your partnership is the right one for you. Try working on your communication.

Sagittarius horoscope: November 22 - December 21
Face that challenge head on. Bare your teeth, and growl if you need to! You can do it. Don't let your love of organization and order become all-consuming. Love shouldn't be a burden.

Capricorn horoscope: December 22 - January 19
Sometimes you've got to really bang on that door before it opens up. You have to let the pain go if you want an unpleasant memory to fade.

Aquarius horoscope: January 20 - February 18
Right now, it's best to focus on what is easy to manage. You are still looking for a relaxation method that works for you. Remember to breathe.

Pisces horoscope: February 19 - March 20
You feel like you're dragging. What's getting to you? Health challenges or too much excitement? Luckily, work is a breeze right now.

Cover photo: unsplash/Alice Alinari