Today's horoscope: Free daily horoscope for Tuesday, May 23, 2023
Are love, lust, and passion coming your way this Tuesday? Your daily horoscope can help you figure out what you should focus your emotional on today!
Your free horoscope on Tuesday, May 23, 2023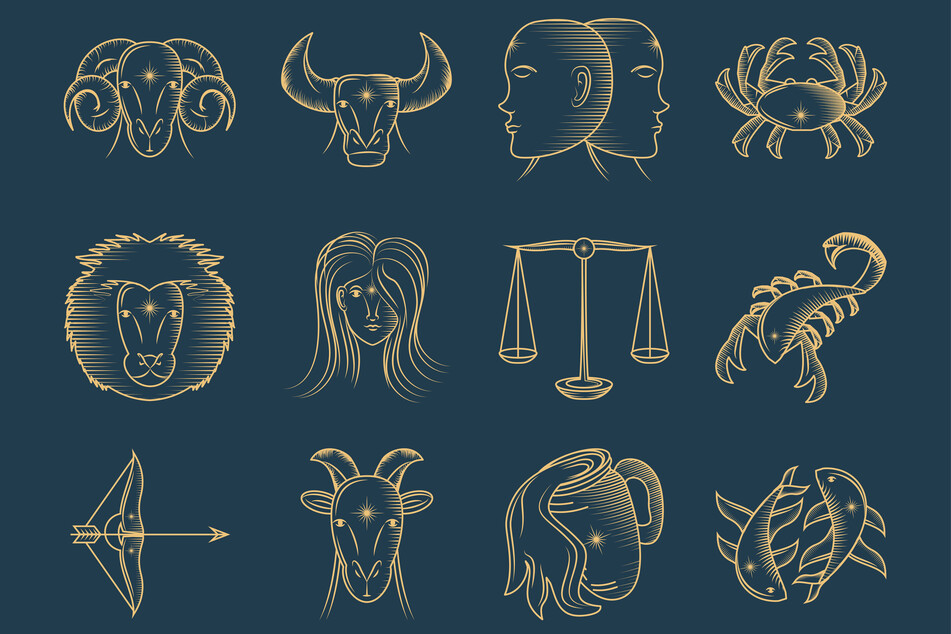 Every day, the universe sends all different kinds of energies this way. Astrology can help you take advantage of the unique vibes that touch Aries, Taurus, Gemini, Cancer, Leo, Virgo, Libra, Scorpio, Sagittarius, Capricorn, Aquarius, and Pisces in unique ways.
This Tuesday, the Moon is in the sensitive sign of Cancer and aligns with the planet Venus. Many may want to spend the daily cuddled up in bed with their love or their feelings.
But the universe is also sending sparks that open up new doors for creative exploration. You might want to ask yourself if a change of perspective is what's necessary to achieve long-term goals.
Hitch your wagon to the stars and allow astrology guide you to what you desire!
Aries horoscope: March 21 - April 19
Be sure to keep an eye on your bank balance, don't spend more than you budgeted for. It doesn't hurt to accept help from others, especially when you're just getting started.
Taurus horoscope: April 20 - May 20
Dedicate today to love. You radiate charm and kindness. Emphasize the common ground in your partnership. Health-wise, you feel fit and firing. Maybe it's time for a new physical challenge.
Gemini horoscope: May 21 - June 20
Don't worry, financially, everything is in the green. If you're feeling restricted in your decisions and actions, then you need to try a different approach. Gather courage and energy and go for it.
Cancer horoscope: June 21 - July 22
Don't always withdraw or pout when things don't go your way. It's clear that you're a thinker and have considered your actions and words carefully.
Leo horoscope: July 23 - August 22
Think that offer through, you don't want to make the wrong decision. You're calmer and more modest than usual, this has a positive effect.
Virgo horoscope: August 23 - September 22
Working out is good but make sure you don't overdo it. Your friends are waiting for a sign, Virgo. Stubbornness will not get you anywhere.
Libra horoscope: September 23 - October 22
You're ready to move and take on new responsibilities. Remember to take aim before you shoot off into something new. Overextending yourself and overshooting has consequences.
Scorpio horoscope: October 23 - November 21
Singles may need to take a step back from flirting and regenerate. Partying can be stressful. Taking a break is good for both your body and soul. Always taking the easy path won't pay off in the long run for your career.
Sagittarius horoscope: November 22 - December 21
Thinking before leaping in will save you from lots of negative consequences. You may be really testing your friends' patience these days, Sagittarius. Spend some time talking it over.
Capricorn horoscope: December 22 - January 19
You need to seek out familiar and similarly sensitive people now! Professionally, the routine is about all you can handle. You're running out of steam and need to take some time off. Time to recharge will get you back going at full steam.
Aquarius horoscope: January 20 - February 18
Someone makes you a tempting proposal at work. If someone's done you wrong, you need to show your dissatisfaction or disappointment. Don't assume people can read your expressions or your mind.
Pisces horoscope: February 19 - March 20
Get ready, something or someone is about to make butterflies dance in your belly. Treat yourself to some pampering, Pisces.
Cover photo: 123RF / djvstock