Today's horoscope: Free daily horoscope for Tuesday, November 21, 2023
What do the stars have to say about your luck today? The daily horoscope can tell you if you should take a risk or not this Tuesday.
Your free horoscope on Tuesday, November 21, 2023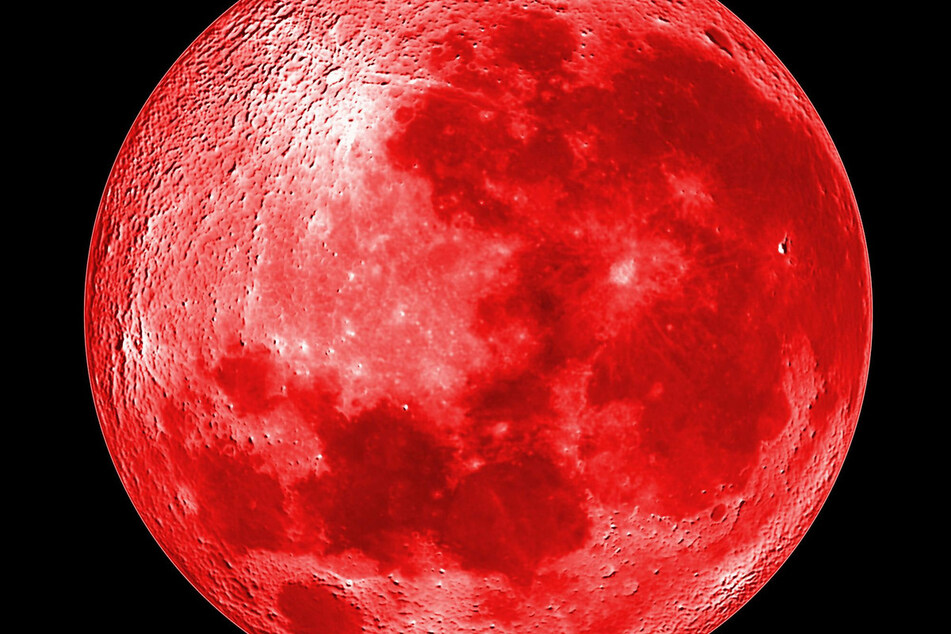 Aries, Taurus, Gemini, Cancer, Leo, Virgo, Libra, Scorpio, Sagittarius, Capricorn, Aquarius, and Pisces: are you ready to flex your skills of perception?
The moon is waxing in the water sign Pisces, and this lunar energy makes many people very sensitive and imaginative. Now's the time to get creative.
This is the last day of Scorpio season before the moon moves into the fiery sign of Sagittarius.
Romantically, caution may be advised. Playing with fire can get you burned, especially when sparks fly.
A little inspiration from the moon may give your love life or career the boost you crave.
Aries horoscope: March 21 - April 19
Trust your gut. Professionally, you've been a little too relaxed. Resting on your laurels wont be okay for much longer.

Taurus horoscope: April 20 - May 20
If you can be quick on your feet, a bunch of opportunities can be yours. This won't be easy; you like to overthink things before you leap. Do your best to be flexible and meet those professional demands.

Gemini horoscope: May 21 - June 20
Good things are coming. New friendships, invitations, trips, and parties are on the horizon. Get ready for more challenges and change.

Cancer horoscope: June 21 - July 22
Love and lust are making you a bit crazy these days. You forget to use your head when you're focused on pleasure. Your partner longs for tenderness and kind words.

Leo horoscope: July 23 - August 22
All that stress doesn't help anyone. You have to set some priorities. You'll be success thanks to your conviction. You believe you can succeed.

Virgo horoscope: August 23 - September 22
You make your partner's life better and bring excitement. Getting some exercise outside will do you good.

Libra horoscope: September 23 - October 22
Don't go giving advice without being asked for it. You're constant attempt to fix everything your way won't be appreciated. Dare to stand up for your ideas.

Scorpio horoscope: October 23 - November 21
You crave pleasure and adventure. Don't worry that uncomfortable situation will clear itself up soon.

Sagittarius horoscope: November 22 - December 21
Do what you can to clear up any misunderstandings. Try to be subtle, Sagittarius. Nagging people won't help anything. Pampering is good for your soul.

Capricorn horoscope: December 22 - January 19
Watch what you're drinking. Make sure you're focusing on hydration. Double check that your plans are feasible.

Aquarius horoscope: January 20 - February 18
You feel deeply due to the moon phase of the day. Keep your distance now from those who make promises that sound too good to be true.
Pisces horoscope: February 19 - March 20
Love will come, just maybe not today. Pleasant times are on the way, enjoy. Breathe a sigh of relief and let go of what stresses you out.
Cover photo: 123rf.com/funtozavr