Today's horoscope: Free daily horoscope for Wednesday, April 26, 2023
Get the astrological inspiration you need to make your Wednesday spectacular. What are you waiting for? Hitch your wagon to the stars with the daily horoscope!

Your free horoscope on Wednesday, April 26, 2023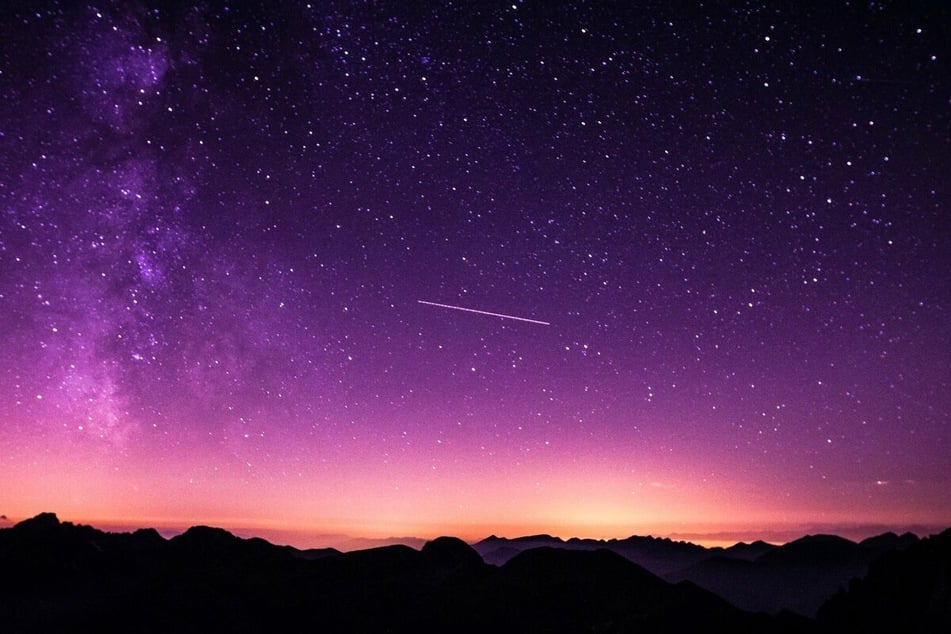 Aries, Taurus, Gemini, Cancer, Leo, Virgo, Libra, Scorpio, Sagittarius, Capricorn, Aquarius, and Pisces: there's some important astro-news coming your way!
Today, the Moon is a waxing crescent in the sensitive sing of Cancer. This kind of lunar energy makes many a sign want to focus on their home. What can you do to make your space more comforting and cozy?
The moon's alignment with planets Uranus and Neptune can help you stop overthinking things. Ask yourself what problem would be better left alone, and let it go.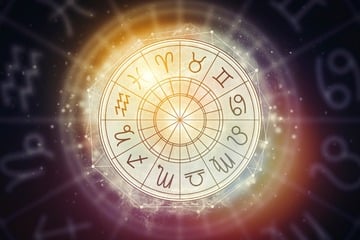 It takes courage to take a beat and discard what no longer suits you. Astrology can give you the courage you need to make a change!
Aries horoscope: March 21 - April 19
Compliments and flirtations make you cheerful and upbeat. Solving relationship problems is a breeze today.
Taurus horoscope: April 20 - May 20
If you're open-minded, harmonious days are coming your way. Saying what you think is easy these days, but a dose of diplomacy is still required.
Gemini horoscope: May 21 - June 20
Get ready to say yes to that very favorable business deal that's coming your way in the near future. Want harmony in your relationship, Gemini? Then you've got to work for it.

Cancer horoscope: June 21 - July 22
You're ready to shake off your inhibitions and go on debauched adventures. This won't go well in the long run. The cosmos has your back and is sending calm vibes your way for the future.

Leo horoscope: July 23 - August 22
If you keep learning, you can set a new course for your professional life. You've got quick mind and pick up new stuff fast. Don't let an initial setback discourage you.

Virgo horoscope: August 23 - September 22
Don't worry, Virgo. You can handle the changes. Professionally, you're experiencing an upswing. If you were feeling stuck, that's about to change.

Libra horoscope: September 23 - October 22
You're a smart sign, you don't give up until you've won supporters. You crave a passionate relationship, but you're also afraid to commit. Something has got to give.

Scorpio horoscope: October 23 - November 21
Stay grounded or people won't take you seriously today. It's a great time to start that long overdue discussion about future plans.

Sagittarius horoscope: November 22 - December 21
Sagittarius, are you feeling neglected? Don't go sulk in the corner, find a way to listen to reason. You need to talk to someone. It'll make you feel better.

Capricorn horoscope: December 22 - January 19
Now's a great time to spruce up your home and focus on the family. Don't be too abrasive when it comes to money matters.

Aquarius horoscope: January 20 - February 18
You need some time off to find your old lightheartedness. Do your best to listen to everything before you explode.

Pisces horoscope: February 19 - March 20
Your partner has seen right through you, you've got some explaining to do. Pisces, today isn't the day to back down. Singles has made someone hope for more connections. If that's not what you want, say no gently.
Cover photo: Unsplash/Vincentiu Solomon