Today's horoscope: Free daily horoscope for Wednesday, July 27, 2022
Whether you're after love, financial security, or health, the stars and planets can influence your chances of success. Find out what the celestial bodies predict for you in the daily horoscope for your Zodiac sign.
Your free horoscope on Wednesday, July 27, 2022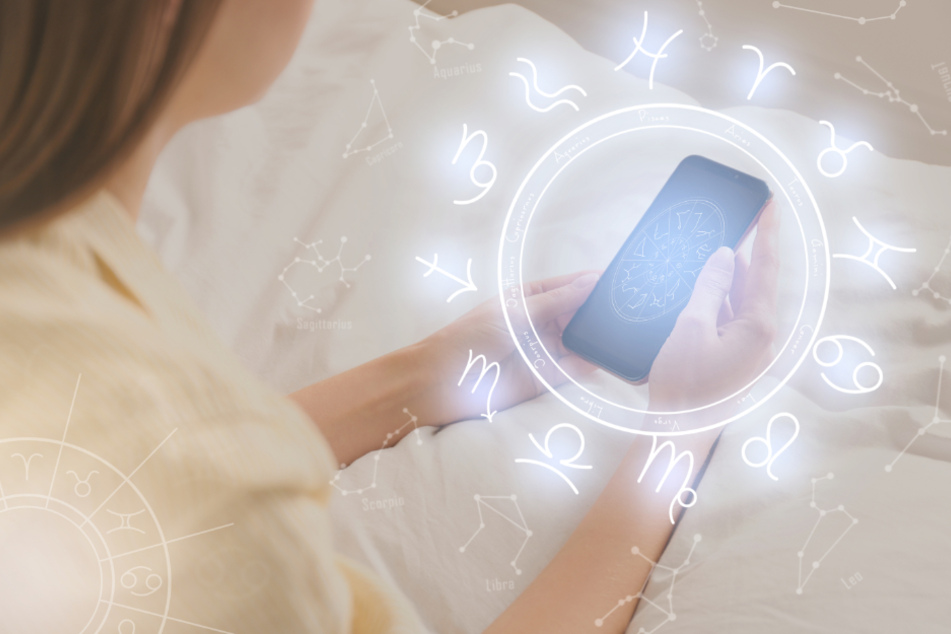 If you want to grow and determine your own destiny, why not start today? Channel the energies of the stars, planets, and moons, while also drawing on your own inner strength.
Tap into your inner cosmic power, and take advantage of the tips in the daily horoscope for July 27.
Aries, Taurus, Gemini, Cancer, Leo, Virgo, Libra, Scorpio, Sagittarius, Capricorn, Aquarius, and Pisces: all Zodiac signs can find meaning in these messages from the stars.
By using these insights, you will be better able to shape the future and win your own happiness.
Check out your astro-news to find out which cosmic energies will affect you today.
Aries horoscope: March 21 - April 19
Reduce your intake of stimulants and drink more water. Your partner has a request and is counting on your support. Be sure to listen!
Taurus horoscope: April 20 - May 20
Take care of yourself so you can get back to feeling your best. You are making new contacts; take advantage of the opportunities!
Gemini horoscope: May 21 - June 20
How long do you want to play this game? Your energies are wearing thin. Look forward to a rejuvenating exchange of ideas with clever minds.
Cancer horoscope: June 21 - July 22
Love is in the air! You will experience wonderful, memorable moments with a special someone. Cultivate your musical interests and enjoy the beauty around you.
Leo horoscope: July 23 - August 22
Trust your intuition; you are right on the money. You will start getting new ideas that may seem a bit out there. If you tune in to them, your financial situation will take a turn.
Virgo horoscope: August 23 - September 22
Don't let one failure discourage you completely. Accept the defeat calmly and look ahead. Your professional life will benefit from new contacts.
Libra horoscope: September 23 - October 22
Newly gained knowledge must be put to the test, and only then will it prove useful. Don't fall under the spell of false flattery.
Scorpio horoscope: October 23 - November 21
You have a good chance of connecting with people who can help you. Don't worry, you'll soon have everything back under control.
Sagittarius horoscope: November 22 - December 21
You question your relationship from time to time. Maybe you should improve your communication skills and talk things out. You are easily able to check someone's arrogance with your patience and sound reasoning.
Capricorn horoscope: December 22 - January 19
Compromise is key, especially with your family. Be careful not to overexert yourself while working out. Shorter, targeted exercises are enough to keep you in shape.
Aquarius horoscope: January 20 - February 18
Reason and insight bring harmony to your life. Striving for greater peace will heal your heart and your mind. You will benefit from getting out and meeting other people.
Pisces horoscope: February 19 - March 20
Don't lose an advantage you've already won by being careless. Don't let up until you cross the finish line. Get some exercise in, and make sure to take time for yourself.
Cover photo: 123RF/liudmilachernetska