Today's horoscope: Free daily horoscope for Wednesday, July 5, 2023
The stars hold all the answers to life's big questions, from creative solutions to problems at work, to hidden aspects of your personality. The daily horoscope can guide you towards your dreams!

Your free horoscope on Wednesday, July 5, 2023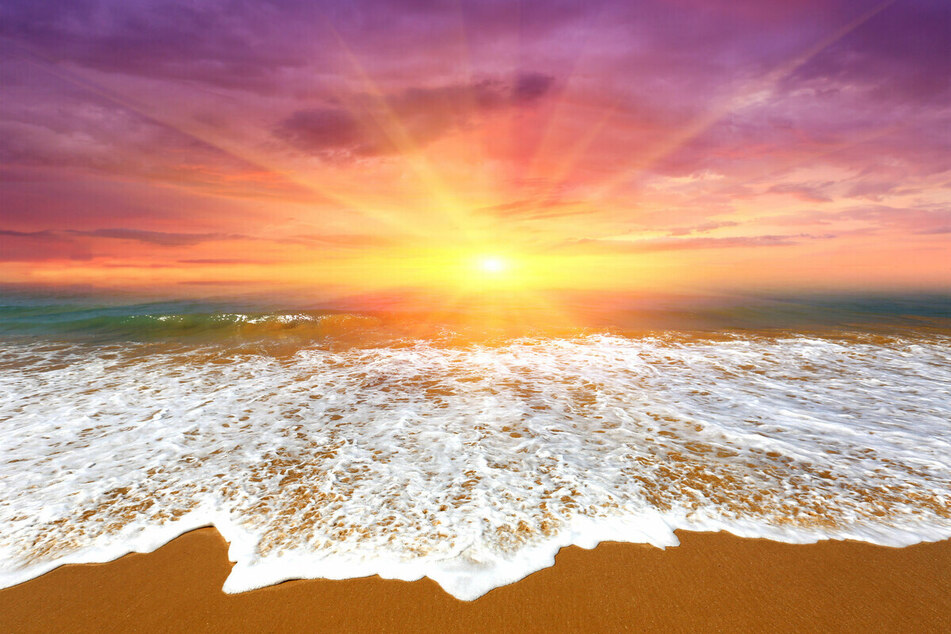 Aries, Taurus, Gemini, Cancer, Leo, Virgo, Libra, Scorpio, Sagittarius, Capricorn, Aquarius, and Pisces: are your emotions all over the place this Wednesday, July 5?
The Moon is waning in Aquarius, which can complicate things. But on the flip side, this lunar energy can also stimulate creative and problem-oriented thinking.
Now is the time to follow your curiosity to its endpoint. Take the time out of your busy day to learn something new, while also being aware that your vulnerability might be heightened.
Your horoscopes can help you avoid any and all pitfalls while pointing you towards success!

Aries horoscope: March 21 - April 19
If you keep this aloofness up, you won't find the connection you crave. You've got to make choices when it comes to love. Ask yourself what happiness means to you.

Taurus horoscope: April 20 - May 20
You've left the competition in the dust. Your sweet smile pulls people in. This positivity will help you work and flirt.

Gemini horoscope: May 21 - June 20
Dare to try new and challenging things. Today, you are all about finding the beauty in life. Share your joy!

Cancer horoscope: June 21 - July 22
Your top priority is love, but lately, you've been a bit volatile. Work on showing that you can be positive and that you care. Sometimes you can be ruthless and pour salt on open wounds. Cut that out, Cancer!
Leo horoscope: July 23 - August 22
What counts at work is your ability to commit. If your projects aren't moving along, you may need to rethink your workflow.

Virgo horoscope: August 23 - September 22
You've got some fascinating charisma, and it draws people in. Take care, trouble is in the air. Virgo, you're going to have to react. Show your true colors.

Libra horoscope: September 23 - October 22
If there is a crisis at work, don't get involved. You feel drawn to someone new, attached Libras shouldn't let this put their existing relationship in jeopardy.
Scorpio horoscope: October 23 - November 21
Slow your roll. Matters of the heart take time to develop. Use your excess energy to work on your financials.

Sagittarius horoscope: November 22 - December 21
Don't overestimate the compliments coming your way – they may flatter to deceive. Don't let anyone take advantage of you and learn how to say no when you mean it.

Capricorn horoscope: December 22 - January 19
This is a promising phase. You're in great shape and efficient to boot. Work is a breeze. The next few weeks may be full of opportunities. Dare to embrace your luck and share your humor.

Aquarius horoscope: January 20 - February 18
Get moving, and new doors will open, Aquarius. Your eloquence and businesslike attitude is appreciated.

Pisces horoscope: February 19 - March 20
It's easy to make new contacts today. You're on the road to success. You'll get ahead with foresight and prudence. Don't hesitate!

Cover photo: 123rf.com/Pavel Klimenko