Today's horoscope: Free daily horoscope for Wednesday, June 14, 2023
What kind of inspiration do the stars have in store for you this Wednesday? Your daily horoscope can tell you if Eros is about to strike and whether you'll face challenges at work.
Your free horoscope on Wednesday, June 14, 2023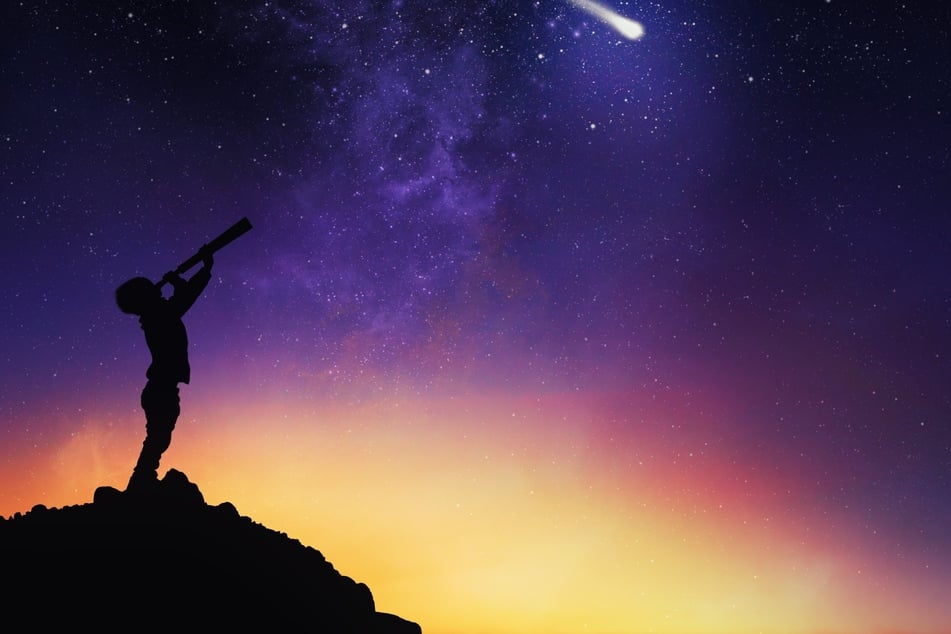 The stars can help you find the answers to certain questions about love, finances, or work.
Aries, Taurus, Gemini, Cancer, Leo, Virgo, Libra, Scorpio, Sagittarius, Capricorn, Aquarius, and Pisces: how have your dreams been lately? Do you dream of falling for flying, and is there something deeper you are trying to work through?
The Moon is waning in the steadfast earth sign of Taurus. Channel this calming energy and see what you can do to get ahead.
Reconsider your journey and whether you're going in the right direction. Nothing is set in stone and you've got the power to create your own destiny.
Let astrology give you the tools to shape the present and future according to your goals!
Aries horoscope: March 21 - April 19
When it comes to work, make sure you understand the big picture before you try to change things. Aries, don't bother with solitude, it's not for you today. You need to be around people.

Taurus horoscope: April 20 - May 20
You're a bit hard to understand right now. Postpone discussions with your love, or it might turn into a fight. Get moving, physical exercise will do you good.

Gemini horoscope: May 21 - June 20
The stars can help you reach out for your goals. Don't take every criticism to heart. Only take the input you need, Gemini, and maintain your composure.

Cancer horoscope: June 21 - July 22
When you dare to dream of love, you just may find it. You've got to be respectful when expressing your wishes. Pay more attention to that body of yours.

Leo horoscope: July 23 - August 22
Thanks to your financial smarts, you're ahead of the pack, Leo. Now isn't the time for big discussions, wait until you can better articulate your opinion.

Virgo horoscope: August 23 - September 22
Have a bit more patience. It's almost your turn. That next discussion will have a big impact on your current love life.

Libra horoscope: September 23 - October 22
New perspectives may change how you think about work and love. Think these fascinating impulses through.

Scorpio horoscope: October 23 - November 21
When your profession is your calling, you shine. You're one consistent zodiac sign and know how to help others. This is a great trait when it comes to a partnership.

Sagittarius horoscope: November 22 - December 21
A little movement will ease your stiffness and boost your mood. Sharing your ideas is much more fun than going over them again and again in your head. Get ready for creativity to strike.

Capricorn horoscope: December 22 - January 19
Only someone who gets your ideas will find their way into your heart. You may need to change your spending habits, Capricorn.

Aquarius horoscope: January 20 - February 18
You crave a change of scenery. If you can swing it, get outside or work somewhere less confining today. Don't get tangled up in the details. Let ideas come at their own pace. Embrace spontaneity.

Pisces horoscope: February 19 - March 20
Don't let other people's opinions throw you off your game. If the stress of the day gets to you, have your love or a friend take you on an adventure.

Cover photo: 123RF/alphaspirit