Today's horoscope: Free daily horoscope for Wednesday, June 21, 2023
You've got messages from universe waiting in your inbox! Let the daily horoscope on Wednesday, June 21 guide you through them and use the cosmic knowledge to improve all areas of your life!
Your free horoscope on Wednesday, June 21, 2023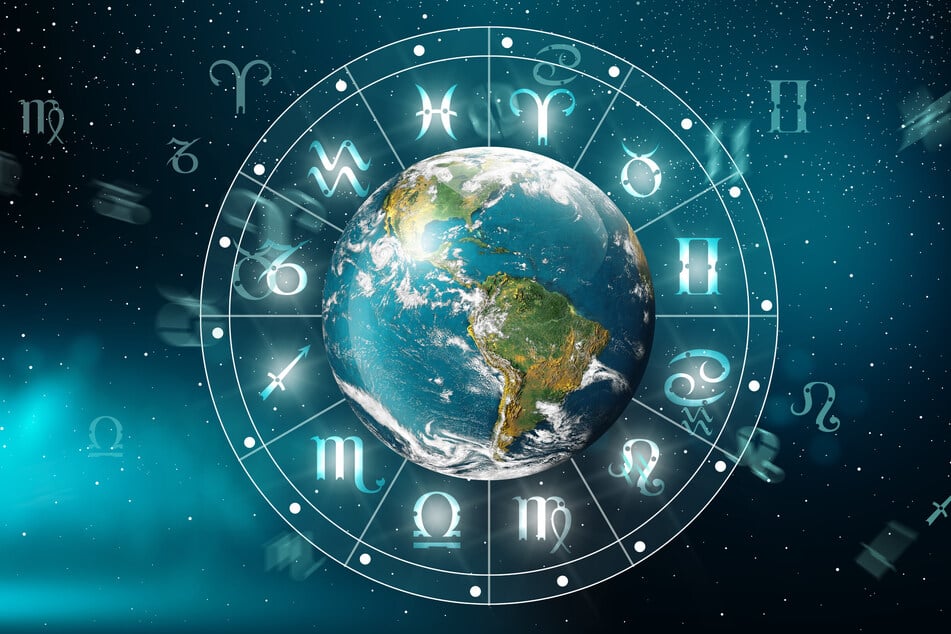 What surprises await your zodiac sign on Wednesday?
Aries, Taurus, Gemini, Cancer, Leo, Virgo, Libra, Scorpio, Sagittarius, Capricorn, Aquarius, and Pisces: with the Moon still in Leo and now waxing, it's time for deeds, not words!

The potential for new projects and exciting adventures shouldn't be wasted – tap into your deep wells of energy and rediscover that lust for life.
Whether it's a change of tack in your career, a fresh experience in your love life, or a fitness plan that you can actually stick to, take the opportunity to beat a different path on Wednesday!
Astrology will be your faithful guide on this journey, so step forward with confidence!
Aries horoscope: March 21 - April 19
You have an open heart and ear for those around you. That kind of sensitivity serves you well in your relationship. Still, don't forget about your own needs, Aries! Set priorities and rid yourself of unimportant matters – there's only so much attention you can spare.
Taurus horoscope: April 20 - May 20
If you want to convince others of the value of your ideas, now's the right time to do so. Negotiate and talk through everything, you'll have to exhaust all possibilities to reach your goal.
Gemini horoscope: May 21 - June 20
A challenging cosmic aspect signals that you are prone to impulsive actions. Don't let yourself get carried away. The need for fascinating experiences and new challenges will be particularly strong today.
Cancer horoscope: June 21 - July 22
Your demands a high, but you've made them clear. Let your wild side rule for a bit and do something out of character. Get out and about, staying cooped in will drive you crazy.
Leo horoscope: July 23 - August 22
You spread a crackling, electric atmosphere everywhere you go. Don't tolerate people who always try to pass the buck to you.
Virgo horoscope: August 23 - September 22
You are struggling in love at the moment, but friendships are just as important. Tap into the relationships you've built. The stars will help you make your dreams come true.
Libra horoscope: September 23 - October 22
A little more spontaneity could make your love life more exciting. This is your time, Libra! Feel that confidence spiking and use it to try new things.
Scorpio horoscope: October 23 - November 21
Today is for harmony, quiet joy, and intimacy. Enjoy the connection with loved ones. That need for validation from your partner is showing. Don't you know that you're loved just the way you are, Scorpio?
Sagittarius horoscope: November 22 - December 21
Financial pressures are easing, slowly but surely. It's never too late to achieve what you've set out to do. Clear out everything that's holding you back.
Capricorn horoscope: December 22 - January 19
A new love can only emerge once you've let go of the old. Other people are incredibly important to you, but you shouldn't forget your partner. Cooperation and consideration are required.
Aquarius horoscope: January 20 - February 18
Your levels of confidence, power, and strength are higher than ever before. With discipline and hard work, you're making a name for yourself at work, Aquarius.
Pisces horoscope: February 19 - March 20
Keep dreaming big, but remember that self-control is crucial in everything you do. Rash actions often have unintended consequences.
Cover photo: 123rf / peach123rf