Today's horoscope: Free daily horoscope for Wednesday, June 29, 2022
A pinch of cosmic advice is all you need to set your day right. Check out the daily horoscope and see what astrology has in store for your star sign.

Your free horoscope on Wednesday, June 29, 2022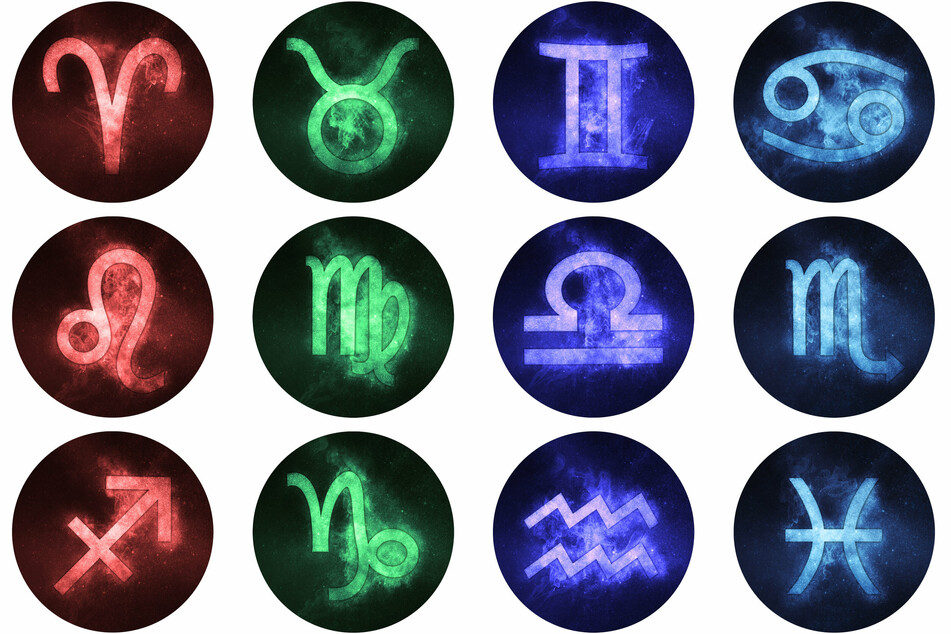 Whatever you're dealing with today – be it love, health, or work woes – astrology can help you work on your wellness.
The Moon in Cancer is sending warm, comforting sensations. Many a star sign may feel the need to curl up with something or someone they love.
Uranus is also in the celestial mix of the day, so you might feel drawn to the weird and wild. Remember, there's nothing wrong with trying something new.
Trust yourself to navigate any challenge and opportunity that comes your way.
Aries, Taurus, Gemini, Cancer, Leo, Virgo, Libra, Scorpio, Sagittarius, Capricorn, Aquarius, and Pisces: the daily horoscope is here to nurture your soul.

Aries horoscope: March 21 - April 19
If you sense stress, take a step back. You might need to make a big change, but think it through carefully before you jump into action. Thoughtless reinvention can lead to dissatisfaction.

Taurus horoscope: April 20 - May 20
At work, you set a fast pace, but not everyone can keep up. Don't fret, trust your wits to get you through a sticky patch.

Gemini horoscope: May 21 - June 20
Love is more than an idea right now, it's about close true connection. Use your downtime to get moving.

Cancer horoscope: June 21 - July 22
The stars are aligned for joy. Give yourself permission to bask in the light of love. It's all about tender touches and physical delights. This is a good time for singles to make some real progress.

Leo horoscope: July 23 - August 22
Positive thinking can be healing. That person who's been heavily flirting with you is the real deal, think about giving them a chance.
Virgo horoscope: August 23 - September 22
People have a lot of confidence in you and your financial sixth sense. Your charisma is magic and magnetic.

Libra horoscope: September 23 - October 22
Do you crave new love? Now is a good time to find it. You should focus on fulfilling your goals, especially at work.

Scorpio horoscope: October 23 - November 21
The road to success takes ambition and confidence. Know what's impressive? That you can bring it and persevere. These skills will do wonders for your cash flow.

Sagittarius horoscope: November 22 - December 21
Only those who know you well can tell that you're love sick. There's a whole lot to learn by diving deeper into disagreements. Try looking at challenges as opportunities for growth.

Capricorn horoscope: December 22 - January 19
You've got great opportunities to grow professionally right now. Your day job requires savvy strategy and cleverness. Bring the world back in order with a smile.

Aquarius horoscope: January 20 - February 18
You can't do it everything all at once, cancel some appointments. Your partner needs a shoulder to lean on, see if you can't give them one.

Pisces horoscope: February 19 - March 20
You've got a surprising new challenge on your plate and will have to commit one way or another. Luckily, you are motivated to connect, that's great news for partnerships. Consider upping the romance with a candlelit dinner.

Cover photo: 123rf.com/allexxandar