Today's horoscope: Free daily horoscope for Wednesday, June 7, 2023
Once you figure out what it is you really need in life, you'll be able to find peace. The daily horoscope can find the answers you're looking for!

Your free horoscope on Wednesday, June 7, 2023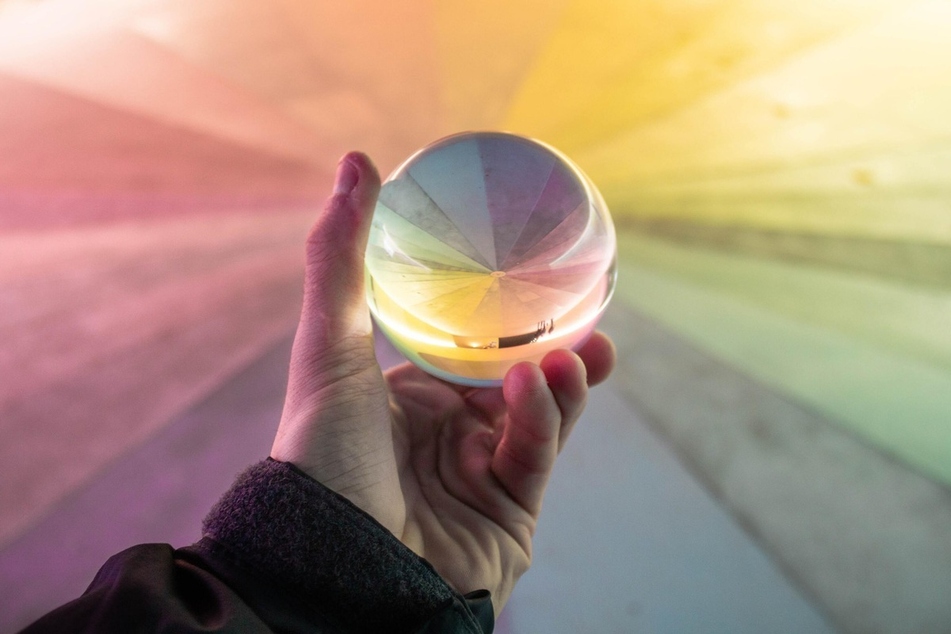 Not everything is always as it seems, especially in the heat of the moment.
Sometimes the things that seem like unsurmountable challenges are actually untapped opportunities.

This Wednesday the moon is waning in the overthinking sign of Aquarius. Take care not to let worries spiral out of control. Some zodiac signs may need to take time out of their busy days to breathe deeply and center themselves.
Aries, Taurus, Gemini, Cancer, Leo, Virgo, Libra, Scorpio, Sagittarius, Capricorn, Aquarius, or Pisces: remember that you hold the keys to your future, luck, and happiness!
Let the stars help you find balance between your body and soul this Wednesday.
Aries horoscope: March 21 - April 19
Venus is sending romantic vibes your way, be on the lookout for your soul mate. You need some cuddles and complements to boost your ego.

Taurus horoscope: April 20 - May 20
Work on showing a bit more restraint at work. You're ready to go a flirting with your quick wit and charm. You may even find the person you've been dreaming of.

Gemini horoscope: May 21 - June 20
If you're trying to control your partner, it means you don't trust them. You need to demand recognition at work.

Cancer horoscope: June 21 - July 22
Sharing your worries with your friends will do you good. Know what will banish your inferiority complex? Taking time out to celebrate your achievements.

Leo horoscope: July 23 - August 22
Your friends are already worried about you. Don't withdraw even more. Find away to make space for you and your partner.

Virgo horoscope: August 23 - September 22
Just because you're committed to something doesn't mean you're not free. Even if you're attached doesn't mean there aren't different possibilities. Talk to someone you trust if you're feeling stuck.

Libra horoscope: September 23 - October 22
Enjoy the fact that you're full of energy. You're feeling balanced to boot, and this has a positive effect on those around you. Watch out, someone is envious.

Scorpio horoscope: October 23 - November 21
Be aware of how you use your strength. Do everything with moderation. You want to spend your time on the road. Your lover isn't thrilled by this idea, be more considerate of their needs.

Sagittarius horoscope: November 22 - December 21
Sometimes you're not as realistic as you should be. Think about what possible consequence could result from your actions. Don't let anyone else's stress infect you. Keep going at your own calm pace.
Capricorn horoscope: December 22 - January 19
Step on the brakes, Capricorn! You need more calm in your life. Not everything should revolve around your ambition, that just puts you under lots of pressure.
Aquarius horoscope: January 20 - February 18
Before you make that decision, try to think about what disadvantages could result. The stars are in your corner when it comes to intellectual undertakings. Your mind is super active.
Pisces horoscope: February 19 - March 20
Take time out to sleep and relax. You keep making more mistakes than you'd like.
Cover photo: unsplash/Baptiste Gousset