Today's horoscope: free horoscope for January 5, 2021
Take control of your destiny with the power of astrology and sneak a peek at the mood of Tuesday, January 5. What lies in store for your star sign today?
Your free horoscope for Tuesday, January 5, 2021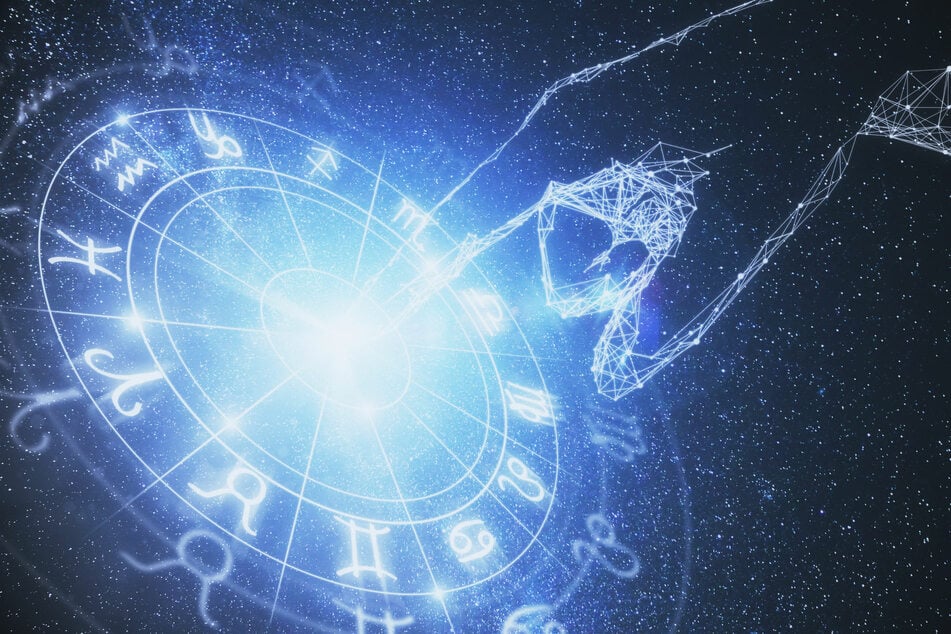 Is Cupid's arrow flying your way?
Take advantage of today's energy and seize the opportunities that present themselves, especially in matters of the heart and business.
Pisces, Aquarius, Sagittarius, Capricorn, Scorpio, Leo, Virgo, Libra, Cancer, Gemini, Taurus, and Aries have a lot to gain.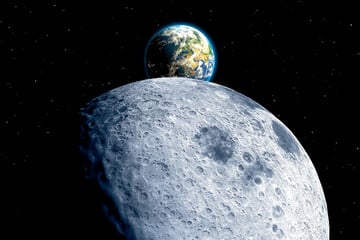 Some of the most beautiful things in life happen in the moments when emotions are given free-range. It's often best to leave the past behind and look towards the future with positivity.
In the daily horoscope for Tuesday, January 5, the astrologers reveal how the celestial bodies and lunar energies influence every star sign's search for answers and how they will work towards harmony in love and relationships .
Aries horoscope: March 21 - April 19
You're expecting special movements from the universe! But you should be paying attention to the small things that happen in your real life. Many singles might get hit by love's lightning now. You're sparkling, charming, sensitive, and you're ready to make a big declaration of love. It's really magical!
Taurus horoscope: April 20 - May 20
Abandon work and indulge in your vacation spirit. Your constant, steady commitment to a friendship not only leads to success, but also to personal growth.
Gemini horoscope: May 21 - June 20
Your source of income is drying up, so figure something out! Make plans with your partner and friends. But remember that you don't always have to be the center of attention, Gemini.
Cancer horoscope: June 21 - July 22
Don't over exert yourself, physically or mentally. Your friends are going to really test your patience.
Leo horoscope: July 23 - August 22
Be clear when you say "No" otherwise you won't get any peace! Others are incredibly attracted to you.

Virgo horoscope: August 23 - September 22
Are you on edge? Music will calm you down. Your thoughts and emotions are balanced now, and it's easy for you to express harmony and contentment.
Libra horoscope: September 23 - October 22
You spend too much time focusing on the little things and lose sight of the big picture. Reduce your stress and switch things up. Instead, cleverly tempt your partner with really hot romantic games.
Scorpio horoscope: October 23 - November 21
You've been enjoying too much of your free time alone. You should call your family more often. A little massage every once in a while can work wonders.
Sagittarius horoscope: November 22 - December 21
Think hard about how you can get more breathing room in your daily routine. Things can't go on like this. By being disciplined, diligent, and successful, you can earn recognition on the job.
Capricorn horoscope: December 22 - January 19
If you're not making any good progress, you should change your existing work habits. You're fit and want to stay that way, too. Make sure you get plenty of exercise in the fresh air, eat a healthy diet, and find inner peace.
Aquarius horoscope: January 20 - February 18
Put all your eggs in one basket, go big or go home. Don't compromise. As you embrace the wisdom of a smile, you can think about the next steps like a chess player.
Pisces horoscope: February 19 - March 20
If you keep going on like this, you'll be dealt a bad hand health-wise. Do something for yourself at last! How about a little stretching?
Cover photo: 123rf.com/Daniil Peshkov