Today's horoscope: free horoscope for March 11, 2021
Don't always let your mind rule over your heart and gut. Let feelings have their say when making important decisions. Your daily horoscope for Thursday, March 11 can give you a new perspective on life!
Your free horoscope for Thursday, March 11, 2021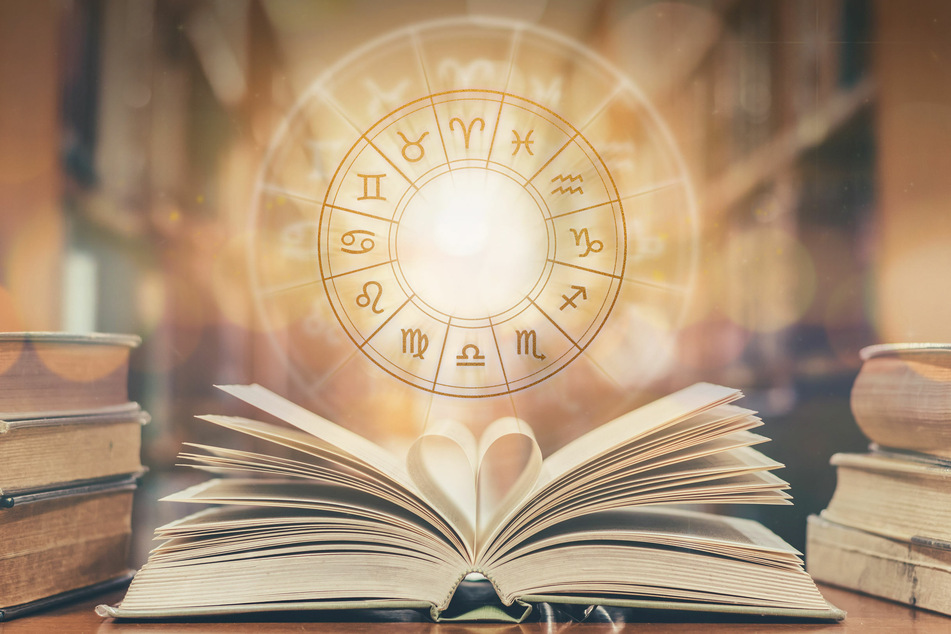 Libra, Virgo, Leo, Cancer, Aries, Capricorn, Aquarius, Gemini, Pisces, Taurus, Scorpio, and Sagittarius: all star signs are constantly interacting with the energies in their environment.
The moon, stars, and planets also have an influence on earthly life.
Your personal daily horoscope can let you know what challenges and surprises today may hold for you.
Check out the predictions for your health, love, career, or finances.
Aries horoscope: March 21 - April 19
At work, you count on your colleagues cooperation. Everything will go easier if you are a little more carefully and disciplined.
Taurus horoscope: April 20 - May 20
Do not destroy what you have painstakingly built by not thinking. The mood is changing right now. There are new professional contacts coming up that will take you further.
Gemini horoscope: May 21 - June 20
Laughter is an extremely effective cardio workout. If you're in a good mood, you'll always be a welcome guest. Don't be miserly, treat yourself to something.
Cancer horoscope: June 21 - July 22
Unexpected impulses that come out of the blue shake up your thoughts. If you tune in to this, your financial situation will take a turn. Even if everything doesn't look so rosy, things can still turn out alright. You should definitely heed upper management's advice.
Leo horoscope: July 23 - August 22
If you no longer feel anything for your partner, it's time to resolve things diplomatically. Your communication is now accelerated. You run the risk of being too eager. Don't promise yourself or others too much.
Virgo horoscope: August 23 - September 22
You help when you're asked for advice but not before you're asked. Now you can easily take care of the things that have been unaddressed.
Libra horoscope: September 23 - October 22
Don't be so aloof. Everyone knows that hiding behind that rough exterior is a loyal and sincere core. You amaze others again and again with your unusual ideas.
Scorpio horoscope: October 23 - November 21
Even annoying routine work goes easily now. You're calmer and more modest than usual. This will earn you the respect of those around you and strengthen your confidence at work.
Sagittarius horoscope: November 22 - December 21
Only someone who is entertaining and intelligent really turns you on. Your partner can't help if you don't know what you want. Look inward.
Capricorn horoscope: December 22 - January 19
Professionally, nothing is happening at the moment. You can be daring for a change. Don't worry, your finances are in the black.
Aquarius horoscope: January 20 - February 18
A challenging aspect shows that you're having trouble keeping yourself under control. Don't let yourself spin out. Keep a journal when you don't know what to do. You can also try writing about your personal goals.
Pisces horoscope: February 19 - March 20
There are some riddles from the past that can only be solved now. There are people who have a crush on you, and that's encouraging. Things are heating up. Everything you touch will succeed if you use your imagination and your mind at the same time.
Cover photo: 123RF/archnoi1