Today's horoscope: free horoscope for March 22, 2021
Are you full of vitality today or could you use a motivational boost? How are the stars and planets influencing your destiny? Will Jupiter, Mercury, and Venus be on your side this week? Find out all this and more in your daily horoscope for March 22!

Your free horoscope for Monday, March 22, 2021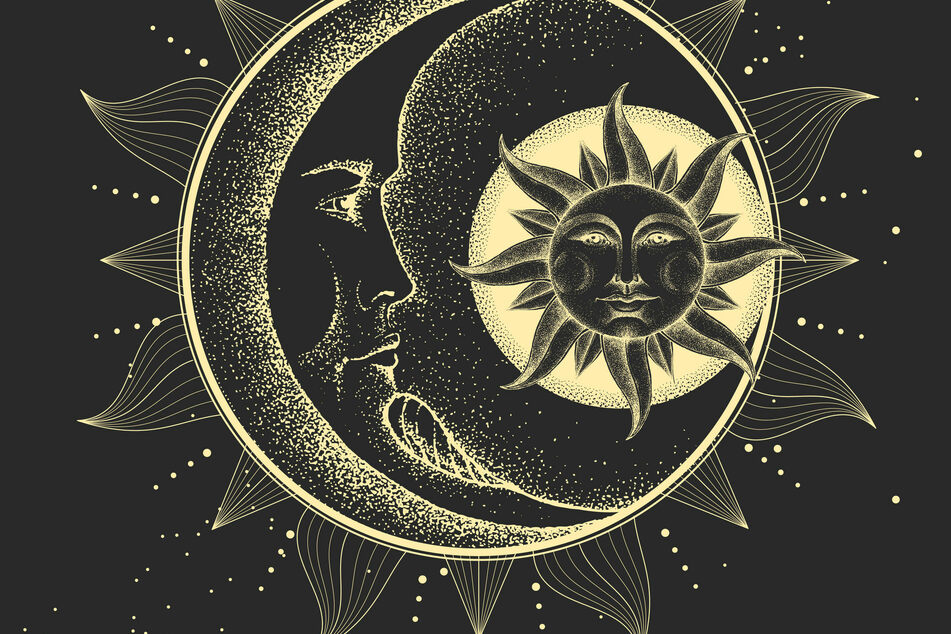 Aries, Taurus, Gemini, Cancer, Leo, Virgo, Libra, Scorpio, Sagittarius, Capricorn, Aquarius, and Pisces:
The daily horoscope has enough spiritual inspiration to go around. Every star can start the week full of courage, confidence, and a healthy dose of self-belief by reading the cosmic messages sent out by the heavenly bodies.
Take advantage of what astrology has to offer and move forward in life with optimism and determination. Whether at work, in matters of health or love, every area can be improved with a little wisdom from above.

Read on and find out what the constellations have in store for you this Monday!
Aries horoscope: March 21 - April 19
Someone is burrowing deep into your heart with some expert flirting. Don't hide your rich inner life behind an impenetrable outer shell.
Taurus horoscope: April 20 - May 20
You won't lose face if you revise a decision you've made. You've played along with understanding long enough. Get over yourself and address the things that have been bothering you in your circle of friends for a while.
Gemini horoscope: May 21 - June 20
Slip on those running shoes more often and get going! In professional matters, you are now ahead of the game.
Cancer horoscope: June 21 - July 22
You're too intransigent. Use more diplomacy in negotiations. Taking a short walk will do wonders for your health.
Leo horoscope: July 23 - August 22
No matter how upset others may be, you always manage to build an island of calm and balance things out from there. Instead of sinking into reproachful silence, which you hope will be noticed, you make your feelings known.
Virgo horoscope: August 23 - September 22
In order to make personal progress, you will have to venture into uncharted waters. Dare to take this path, it will lead to success! Your family life is under tremendous strain.
Libra horoscope: September 23 - October 22
Set priorities and postpone unimportant appointments or tasks until later. After all, you can't solve everything all at once. In financial matters, your sixth sense comes in handy.
Scorpio horoscope: October 23 - November 21
Deploy your talents to their fullest extent, that will make you shine! Things are getting exciting, someone is finally giving you something else to think about. This is just the right kind of distraction for you.
Sagittarius horoscope: November 22 - December 21
Don't make any important decisions, negotiations can bring downsides. It's all a little exhausting at the moment, but you will soon come up with a workable solution.
Capricorn horoscope: December 22 - January 19
What matters now is not acting blindly, but finding the balance between work and rest. Find your own center. Think of your immune system, give it what it needs.
Aquarius horoscope: January 20 - February 18
The right environment will have a soothing effect on the heart and mind. Treat yourself to some time off with the whole family. You can't have everything you want, don't blame others for the fact that sometimes you have to go without.
Pisces horoscope: February 19 - March 20
A period of intense mental activity awaits you, including some tense disputes. All projects that require factual discussions and sober decisions are favored. Your mind is very much alive and kicking.
Cover photo: 123RF/annbozhko