Today's horoscope: Free horoscope for Saturday, March 12, 2022
A look at the daily horoscope is always worthwhile. The stars always have new cosmic tips for passionate stargazers. Your daily horoscope for Saturday, March 12, has the insight you need for matters of the heart, the mind, and the body.
Your free horoscope on Saturday, March 12, 2022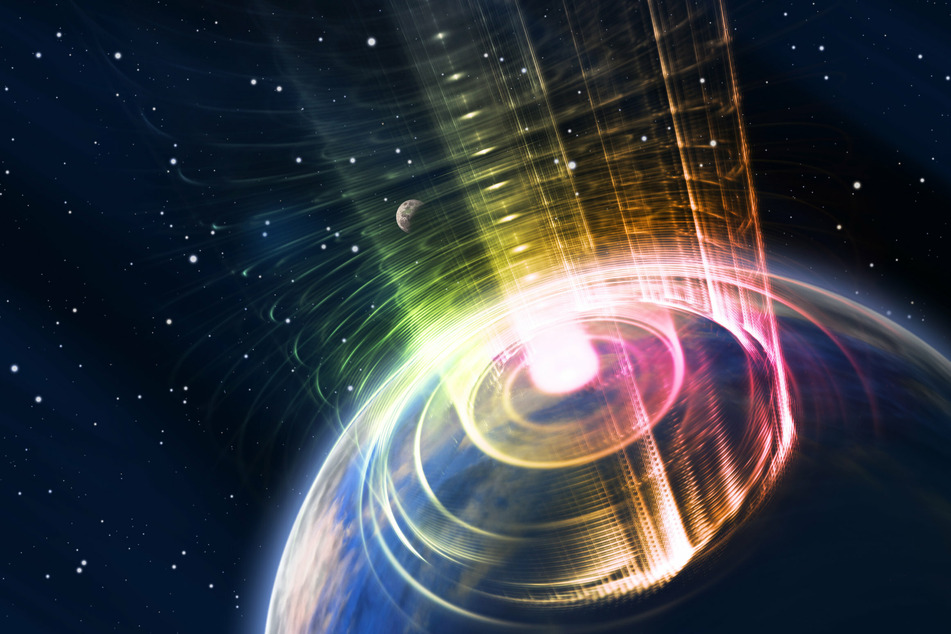 Be brave and reach out for the support you need for your life goals.
Which star signs should excite their partner with a spontaneous surprise, and which singles' flirting might lead to more?
The daily horoscope can clue you in to what kind of love the stars are sending your way this Saturday.
Keep reading to find out if your weekend will be filled with love and passion, or if you should be focusing on your health and inner peace.
Horoscopes often provide the inspiration you need to make that big decision.
Aries horoscope: March 21 - April 19
It's not surprising that people are gushing about how much they love you. Venus is in your corner, so you're extra charming right now. You have the power to change your situation. Nothing is hopeless, even if it's hard.

Taurus horoscope: April 20 - May 20
Success takes time, but don't let that get you down. Just keep on working hard, Taurus. Watch out, there might be flirting at work.

Gemini horoscope: May 21 - June 20
You're feeling under the weather. Make an effort to show your partner you understand they have different priorities.

Cancer horoscope: June 21 - July 22
Soon, very soon, everything will be back in its right place. Even unusual paths will lead to success.

Leo horoscope: July 23 - August 22
It's all good. You are surrounded by love. Even singles have cupid in their corner. You want sensual connections and your freedom.

Virgo horoscope: August 23 - September 22
Positive surprises are on the horizon. If you venture off the beaten path, you will be rewarded. You shouldn't blame your failure on adverse circumstances. It's freeing to admit you're not perfect.

Libra horoscope: September 23 - October 22
False hope isn't helpful. Be clear about what you can achieve. A fun flirt gets you hot and bothered.

Scorpio horoscope: October 23 - November 21
Offer to help, and that friendship will be solid. New energy is flowing into your love life, so stop stepping on the brakes.

Sagittarius horoscope: November 22 - December 21
Love is in the air and sparks are flying, especially for singles. Enjoy intimate moments with your loved one. Try to slow down a bit at work, or you'll overdo it. Try not to sweat the small stuff.

Capricorn horoscope: December 22 - January 19
Work-wise, you have to take it down a notch. If you don't, you'll be drowning in work. Being quick to anger won't help. Just breathe.
Aquarius horoscope: January 20 - February 18
People appreciate your quiet, modest character. Show them the strength and ambition that moves you. It will pay off. Being around sensitive people will move you spiritually.

Pisces horoscope: February 19 - March 20
If you want to sneak under the radar, follow all the protocols. Your level of commitment varies depending on your mood. That won't win you any popularity contests.

Cover photo: 123rf.com/pitris