Today's horoscope: Free horoscope for Sunday, December 12, 2021
What does fate have in store for you this Sunday? Use the daily horoscope for December 12 to find meaning behind the stars' movements and take another step towards personal fulfillment!
Your free horoscope on Sunday, December 12, 2021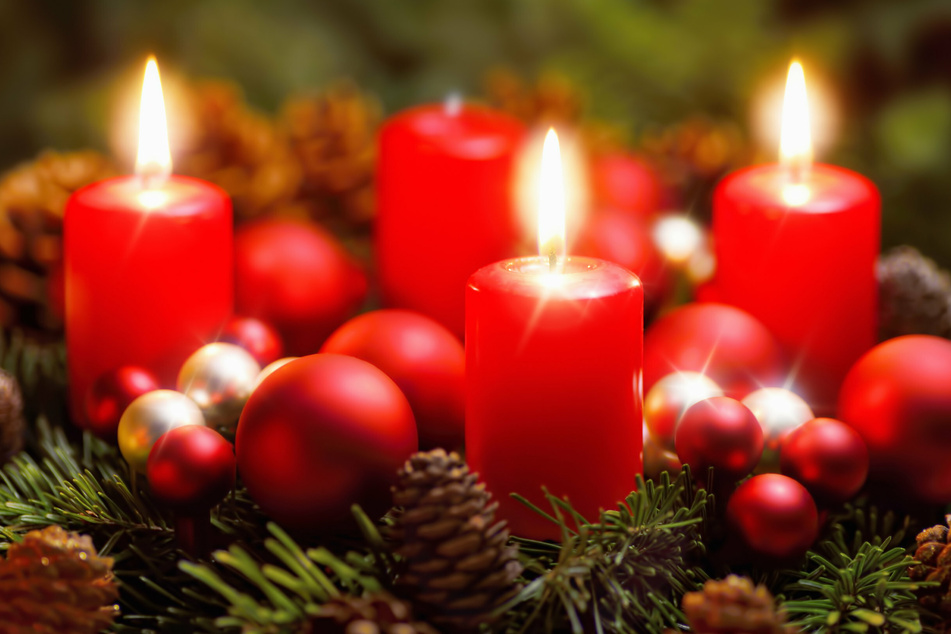 If you're looking for more harmony and balance in all areas of life, the birds-eye view of astrology can help you see more clearly.
Libra, Virgo, Leo, Cancer, Gemini, Taurus, Aries, Pisces, Capricorn, Aquarius, Sagittarius, and Scorpio:
Each star sign has its own unique connection to the constellations and planets. The cosmic energy of the universe influences our everyday choices – translating this impact into practical advice for love, health, career, and everything in between is your daily horoscope's job.
It's time to pause for a moment and reflect on where you've been, as well as where you're headed.
Use the inspiration of astrology and sharpen your spiritual senses for the day's challenges and opportunities!
Aries horoscope: March 21 - April 19
A romantic getaway is long overdue, surprise your partner with a trip. You hesitate and doubt too much, which means you're missing out on great opportunities. Have the courage to act decisively!
Taurus horoscope: April 20 - May 20
People have great expectations of you because of your well-established know-how. Boundless devotion is the rock-solid foundation for your relationship.
Gemini horoscope: May 21 - June 20
Everyone appreciates your care, but also fears your criticism, so try to strike a balance and don't act like a know-it-all. No use in crying over spilled milk in your finances. Learn from it and spend more wisely next time.
Cancer horoscope: June 21 - July 22
With the right partner at your side, you'll become the best version of yourself. Romance and intimacy inspires you in all areas of life.
Leo horoscope: July 23 - August 22
The reactions you're getting from others trouble you – with good reason. Trying to please everyone all the time is only giving you headaches.
Virgo horoscope: August 23 - September 22
Use the extra energy of this period to do something good for yourself. You feel powerful and nothing can stand in your way at the moment, but you run the risk of getting into trouble with your impetuousness.
Libra horoscope: September 23 - October 22
You are on the verge of a massive breakthrough, don't get impatient! Prospects are great on so many levels: new friendships, good business opportunities, as well as a lot of fun. You're being considered for a position with more responsibility.
Scorpio horoscope: October 23 - November 21
Things haven't exactly gone smoothly so far, but that's about to change. You long for peace and quiet at home, do something about it!
Sagittarius horoscope: November 22 - December 21
A friend is desperately waiting for a sign, prove yourself worthy of that kind of admiration. Get out of the line of fire and back off from conflicts.
Capricorn horoscope: December 22 - January 19
Learn to compromise before you make things even worse for yourself with loved ones. Your close friends and family should be your priority, recharge your batteries with some quality time.
Aquarius horoscope: January 20 - February 18
Negative influences rob you of the last of your strengths. You feel unfocused and hate work at the moment. That's OK, take some time to relax! You're particularly sociable right now, so go out and put that energy to good use.
Pisces horoscope: February 19 - March 20
Singles see some exciting developments that the potential to turn into something more. Beware of misunderstandings, though! You rely on reason while others favor intuition.
Cover photo: 123rf.com/smileus