Today's horoscope: Free horoscope for Wednesday, April 20, 2022
Find out what kind of goals you should be setting with your star sign's astrological forecast this Wednesday. Astrology has got your back, all you need to do is let the daily horoscope show you the way forward!

Your free horoscope on Wednesday, April 20, 2022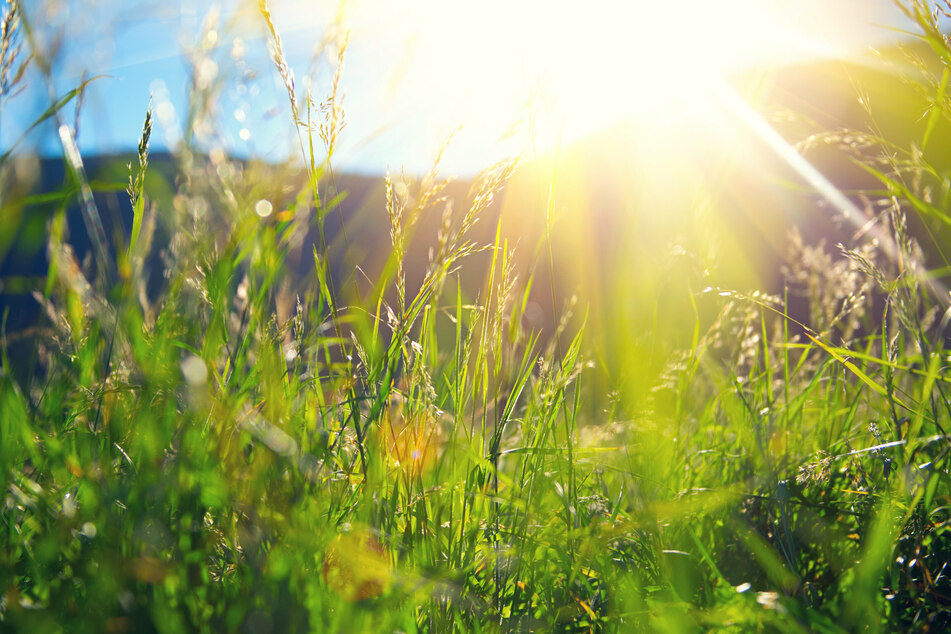 Aries, Taurus, Gemini, Cancer, Leo, Virgo, Libra, Scorpio, Sagittarius, Capricorn, Aquarius, and Pisces: it's time to treat yourself.
The sun gives each every star sign energy and now it's in Taurus.
Think steadfast and loyal, but with a propensity to sniff the roses and sip champagne or the perfect lemonade.
Find out if your star sign should sit back a bit and soak up the sun this Wednesday, April 20 or if you should get a move on.
The daily horoscope has the boost you need to this your day.
Open your heart and mind to astrology and let the right cosmic vibes in!
Aries horoscope: March 21 - April 19
If you are laser focused on the future, you may trip over the simple to-dos of the day. Watch your step. What's important now isn't passion, pleasure, or emotions. Try to act for the good of everyone around you.

Taurus horoscope: April 20 - May 20
Love has landed in all its glory. It doesn't get any better than this? Does it? Try not to get too cocky. Taurus picking at old wounds doesn't do anyone any good.

Gemini horoscope: May 21 - June 20
Healthy curiosity is one of your defining characteristics. You like digging for the solution, but not everyone is up for that. If someone is getting in your way, confront them.

Cancer horoscope: June 21 - July 22
You want to get out of town for a minute or a day, so do it, if you can find the time. Go see some green, Cancer. Sometimes what you think you need to be happy is super unrealistic. Try to get back in touch with the real stuff.

Leo horoscope: July 23 - August 22
Avoid arguments at the moment, they won't get you anywhere. Remember, postponed doesn't mean canceled and well-laid plans are always useful. Keep on scheduling those dates.

Virgo horoscope: August 23 - September 22
Don't lose sight of reality while you're dreaming of great love. The big picture deserves your attention. Get clear about what it is you want.

Libra horoscope: September 23 - October 22
The obstacles still in your way will take a lot of patience to move. Dangers abound, think and act in a controlled manner, and you'll be golden.

Scorpio horoscope: October 23 - November 21
Snacking is great, but try to savor instead of simply chowing down. Create some calm quite for yourself, the storm is coming.

Sagittarius horoscope: November 22 - December 21
Those knee-jerk reactions can pile up and create distance, squabbles, and anger that festers. Your current situation demands sensitivity. Under no circumstance should you try to bulldoze your way though.

Capricorn horoscope: December 22 - January 19
Don't back down from the tension at work. Be bold and give your two cents' worth. You are growing and your world is expanding. You're opening up to new insights, social connections, and positivity.

Aquarius horoscope: January 20 - February 18
Trust that friendship and share what's got you down. Try just doing nothing every once in a while, it's good for the nerves.

Pisces horoscope: February 19 - March 20
You radiate warmth and honesty and can make your advice heard. But with your partner, disagreements are around every corner. Deep breaths, Pisces!

Cover photo: 123RF/subbotina