Free Cancer monthly horoscope for August 2023
Cancers will find themselves in a good mood throughout August, with surprises coming left, right, and center. Find out more in your monthly horoscope for August 2023!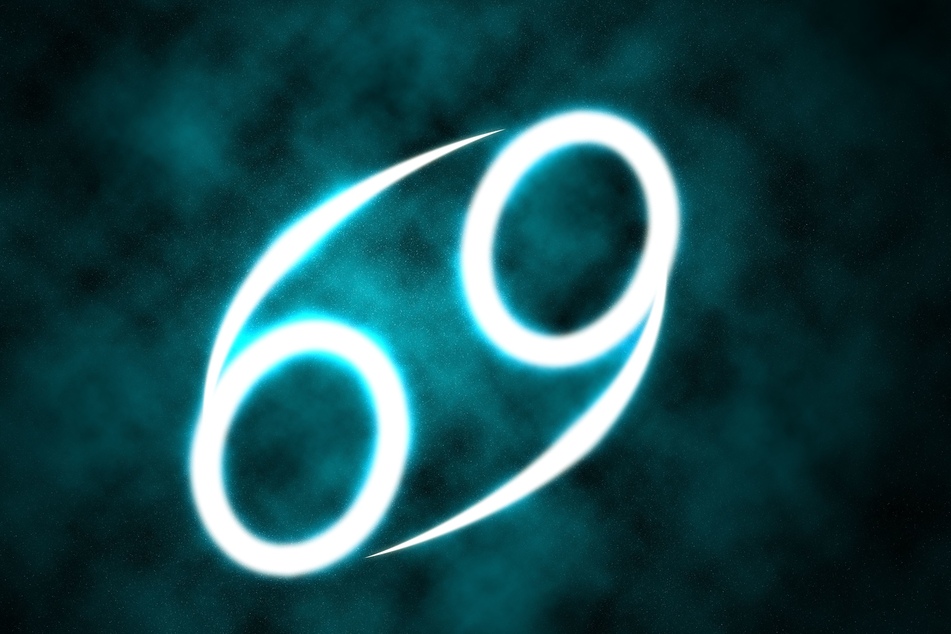 Keep up with your free monthly horoscope for zodiac sign Cancer (June 21 - July 22)
Finding that they're not being influenced by other people's negative emotions, Cancers use August to take up some sports and embrace some new activities. Surprises are a part of life, and they're going to play an especially big month in August – so you better be prepared!
Fate will take you down some winding roads this month, Cancers, with many lessons to be learned and challenges to be overcome. Use your horoscope to navigate these stormy waters!
Cancer monthly horoscope for August 2023
Love and Relationships
You mobilize your enormous power reserves and charge into relationships, hopeful that it will be worthwhile this time. The problem is that you're being too impulsive. You have been spoiled by partners and it isn't making you very happy. You prefer to go your own way and, should things become difficult, you have a habit of disappearing. Nothing is made easy for you in the near future, but you do enjoy a few hours together with a loved one.

Health and Fitness
It's time to get rid of your fatigue with a targeted fitness program. Gymnastics, fresh air, and healthy food works wonders on your health and psyche. Keep things regular, even if you feel weak, because things are going to pick up again quickly. You'll feel better if you get rid of your bad eating habits.

Career and Finances
You radiate power and superiority, and are well-prepared for a big and imminent change. That breakthrough will come, though you do encounter some opposition, resistance, and criticism. People don't recognize your abilities, but with time things will start to look professionally advantageous. You have a good feeling about your career's direction and gather a lot of momentum towards your goals.

No matter your zodiac sign, we've got you covered with our monthly and daily horoscopes. Seize 2023 in a tight fist and let the stars guide your way.
Cover photo: 123RF/Robert Lehmann