Free Sagittarius monthly horoscope for December 2022
We take a look at the future that awaits you, according to your Sagittarius zodiac sign, in this monthly horoscope for December 2022. Curious about your love life, career, and health? Take a peek!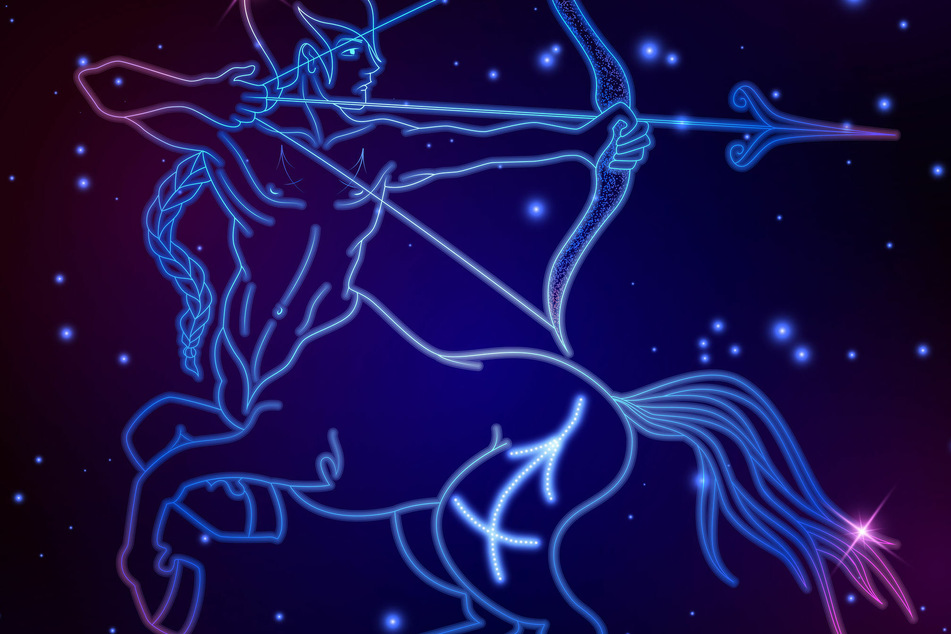 Keep up with your free monthly horoscope for zodiac sign Sagittarius
If you are interested in what the stars have to tell you, then you've stumbled upon the right place. As a Sagittarius, it's important to find out what's in store for your health, love life, and career this December. The big question is whether you're ready for what your horoscope has to say.

Sagittariuses are incredibly optimistic and honest people, and December will be no different in this department. Perhaps the intellectual failings you will have this month will disappoint, but try not to worry, and take advice in your stride.
Sagittarius monthly horoscope for December 2022
Love and relationships
Working with your closest allies and friends, you will easily achieve the goals you set yourself. Have faith, this month you will feel increasing desire for pleasure and adventure, and will continue to pull others under your spell. While your intellectual control may fail, you will melt in feelings of happiness.

Health and Fitness
Take care of your back a bit more than you usually do, improve your posture and sit in a more comfortable chair. Allow yourself a lot of time in December to get lost in your thoughts and to be alone. Calm your nerves, and do things for yourself to keep your mind and body in balance.

Career and finances
You will score points at work for your enthusiasm and willingness to perform. Success will come when the time is right, but at the moment uncooperative behavior will simply seem unacceptable. Whilst you will continue to have a sense of duty and patience, these feelings will be combined with a certain seriousness in life. Use this to make mature and well thought-through plans for your future.
Remember to check back on TAG24 for your daily and monthly horoscopes. No matter your zodiac sign, we've got you covered.
Cover photo: 123RF / Littlepaw