Free Sagittarius monthly horoscope for April 2023
Sagittarius, will you have to deal with April showers? Your monthly horoscope, has the scoop on the emotional ride you'll be on this spring. Get the forecast you need to succeed and find harmony.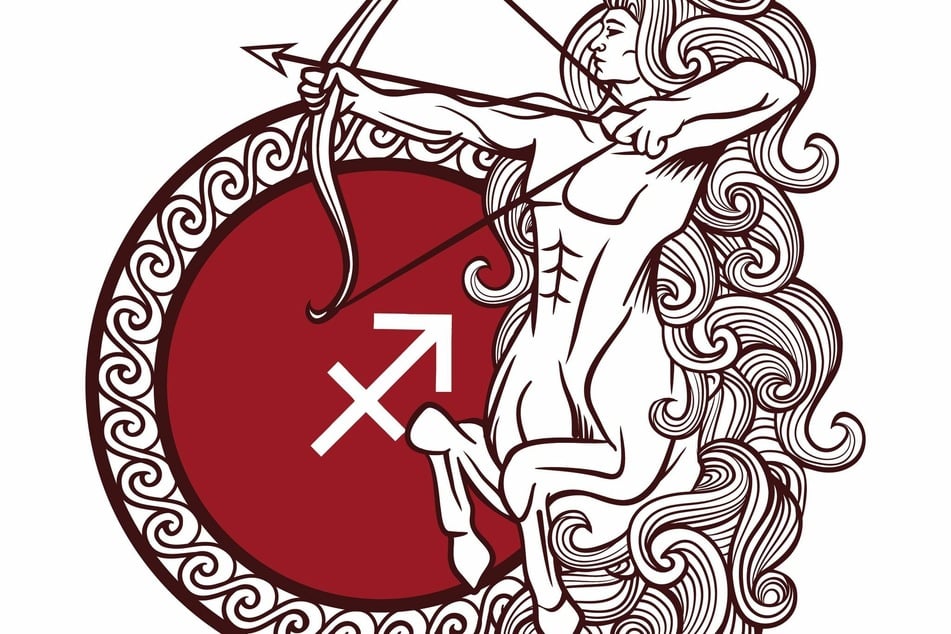 Keep up with your free monthly horoscope for the zodiac sign Sagittarius (November 22 - December 21)
Will April bring wild drama your way, Sagittarius? Could love be about to strike?
This month, the sun starts in Aries before moving into the earth sign of Taurus. For a fire sign like you, your energy may take a nose dive around April 20th. But don't fret, the grounded vibes may do you some good.
There's also a full moon in Libra on April 5. This lunar flow may make you want to prioritize peace, but Saggitariuses will feel like they've got a lot to prove at work.
Let your April horoscope help you find the balance you tend to forget you need!
Sagittarius monthly horoscope for April 2023
Love and Relationships
In April, you should allow yourself to detach from feelings that weigh you down. Let go of the past. You're not the only one with a heavy heart, ask your love. Your easy going attitude makes you one popular zodiac sign. With all that electricity, it would be a shame not to let your boogie-woogie nature shine!
Health and Fitness
Don't be a know-it-all all the time, or you'll start to rub others the wrong way. If you let your sensitivity rule, you'll find your self binge-eating chocolate to deal with your moods this month. You might feel blue, but you're one strong zodiac sign. Find someone who makes you grin.

Career and Finances
Hang back Sagittarius, others are better suited for this task. You don't need unnecessary stress. Decide what's important to you, but remember to do your duty. If you allow your beliefs to drive you, then success is on its way.

No matter your zodiac sign, we've got you covered with our monthly and daily horoscopes. Seize the moment in a tight fist and let the stars guide your way!
Cover photo: 123RF/captainvector