Free Taurus monthly horoscope for December 2022
To be able to grow, you need to take on an outside perspective. With our free monthly horoscope for Taurus, we'll take you through everything you can expect from December 2022.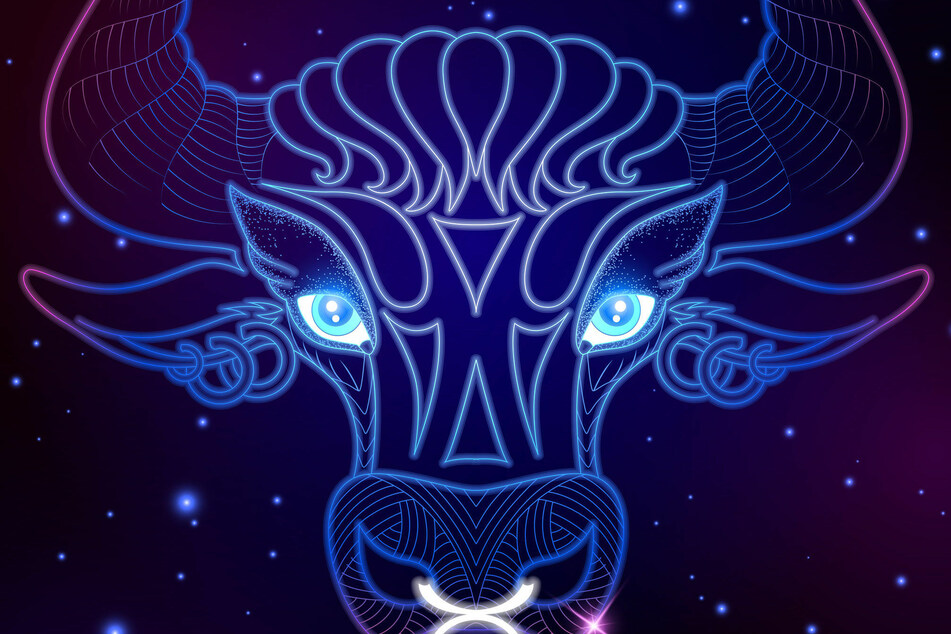 Keep up with your free monthly horoscope for zodiac sign Taurus
Make sure that you don't leave yourself in the hands of fate this December, and keep your eye on our monthly horoscope for Taurus. What new paths are coming along over the next few weeks, what obstacles will be put in your way, and what's in store for you when it comes to love, work, and health?

Tauruses are often resilient people, but that doesn't mean that hardship will never come along and kick them in the gonads. How will your ambition and focus influence the goings-on in December 2022? Well, if you're curious, then you better check out your Taurus monthly horoscope!
Taurus monthly horoscope for December 2022
Love and relationships
You can't stand paternalism, but remember that your partner doesn't mean it that way. It's important that you display and show your feelings openly and have constructive conversations, even if it can be hard at times.

Jump over your shadow and don't be afraid of your feelings and their side effects, but try not to play with fire! Intensity, passion, dependency, or pain (particularly due to separation) can mess up your emotional world, but don't let it get you down.
Health and fitness
Focus on clean eating and you'll free your body from any excess weight. You may be feeling a little restless, as if something is gnawing at you, so take care that you stay balanced and harmonious.
Your physical and mental health is finally going uphill again, so make sure that you use your weekends efficiently, taking care of your health and engaging in your beloved hobbies. All this being said, you continue to overestimate yourself, which somewhat decreases your energy.

Career and finances
Ideas that you develop and implement now will help your reputation and improve your popularity. There's no time for career miracles, but this will continue to improve your standing at work and your financial success.
Co-workers are taken with what you do and what you propose at work, giving you strength and impetus, and giving you an intense sense of achievement and success. Just, don't let yourself flinch at this point, your future job opportunities are looking rather favorable!
Remember to check back on TAG24 for your daily and monthly horoscopes. No matter your zodiac sign, we've got you covered.
Cover photo: 123RF / Littlepaw