Free Taurus monthly horoscope for January 2023
If you're a Taurus, your free monthly horoscope is here. What do the stars have to say about love, lust, and passion for you in January 2023? Here's what's coming your way.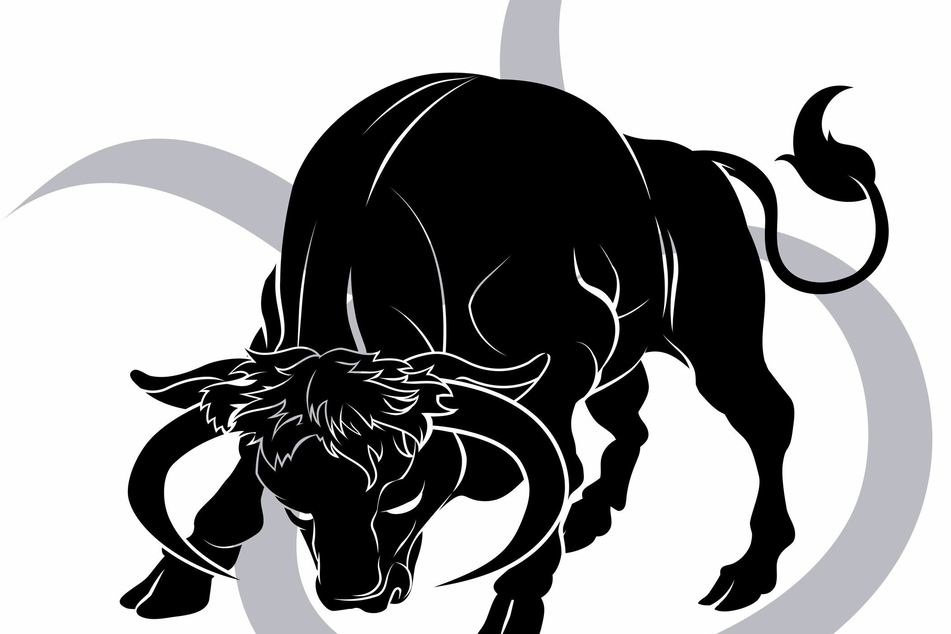 Keep up with your free monthly horoscope for zodiac sign Taurus
Fresh things are coming to your professional life in the new year, and changes are arising in your state of health.
The stars have a lot to say about what you can do to better your future before these changes take shape.
Use the power of astrology, as well as this free horoscope, to discover everything you need to know about your January destiny, Taurus.
Taurus monthly horoscope for January 2023
Love and Relationships
The interests you and your partner share will begin to diverge strongly, and this causes some tension. You feel sunny, though, like the planets are lovingly smiling down on you, bringing you immense joy and happiness. Carry this with you into tough conversations.

Your various relationships suddenly start to become far more interpersonal, and it becomes important that you act spontaneously and don't let your overthinking mind get in the way. You haven't learned to allow your feelings to flow properly, and it's time for some self-improvement.
Health and Fitness
In the wake of Christmas and New Years, you will continue to indulge in culinary delicacies this month. Enjoy good food, and feast with friends. Treat yourself to a good massage, allowing yourself to release that neck tension.

Avoid doing anything too strenuous, even if you feel up to it. You need to exert less effort and take plenty of rest breaks. Make sure to focus on fueling a healthy body, but remember that slow and steady always wins the race.
Career and Finances
Minor compromises will provide you with true peace of mind, allowing you to get out of the line of fire, foster better relationships, and retain a low profile. If you can afford it, take some time off and recharge your batteries. In the future you're going to need to that energy, so take it easy.

Remember to check back on TAG24 for your daily and monthly horoscopes. No matter what your zodiac sign, seize the new year with a tight fist, and let the stars guide your way.
Cover photo: 123RF / Christos Georghiou