Free Virgo monthly horoscope for January 2023
You're set for a great start at work, but now it's time to face your feelings and look into the new year with positivity. Learn more about your astrological destiny in this monthly horoscope for Virgo in January 2023.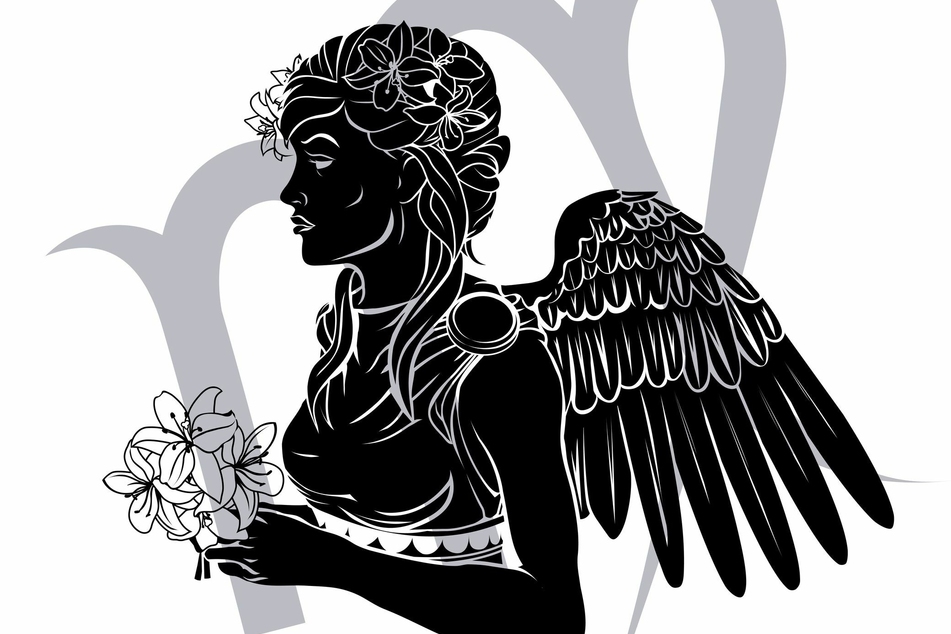 Keep up with your free monthly horoscope for zodiac sign Virgo
In order to recharge the batteries of your soul, you must give in to harmony and let it reign over your mind.
With a few astrological tips and tricks, you'll be able to overcome the obstacles in your way and improve your future. In this free horoscope, you will discover the tools you need to set yourself up for greatness.
The signals of the stars are all around you. Find out more below with your monthly horoscope for Virgo in January 2023.
Virgo monthly horoscope for January 2023
Love and Relationships
Don't retreat when someone approaches you with a proposition, even if feelings of guilt are blocking you. The more initiative you take, the more attractive you will be to your partner. Pay attention to your interpersonal relationships and throw your energy into the most important ones. Things are feeling stale, and are in need of refreshing. Remember to let your partner have their own secrets, while you have a little more trust in them.

Health and Fitness
Don't allow yourself to get stressed out by deadlines, even if your nerves are fluttering like a butterfly in a hurricane. You will get it all done. Avoid stimulants, as they are bound to affect your health in a not-so positive way. Don't overdo it with dieting this month, and make the time for some needed health improvements.

Career and Finances
Try to stay out of power struggles at work, as there are more important things to do with your time and career. Let others' dynamics play out. You will work conscientiously and find success in your job this month, to the point of showing off. Concentrate fully on one particular thing, and you will do fantastic work.

Remember to check back on TAG24 for your daily and monthly horoscopes. No matter what your zodiac sign, seize the new year with a tight fist, and let the stars guide your way.
Cover photo: 123RF / Christos Georghiou