Joke of the Day for March 27, 2023: Get your funny on
The best way to start your week off right is with a healthy dose of jokes! Here's today's to make your Monday more merry.
Joke of the Day
A dog thought a cat was making a joke...
...but he was just kitten!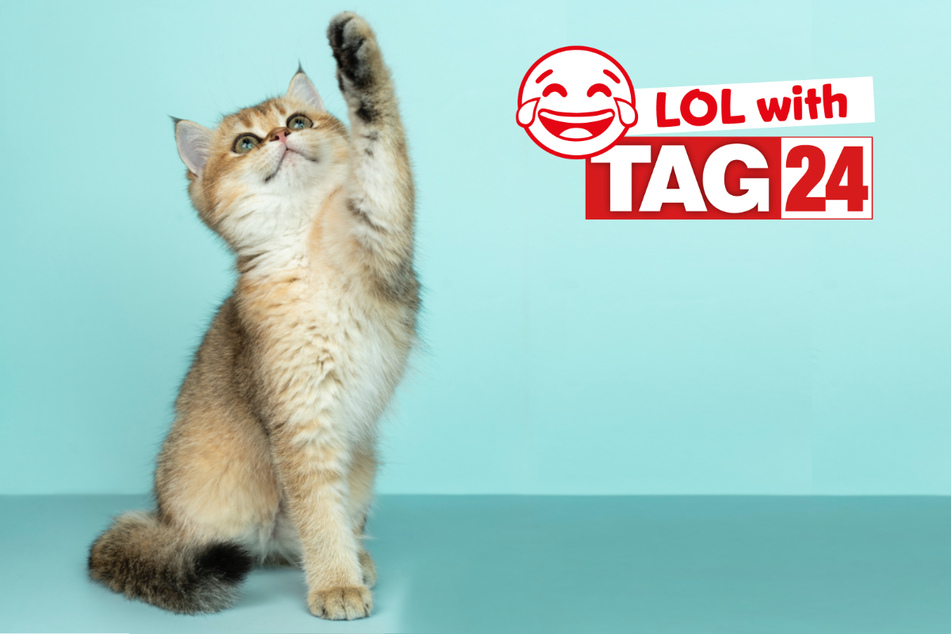 Have a joke you'd like to be featured on TAG24.com? Let us know!
A great joke can kick your week off right and make you laugh all day long. So get in on the giggles, and pass it on. TAG, you're it!
Cover photo: Collage: Unsplash/Alvan Nee & TAG24