Chipotle served with NLRB complaint after illegally closing Maine store
Augusta, Maine - The National Labor Relations Board (NLRB) issued a complaint accusing Chipotle of unlawfully closing a store in Augusta, Maine, where workers planned to form a union, Chipotle United announced on Thursday.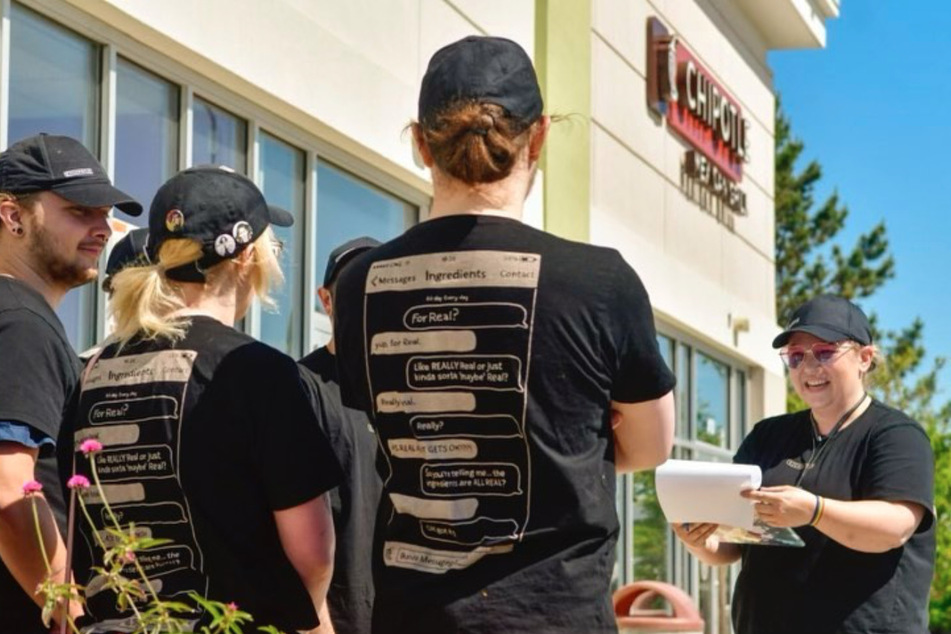 Chipotle closed the Augusta location in July after workers had filed for union recognition.
The company claimed at the time that the closure was due to inadequate staffing, but workers weren't convinced and accused the fast food chain of unfair labor practices.
The agency has now ordered Chipotle to reopen the store, reinstate fired workers, recognize and immediately begin bargaining with the union, and officially notify stores across the US of their illegal behavior.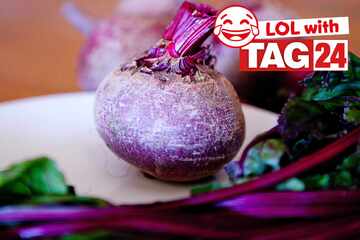 The NLRB, under the leadership of top prosecutor Jennifer Abruzzo, has signaled its willingness to go after companies that close stores seeking to organize, which violates US labor law. Earlier this week, Abruzzo's office issued a complaint against Starbucks over its closure of a store in Ithaca, New York.
For workers in Augusta, the NLRB's latest move spells a huge victory, but it may not be the end of the fight. If a settlement isn't reached, the case could go to the courts with multiple opportunities for appeal.
By the looks of it, Chipotle is not prepared to accept the NLRB decision. Laurie Schalow, Chipotle's chief corporate affairs officer, has already indicated in a statement that the company plans to "vigorously defend" itself.
Cover photo: Screenshot/Instagram/chipotleunited