Gavin Newsom signs fast food workers bill as agricultural workers demand more
Sacramento, California - Governor Gavin Newsom made Labor Day 2022 one to remember by signing a landmark law aimed at increasing protections and pay for fast food workers in California.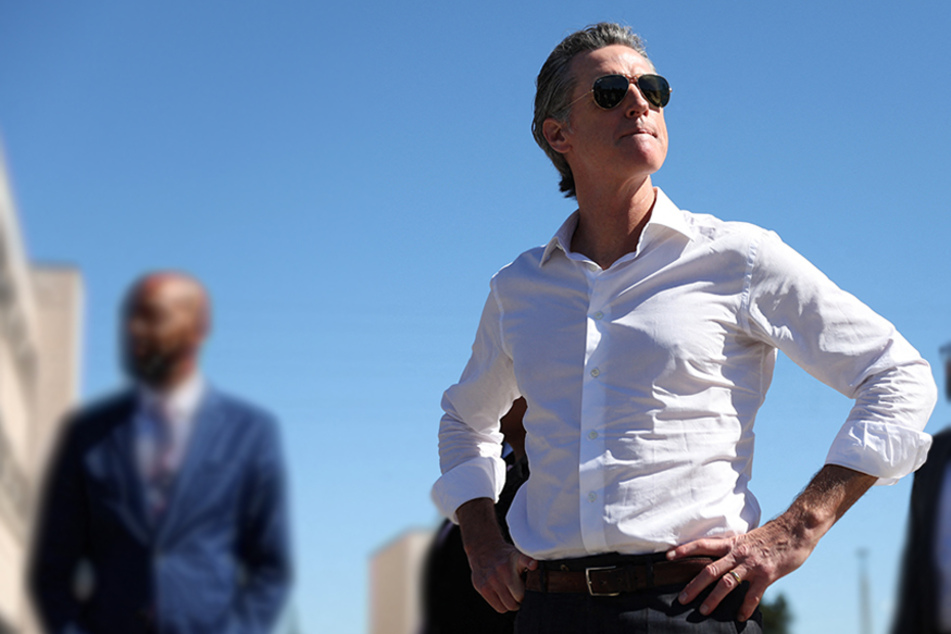 On Monday, Newsom signed Assembly Bill 257, also known as the Fast Food Accountability and Standards Recovery Act, into law.
The bill, which will passed the California Senate on August 29, calls for the creation of a 10-member Fast Food Council that will be tasked with setting minimum standards for things such as wages, hours, job security, and working conditions at fast food restaurants across California.
The council will have an equal number of workers' delegates and employers' representatives and two state officials.
"California is committed to ensuring that the men and women who have helped build our world-class economy are able to share in the state's prosperity," Gov. Newsom said in a statement. "Today's action gives hardworking fast-food workers a stronger voice and [a] seat at the table to set fair wages and critical health and safety standards across the industry."

AB 257 also caps minimum wage increases for fast food workers at chains with over 100 locations at $22 an hour, with cost of living increases to be added in after. Currently, the statewide minimum wage in California is $15.50 an hour.
While Newsom's signing of the bill was a major win for fast food workers, agricultural workers in the state are still holding out for a legislative victory of their own with Assembly Bill 2183.
United Farm Workers union urges Newsom to sign AB 2183
AB 2183, which looks to eliminate employer coercion and intimidation for farmworkers who want to unionize and would allow them to vote in union elections by mail, has already passed both chambers of the California legislature and is simply awaiting the governor's signature.
In an effort to inspire Newsom to sign the bill into law, members and supporters of the United Farm Workers union embarked on a 24-day, 335 mile march from Delano to the state Capitol in Sacramento.
Newsom vetoed a similar bill last year due to what he called "inconsistencies and procedural issues related to the collection and review of ballot cards."
Gov. Newsom has until September 30 to sign the bill.
Cover photo: JUSTIN SULLIVAN / GETTY IMAGES NORTH AMERICA / Getty Images via AFP