Minnesota governor vetoes minimum wage for rideshare workers
St. Paul, Minnesota - Minnesota Governor Tim Walz has exercised his veto power for the first time to shoot down legislation that would have guaranteed a minimum wage for rideshare workers.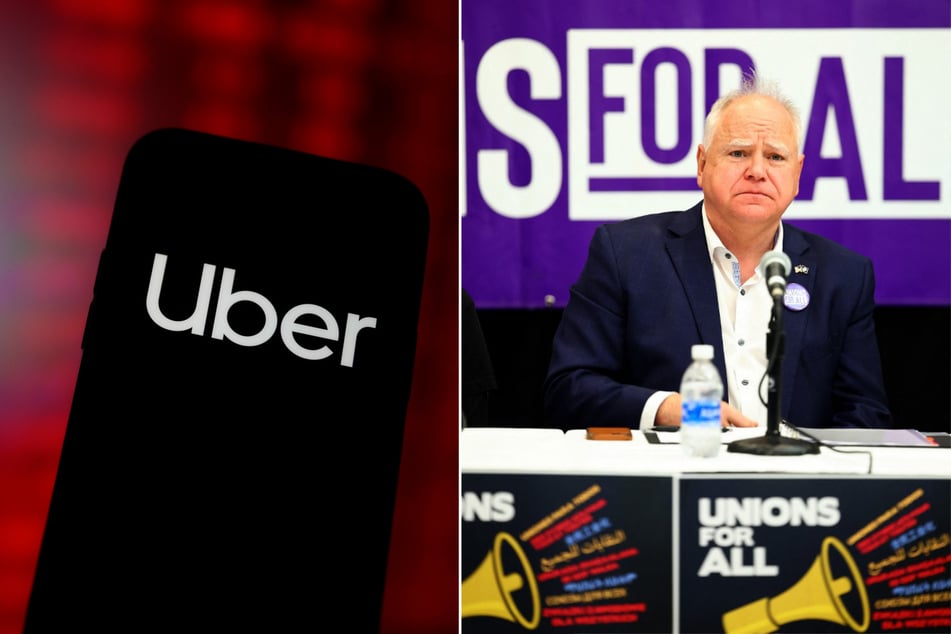 Uber and Lyft drivers in Minnesota were poised to get a minimum of $5 per ride, or at least $1.45 per mile driven and at least 34 cents per minute, after HF 2369 passed out of both chambers of the state legislature earlier his month.
That changed on Thursday when Walz announced he was vetoing the legislation he previously supported.
The Democratic governor's shift came after Uber and Lyft threatened to end many of their services except for more expensive "premium" rides in the St. Paul-Minneapolis area. Walz said he feared this would drive up the price of ridesharing for consumers.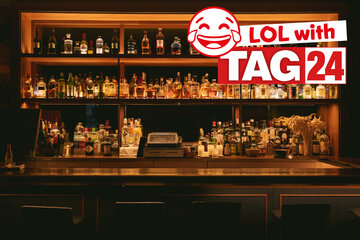 "Rideshare drivers deserve fair wages and safe working conditions. I am committed to finding solutions that balance the interests of all parties, including drivers and riders," Walz said in a news release.
"This is not the right bill to achieve these goals. I have spent my career fighting for workers, and I will continue to work with drivers, riders, and rideshare companies to address the concerns that this bill sought to address."
Minnesota Governor Walz faces criticism over veto decision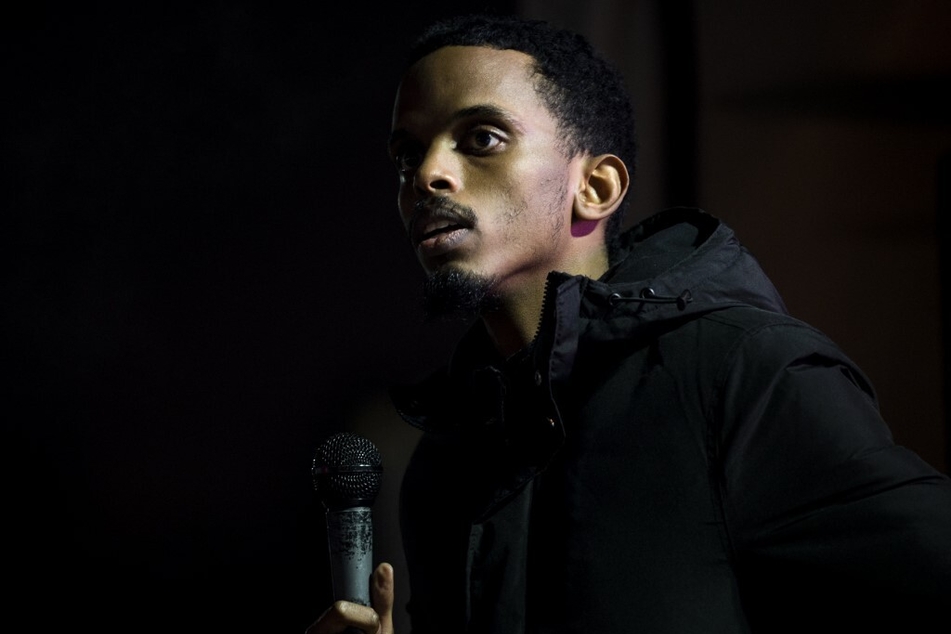 Walz's decision to veto the minimum wage bill has received fierce backlash from gig workers and their supporters, who have characterized the move as a capitulation to corporate interests.
HF 2369's leading voice in the state legislature, Senator Omar Fateh, also expressed his disappointment in the result, tweeting, "Today, we saw the power corporations hold on our government despite the [Democratic] trifecta."
"While Uber and Lyft had access to the administration and elected officials, I want to make it clear that not once has the administration reached out to the drivers," he continued.
"The fight is not over, and I promise you I won't back down. This will be my top priority going in to next session."
The same day he vetoed the minimum wage bill, Walz signed an executive order commissioning a study to examine the working conditions rideshare drivers experience and make recommendations to guarantee fair wages and other basic protections.
Cover photo: Collage: IMAGO / NurPhoto & Adam Bettcher / GETTY IMAGES NORTH AMERICA / Getty Images via AFP