National Restaurant Association uses workers' money to lobby against wage increases
Washington DC - The National Restaurant Association is using funds it gets from restaurant workers to fuel its anti-labor lobbying campaign against wage increases, a new investigation has revealed.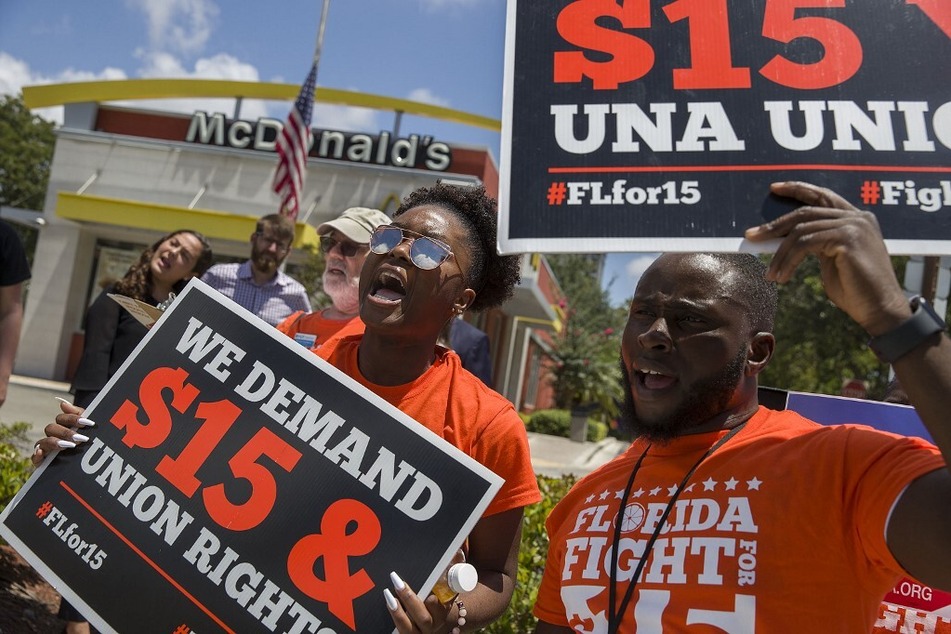 According to a New York Times investigation published Tuesday, the National Restaurant Association (NRA), a powerful food service industry lobbying group, is using money it generates from required food-safety courses to advocate against pay raises for workers – largely without their knowledge.
The NRA generates these funds via a company called ServSafe, which offers the mandatory safety courses. Typically, workers are required to pay for their participation with a $15 fee.
After acquiring ServSafe, the NRA began lobbying states to make the safety courses mandatory. Today, California, Texas, Illinois, and Florida require food service workers to participate in such trainings, with ServSafe the dominant provider.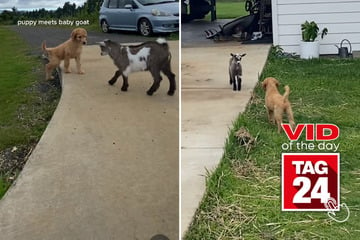 The Times investigation found that the NRA, which has spent decades fighting against wage increases in the food service industry, had used this model to rake in around $25 million since 2010. More than 3.6 million workers took ServSafe courses in that time.
At the same time, the NRA's spending on lobbying campaigns was shown to have increased more than twofold between 2007 and 2021. It doled out $2.1 million in 2022 alone, with the majority of that amount going toward Republican congressional candidates.
Fair wage advocates seek to curb the National Restaurant Association's power
The NRA is currently embroiled in a campaign against a Biden administration rule that restricts when employers can legally pay workers less than the minimum wage.
To curb the NRA's influence, One Fair Wage, a labor rights group fighting for a living minimum wage for all workers, has said it will encourage food service workers to take trainings offered by providers other than ServSafe.
The group is also calling on elected officials to sign their pledge promising not to accept any political donations from the NRA.
Cover photo: SCOTT OLSON / GETTY IMAGES NORTH AMERICA / GETTY IMAGES VIA AFP