Starbucks workers win a union in Ohio but suffer disappointment elsewhere
Columbus, Ohio - Starbucks workers in Ohio scored another major union victory on Wednesday, but the good news was tempered by a defeat in California.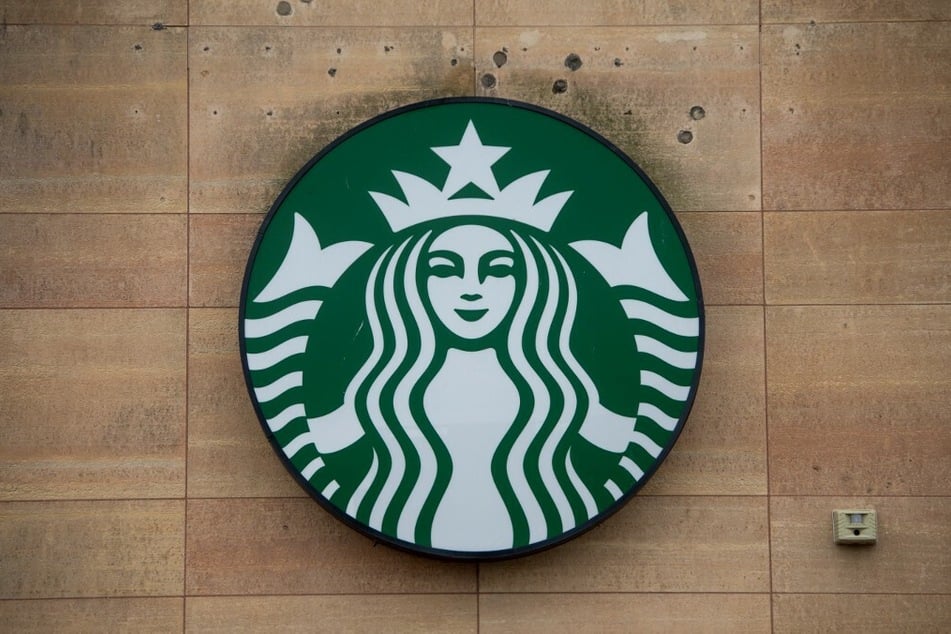 The National Labor Relations Board oversaw several more Starbucks union election ballot counts on Wednesday.
The Westerville store in Ohio voted 8-2 in favor of unionizing. They became the fourth store in the state to organize successfully.
Local organizers told Workers United, "This, regardless of the result, was a victory for us. Not just baristas but for those who believe the world we live in can change. We're incredibly proud of the resilience of the baristas at our store. We have been through so much together."
"Through big and small actions, we all took part in moments worth remembering. Our store is filled with a young generation of people who often get dismissed as incapable of taking life they're into our own hands in such a big way. We have proved that wrong," they continued.
"We at this Westerville Starbucks took a leap of faith that we could create that change in solidarity with each other... We are proud of the job we do everyday, and this movement will give our partners strength to continue to create a third place for the city of Westerville. You can't spell Westerville without We."
Starbucks workers see a dip in luck in LA
But the news on Wednesday wasn't all good for Starbucks Workers United. According to More Perfect Union, the Mason and Lassen store in Los Angeles voted 6-9 against the union.
Despite the disappointing result, Starbucks Workers United still has a very impressive success rate, with well over 100 unionized locations.
Cover photo: SAUL LOEB / AFP