Louisiana Republicans override governor's veto of gender-affirming care ban
Baton Rouge, Louisiana - Louisiana's Republican-controlled state legislature on Tuesday voted to override Democratic Governor John Bel Edwards' veto of a bill banning gender-affirming care for transgender youth.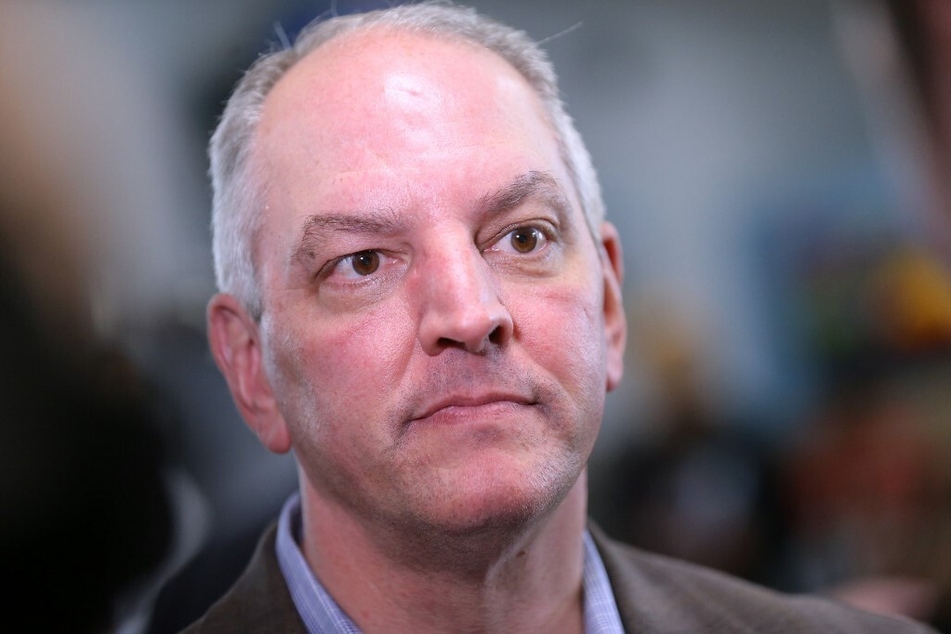 The Louisiana state House voted 75-23 to reverse Edwards' veto of House Bill 648, dubbed the "Stop Harming Our Kids" Act, which prohibits hormone treatments, puberty blockers, and other gender-affirming health care for residents under the age of 18.
The state Senate later followed suit with a 28-11 vote.
Decisions to override gubernatorial vetos are rare in Louisiana. Tuesday's proceedings were just the third veto session in the state since 1974.
"Today, I was overridden for the second time, on my veto of a bill that needlessly harms a very small population of vulnerable children, their families, and their health care professionals," Edwards said in a statement.
"I expect the courts to throw out this unconstitutional bill," the governor added.
Vetos of two other anti-LGBTQ+ bills survived the session. Edwards' rejection of House Bill 466, Louisiana's version of Florida's signature "Don't Say Gay" law, and House Bill 81, which would have limited the names and pronouns used for students in schools, will stand.
Louisiana's gender-affirming care ban is set to take effect on January 1.
Cover photo: JONATHAN BACHMAN / GETTY IMAGES NORTH AMERICA / GETTY IMAGES VIA AFP