Michael Knowles tells CPAC crowd "transgenderism must be eradicated"
Washington DC - Michael Knowles gave a controversial and shocking speech during his appearance at this year's Conservative Political Action Conference (CPAC), at one point telling the crowd that "transgenderism must be eradicated."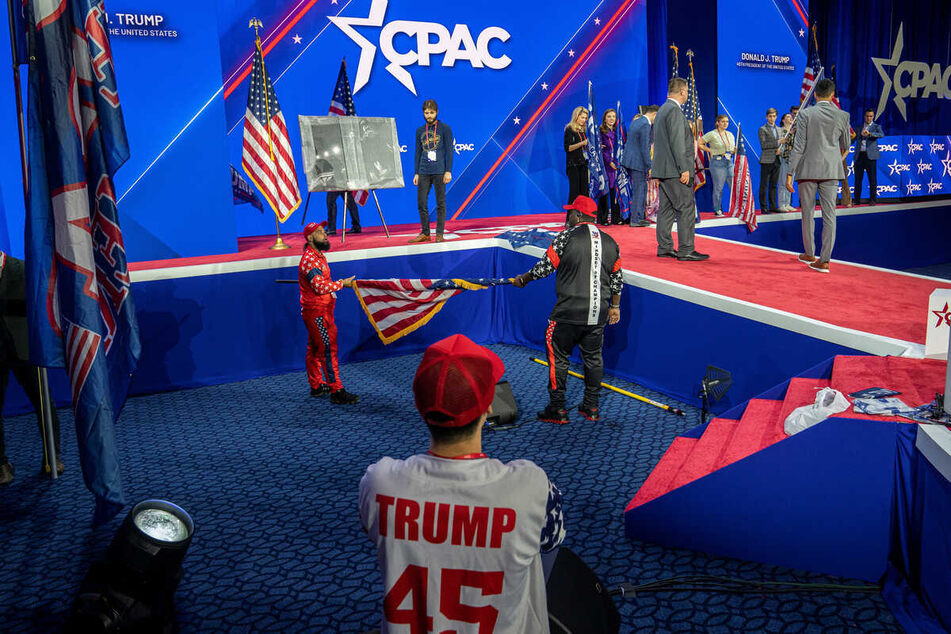 CPAC is the biggest annual event for conservative voters to gather and hear from some of the biggest right-wing politicians, activists, and commentators influencing US politics.
Knowles, who is well known for his Daily Wire podcast, gave a speech on Saturday on day 2 of the event, where he discussed "dealing with transgenderism."
"There can be no middle way in dealing with transgenderism," he explained in a clip from the event.
"If transgenderism is false, as it is... then we should not indulge it," Knowles said.
"If it is false," he added, "then for the good of society, and especially for the good of the poor people that have fallen prey to this confusion, transgenderism must be eradicated from public life entirely."
The conservative commentator has been criticized for pushing similar ideas on his show, with some arguing that he is calling for the genocide of trans people.
"Nobody's calling to exterminate anybody because the other problem with that statement is that transgender people is not a real ontological category," he said on his show earlier this week in response to critics. "It's not a legitimate category of being."
The conservative crowd at CPAC, on the other hand, seemed to identify well with Michael Knowles, giving him a huge applause for his stance.
Republican presidential hopeful Nikki Haley spoke at CPAC on Friday, with many attendees eagerly awaiting Saturday's scheduled address from former president Donald Trump.
Cover photo: --