Hugh Jackman and Ryan Reynolds blow the MCU wide open with Wolverine and Deadpool news
Los Angeles, California - Jackman's back, man! Yes, despite having said farewell to his role as the Wolverine after the 2017 masterpiece Logan, Hugh Jackman confirmed he'll be playing the character again in the upcoming Deadpool 3 – and that's not all!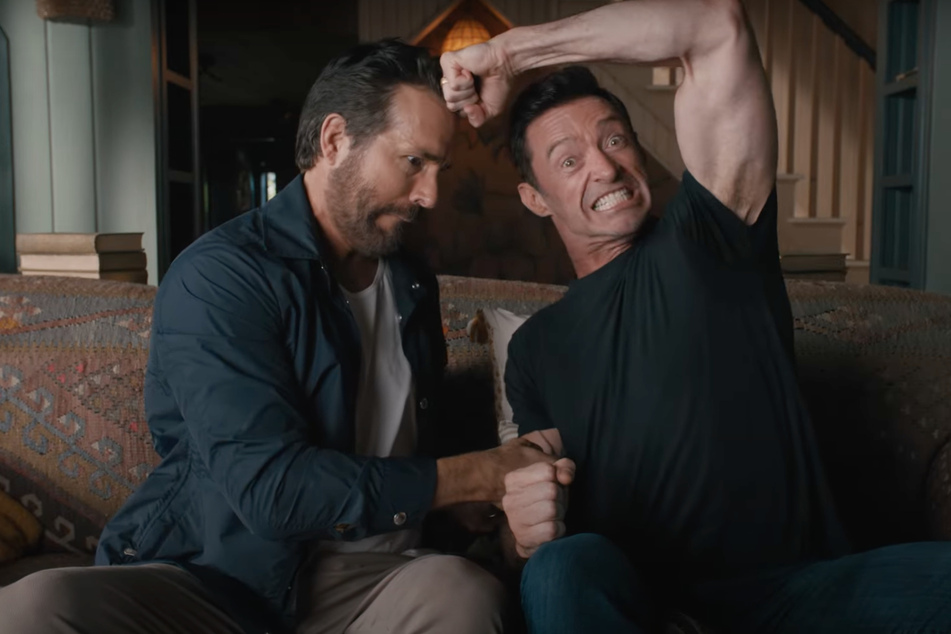 Ryan Reynolds, the merc with a mouth himself, broke the news in a hilarious clip released Tuesday.
In it, the Canadian actor admits to having basically run out of creative ideas for the long-awaited sequel, that he's been working on the Deadpool sequel for a long time now, but just hasn't gotten anywhere.
"I have nothing," Reynolds says, pointing to his head. "Just completely empty up here. And terrifying."
Then comes the big reveal. "But we did have one idea," the Van Wilder star says, as Hugh Jackman walks through the camera frame behind him.
"Hey Hugh, do you want to play Wolverine one more time?" Reynolds asks. "Yeah, sure, Ryan," comes the casual reply from the Australian. But there's nothing casual about this development.
What happened in Logan stays in Logan and MCU implications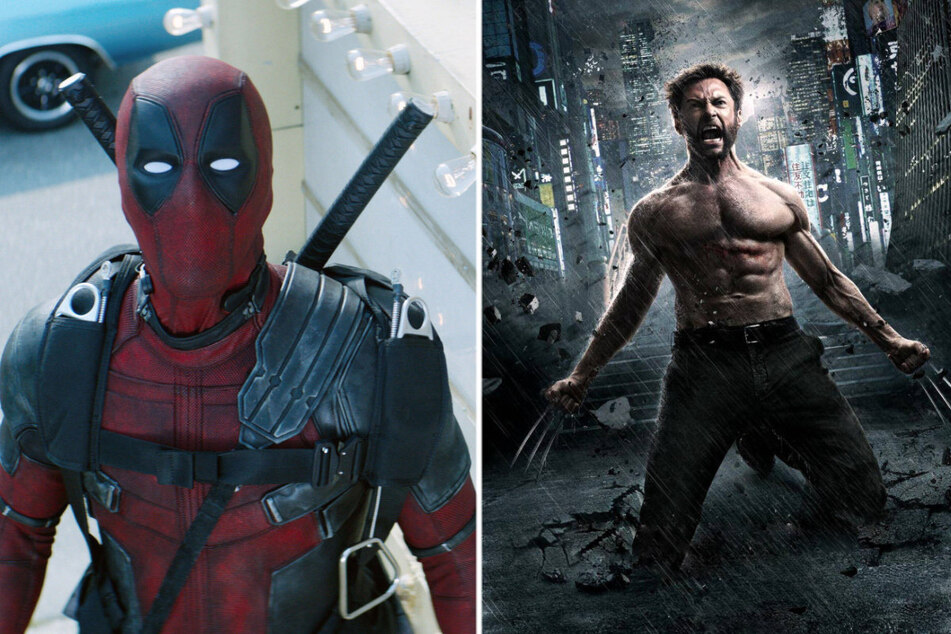 Aside from the general enthusiasm at Jackman's returns, there were also naturally plenty of questions. After all, Logan wasn't just supposed to mark the end of the X-Men star's time as Wolverine, it was the end of the mutant himself, who dies at the end of the movie.
That's why Reynolds and Jackman put out a second clip on Wednesday to answer the many, many questions out there – or, as it turns out, only one of them.
As far as Logan goes, its outcome won't be affected by anything that happens in Deadpool 3, which takes place years before. But that's about all we know about what's to come, since the rest of the explanations given by the two actors is muffled by Wham's Wake Me Up Before You Go-Go.
There is, however, time for another kicker. The video ends with Reynolds and Jackman thanking Kevin Feige and the MCU. Yup, Deadpool and Wolverine are moving into the ever expanding Marvel Cinematic Universe, the implications of which will take a lot of time to process properly.
Deadpool 3 comes out on September 6, 2024.
Cover photo: Screenshot/YouTube/Ryan Reynolds