Banking sector turmoil continues as First Republic gets $30-billion lifeline
New York, New York - Regional bank First Republic has run into difficulties as the latest victim of turmoil in the US financial sector.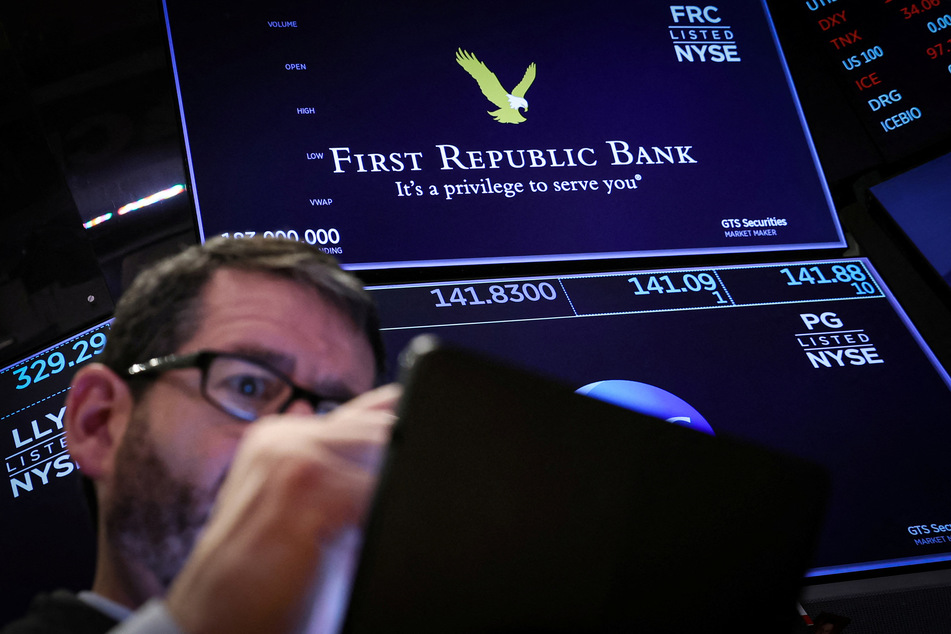 First Republic is receiving billions in support from a number of banking giants .

Among them are JPMorgan Chase, Bank of America, Citigroup, Wells Fargo, Goldman Sachs, and Morgan Stanley, who are stepping in with uninsured deposits totaling $30 billion, according to an announcement on Thursday.
The bailout was coordinated by US regulators to calm the situation. The move is intended to provide First Republic with liquidity and underline confidence in the US financial system, a Citigroup statement said.
First Republic is one of the institutions that came under pressure on the stock market after the recent collapse of Silicon Valley Bank, the largest bank failure in the US since the 2008 financial crisis.
Most recently, First Republic was downgraded by rating agencies because of liquidity and financing risks.
Treasury Secretary Yellen confident in US banking system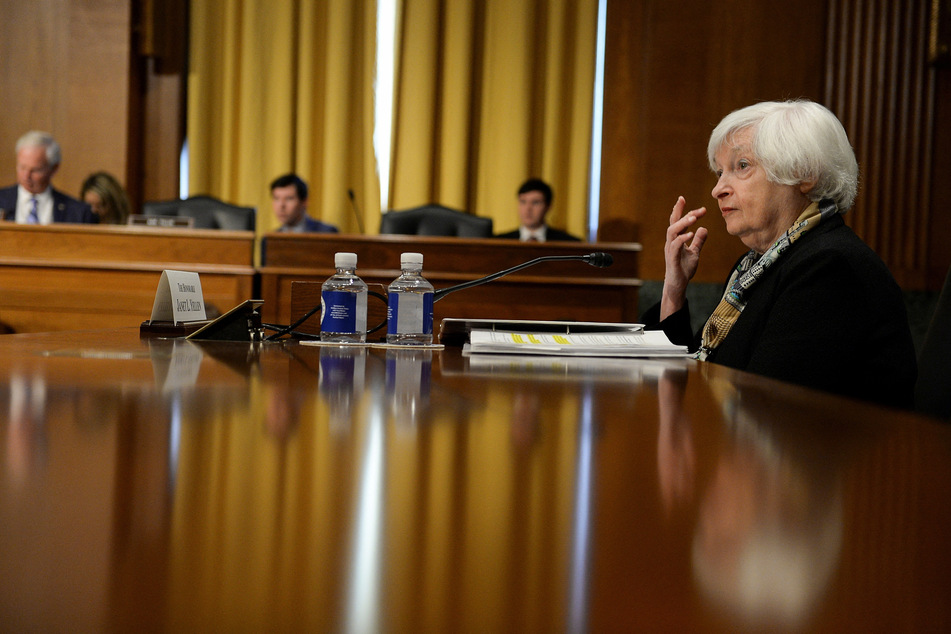 The US banking system remains stable and secure despite the failure of Silicon Valley Bank last week, Treasury Secretary Janet Yellen said on Thursday.
"Our banking system remains sound and Americans can feel confident that their deposits will be there when they need them," Yellen said, echoing statements made by President Joe Biden on Monday.
The comments at a congressional hearing projected her confidence in the financial system, despite a volatile week for banking stocks after US regulators took control of the bank, which focussed on technology start-ups.
"The government took decisive and forceful actions to strengthen public confidence," Yellen told US senators.
She did not specifically comment on the crisis at Credit Suisse, the Swiss-based financial behemoth whose share prices plunged before it received billions in emergency loans from Switzerland's central bank, or its potential impact on major US banks and the US financial system.
The US government and Federal Reserve central bank moved over the weekend to guarantee deposits and offer financing to banks following the collapse of Silicon Valley Bank. However, investors have remained nervous with volatile trading on stock exchanges.
Cover photo: REUTERS