Biden addresses state of US banking system after implosion of Silicon Valley Bank
Washington DC - In the wake of the Silicon Valley Bank collapse, President Joe Biden on Monday reassured the country that the US banking system was safe, thanks to actions taken by his administration.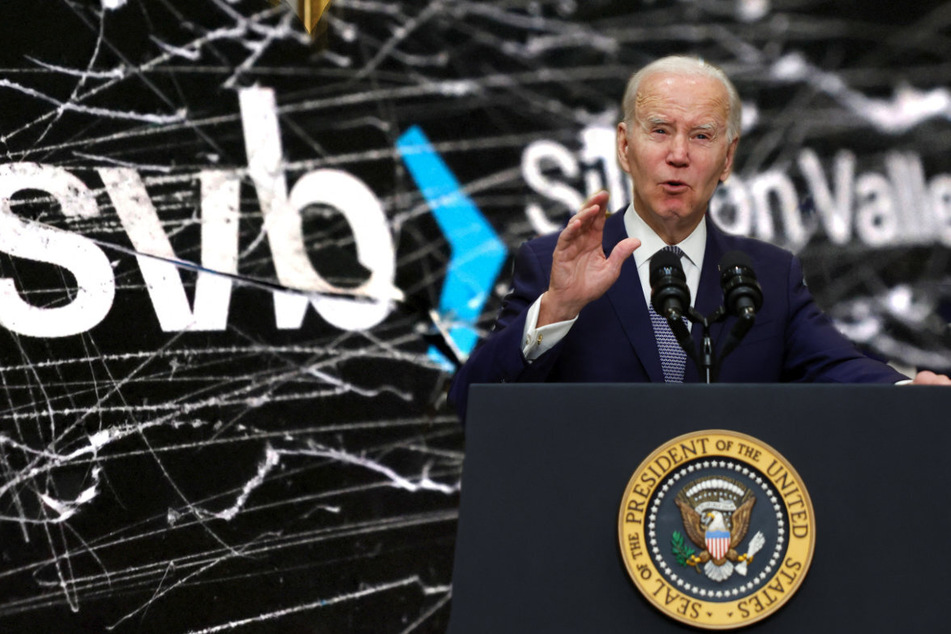 Silicon Valley Bank imploded on Friday after many depositors withdrew their money, anticipating the bank's possible failure in the near future.
When the venture capital fund called Founders Fund withdrew all its money, the bank's assets were seized by the US finance authorities due to inadequate liquidity and insolvency
This caused significant concerns about contagion and a potentially large-scale bank run developing.
Speaking from the White House on Monday, however, Biden insisted: "Americans can have confidence that the banking system is safe."
Touting his administration's actions over the past days, he said: "Your deposits will be there when you need them. Small businesses across the country that deposit accounts at these banks can breathe easier knowing they'll be able to pay their workers and pay their bills. And their hardworking employees can breathe easier as well."
The president was also at pains to stress that no 2008-style bailout had taken place.
"No losses, and this is an important point, no losses will be borne by the taxpayers," Biden said. "Let me repeat that: no losses will be borne by the taxpayers. Instead, the money will come from the fees that banks pay into the Deposit Insurance Fund."
Silicon Valley Bank's investors and management, on the other hand, will be left to fend for themselves.
Treasury and Fed step in to shore up confidence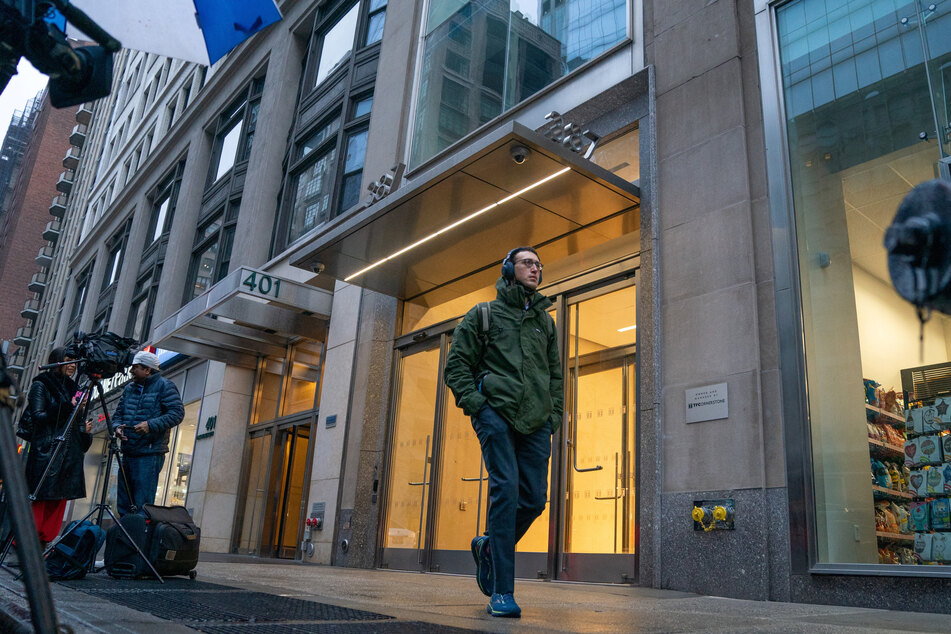 Earlier, the US finance authorities had announced plans to limit the fallout from the collapse of Silicon Valley Bank.

The US Treasury and Federal Reserve in a joint statement announced decisive actions to protect the US economy by strengthening public confidence in the banking system.
The statement said that the Silicon Valley Bank depositors will have access to all of their money starting Monday, and that no losses associated with the resolution will be borne by the taxpayer.
Meanwhile, Biden also urged Congress to reinstate the Dodd-Frank package of banking regulations, which was lifted under his predecessor Donald Trump's term in office.
"We must reduce the risk of this happening again. I'm going to ask Congress and the banking regulators to strengthen the rules for banks to make it less likely this kind of bank failure would happen again, and to protect American jobs and small businesses," he said.
Dodd-Frank protections would have classed Silicon Valley Bank as "systemically important" to the US economy due to its over $200 billion in assets, subjecting it to much stricter tests and regulations.
Cover photo: Collage: REUTERS